Being a popular tourist destination, Bangkok is packed with hotels and places to stay at all budgets. It can, however, be a bit overwhelming choosing where to stay, as there are so many accommodation options available.
What I love most about Bangkok is its energy, the lovely and friendly people and the delicious and healthy food. The city has it all, from high-class shopping to cheap markets, spectacular ancient monuments and temples, and everything from fancy dining to street food. There is never a dull moment when you hit the streets of Bangkok.
Where To Stay In Bangkok

For me, the perfect accommodation has big enough rooms so that i can do some office work as well as store all my luggage and still have some room to walk around. I like big comfortable beds so that i can sleep soundly at night, quiet with no noise from the traffic outside or the party downstairs, a well-equipped gym and a swimming pool with sunbeds/ relaxing area.
Speaking of that, located in Silom is also my favourite Bangkok luxury hotel, the Furama Silom Bangkok.
Furama Silom Bangkok (4 stars) has everything I am looking for in accommodation – big rooms, big comfortable beds, well-equipped gym and a big swimming pool with sunbeds. The view from the roof top pool over Bangkok is amazing. It's in the middle of everything. Bars, restaurants, the lovely night market and the Sky Train is within a walking distance. The breakfast that they provide is everything. A big variety of asian as western food. Whatever you crave for is there.
All that was provided and organized by the lovely staff of JT Touristik. You can find all the detailed information on www.jt.de . If you are looking for a great stay in this 8 million people metropole, let them know what you are looking for, lean back and just let them do their magic.
Enjoy your Trip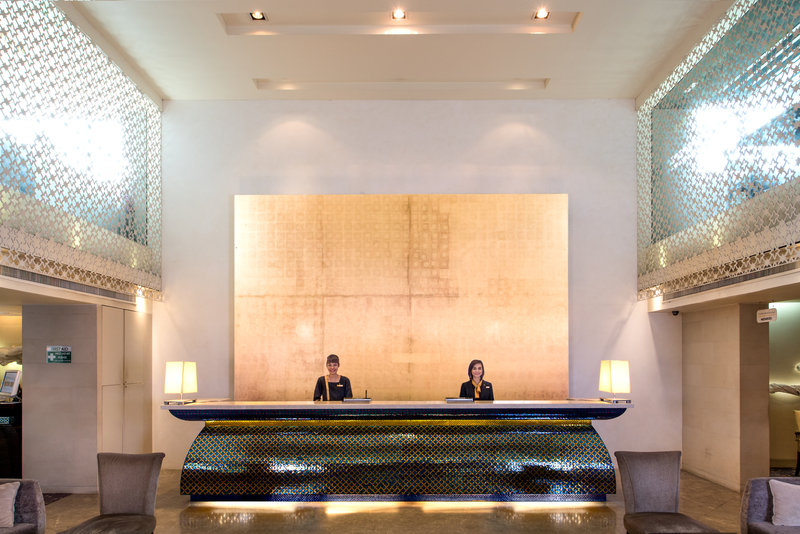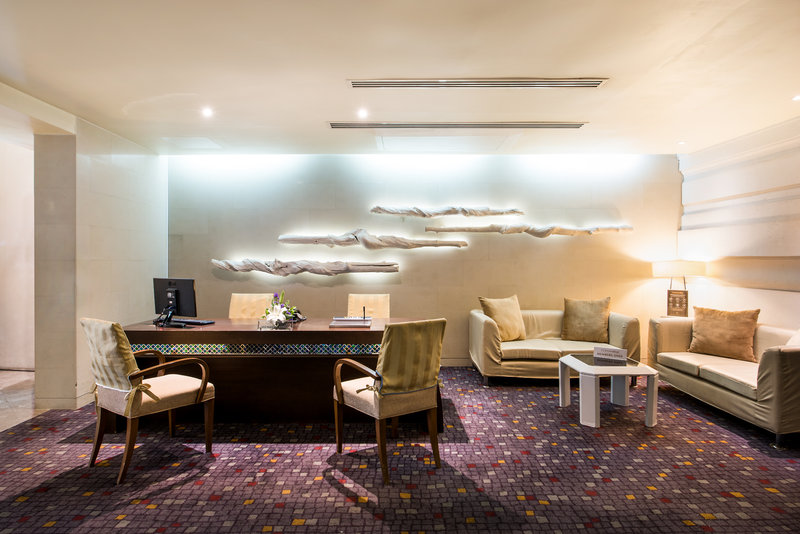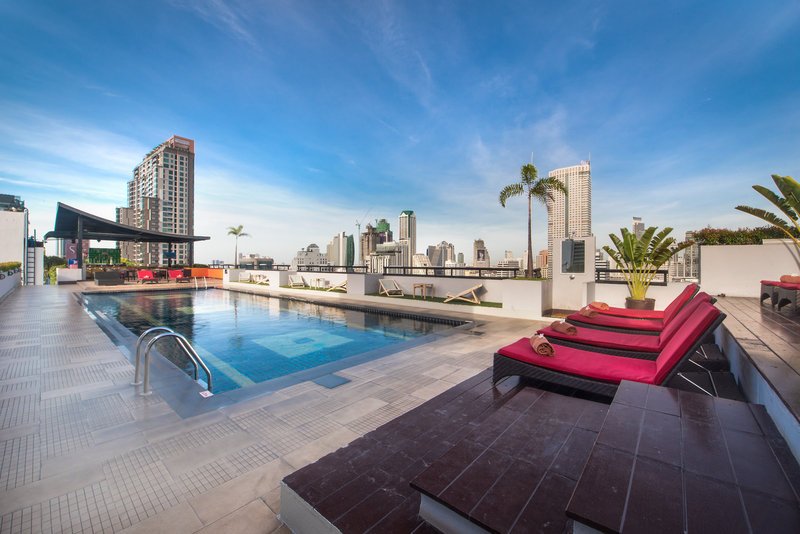 ---
Hotel:
Furama Silom Bangkok
533 Silom Road
Bangkok 10500, Thailand
www.furama.com
In Cooperation with:
JT Touristik GmbH
Spreetalallee 1
14050 Berlin, Germany
www.jt.de
---
Text: Mirza Sprecakovic