Ihr habt es natürlich eh schon mitbekommen: WE ARE PRINT AGAIN! Und weil wir uns gleich so gefreut haben, und uns selbst auch mal belohnen wollten für die harte Arbeit, die hinter einem Print Magazin steckt, haben wir gefeiert – und auch all unsere Freunde eingeladen!
Unsere neueste Ausgabe steht unter dem Titel "NEW MAN" – und ja, da ist auch einiges neu: Wir haben zusammen mit der App ARTIVIVE ein Magazin gestaltet, dass mit einem ganz normalen Smartphone zum Leben erweckt werden kann. Weil wir dieses Augmented Reality Erlebnis gleich mit allen unseren Freunden und Partnern teien wollten, gab es extra eine Ausstellung mit ausgewählten Bildern aus dem Magazin, die zusammen mit der ARTIVIVE App belebt werden konnten.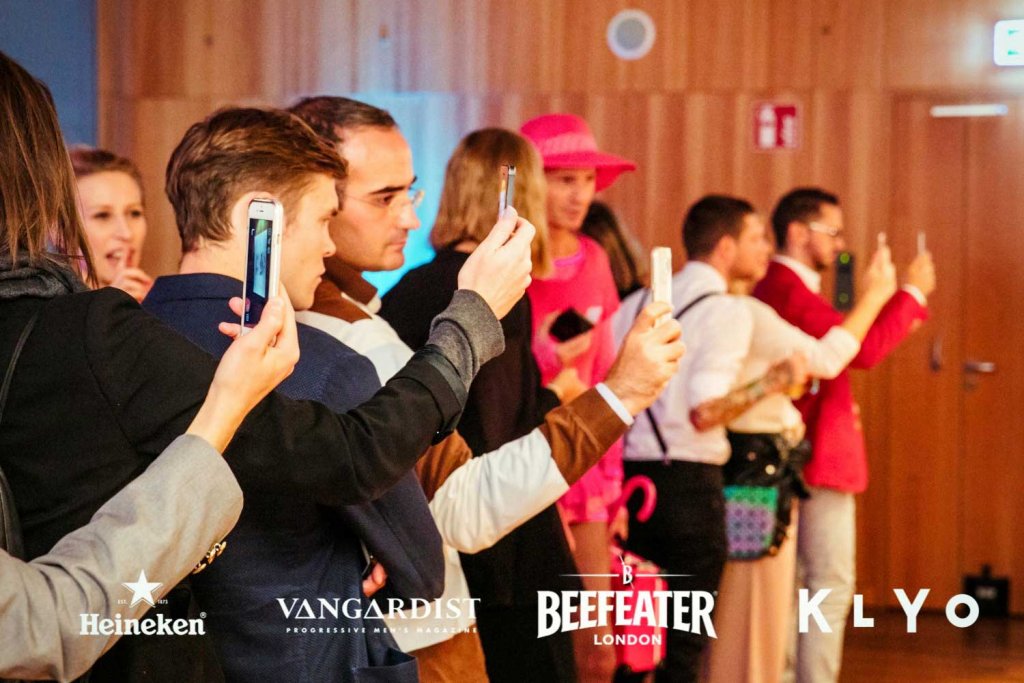 Nicht nur die Art, unser Magazin zu lesen ist neu, sondern vor allem auch die Location unserer Party: Das KLYO hat offiziell eigentlich noch gar nicht eröffnet, aber für uns eine Ausnahme gemacht. Wir durften in der Location mit wunderbarem Blick auf den Donaukanal und einer großen Terrasse schon vor dem offiziellen Launch des Lokals die Bar austesten, und haben es für mehr als gut befunden – deshalb wurden auch bis um zwei Uhr nachts kräftig die Gläser gehoben, die mit Beefeater Gin, Absolut Vodka, Jameson Whiskey oder Havana Club, also dem Feinsten aus dem Hause Pernod-Ricard gefüllt wurden. Besonders gut zum Mischen schmeckten die Organics by Red Bull, mit denen die Barkeeper des KLYOS leckere Longdrinks aus den Spirituosen zauberten. Für alle, die es langsamer angehen wollten gab es natürlich auch Heineken, und dank dem neuen Heineken 0.0 konnten unsere Gäste fahrtüchtig bleiben, und trotzdem den vollen Biergeschmack genießen.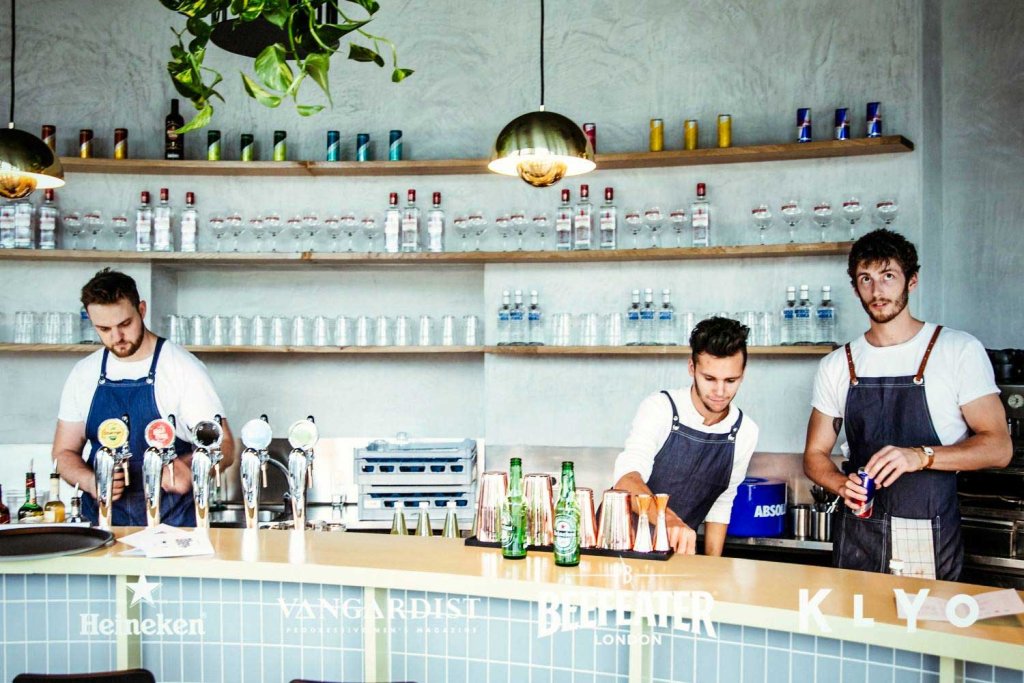 Neben einer Ausstellung hatten wir auch die Ehre, die Imperfect Dancers Company zusammen mit der neuen Kollektion von WEBER+WEBER SARTORIA zu bewundern – die Performance mit Contemporary Dance hat nicht nur uns, sondern auch unsere Gäste beeindruckt. Im Anschluss an diese Performance ging die Party im KLYO fließend über in die MQ Vienna Fashion Week After Show Party, wo nicht nur unsere Leser*innen, sondern auch alle Modebegeisterte noch bis spät in die Nacht feierten!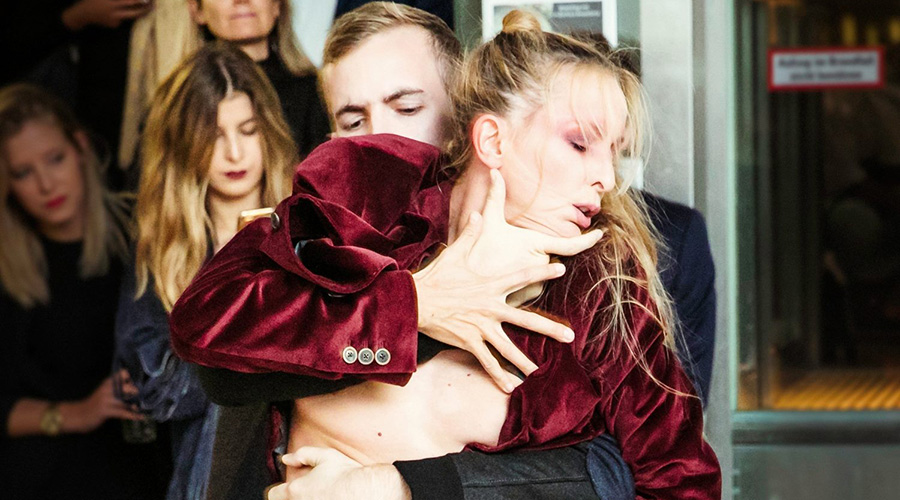 Wer denkt, wir machen jetzt erst mal eine Feierpause, liegt falsch: Gestern Nacht ging es bei uns direkt weiter mit dem ersten Männer im Rotlicht 2017, während wir noch fleißig dabei sind, unsere Lieblinge der MQ Fashion Week Wien für euch zu präsentieren. Wann unsere nächsten Events sind erfahrt ihr auf Facebook, oder in unserem Eventkalender. Wie immer bedanken wir uns bei euch für das zahlreiche Kommen und sagen: See you at the bar!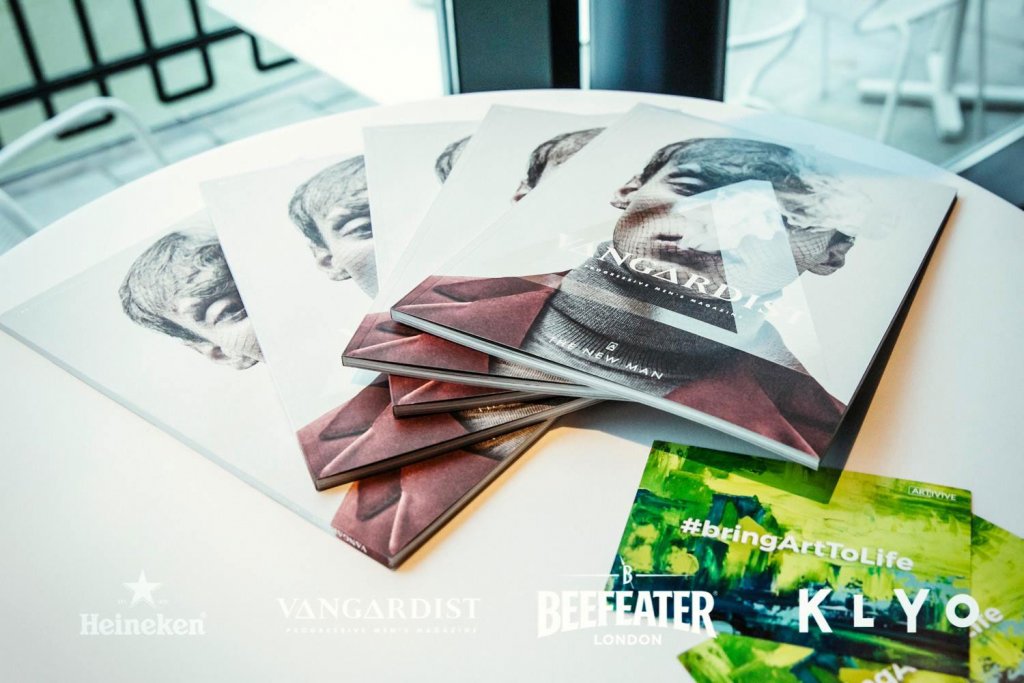 hier. Du willst unser Print Issue selbst in den Händen halten? Hier geht's zur Bestellung! Up to Date mit uns bleibst du immer via Facebook oder Instagram.
---
Text: Alex Baur
Bilder: Martin Hron