WER SIND DIE WAHREN INFLUENCER IN DEN SOZIALEN MEDIEN?
Mit humorvoller Ironie feiert Diesel mit der neuen Frühjahrskampagne die Follower und Fans im Internet
Heutzutage möchte jeder ein Influencer sein. In den sozialen Medien bekannt zu werden kann zu schnellem Ruhm und großem Reichtum führen. Aber wird das von Dauer sein? Und was noch wichtiger ist, glauben wir wirklich, dass Influencer von dem überzeugt sind, wofür sie werben?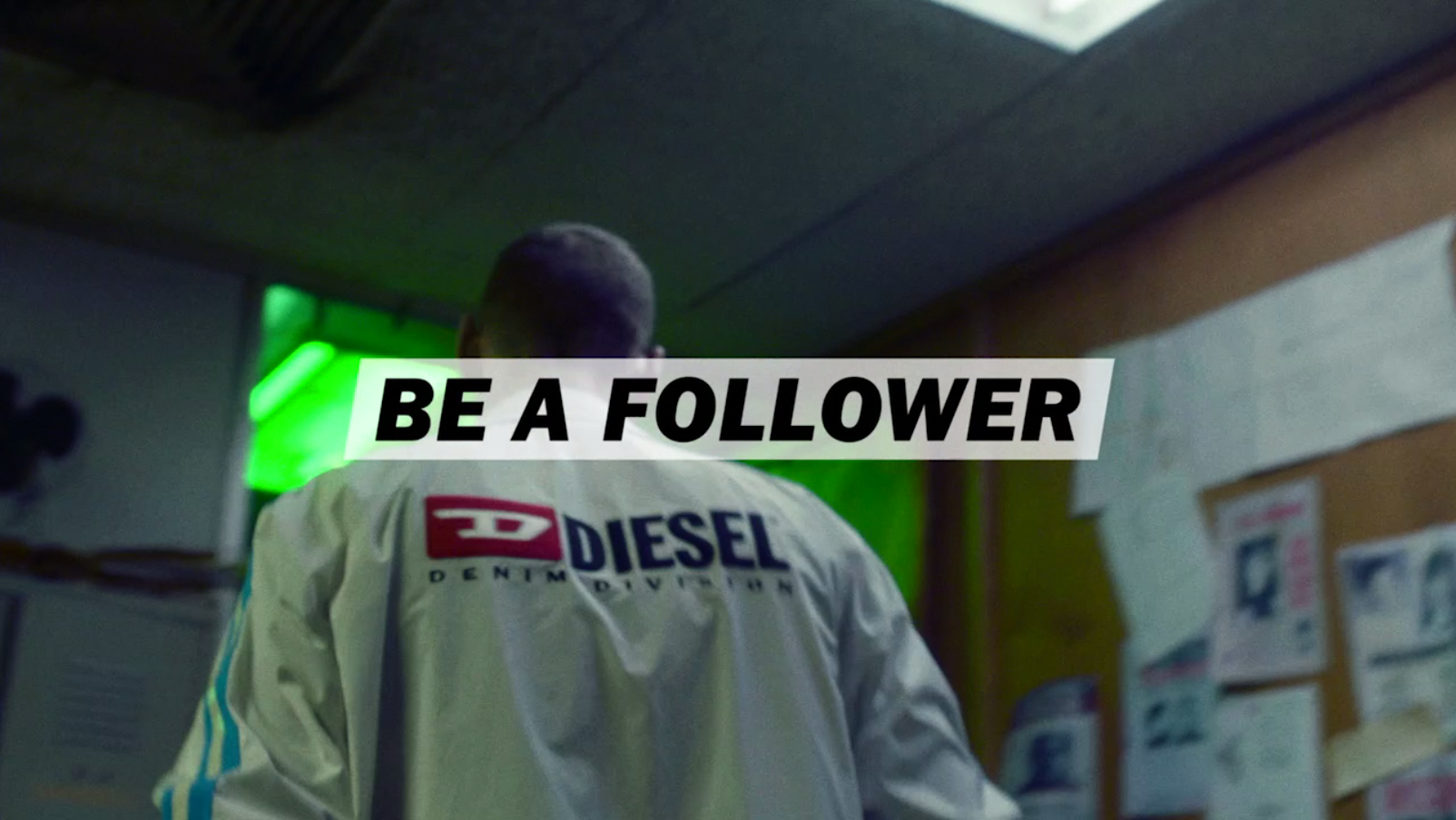 Vor diesem Hintergrund hat Diesel die Klischees der sozialen Medien unter die Lupe genommen und sich darauf konzentriert, wo die wahre Macht liegt: in den Händen der Follower. Wir bilden uns keine Meinung über Influencer, wir betrachten das Phänomen der sozialen Medien lediglich durch eine andere Brille.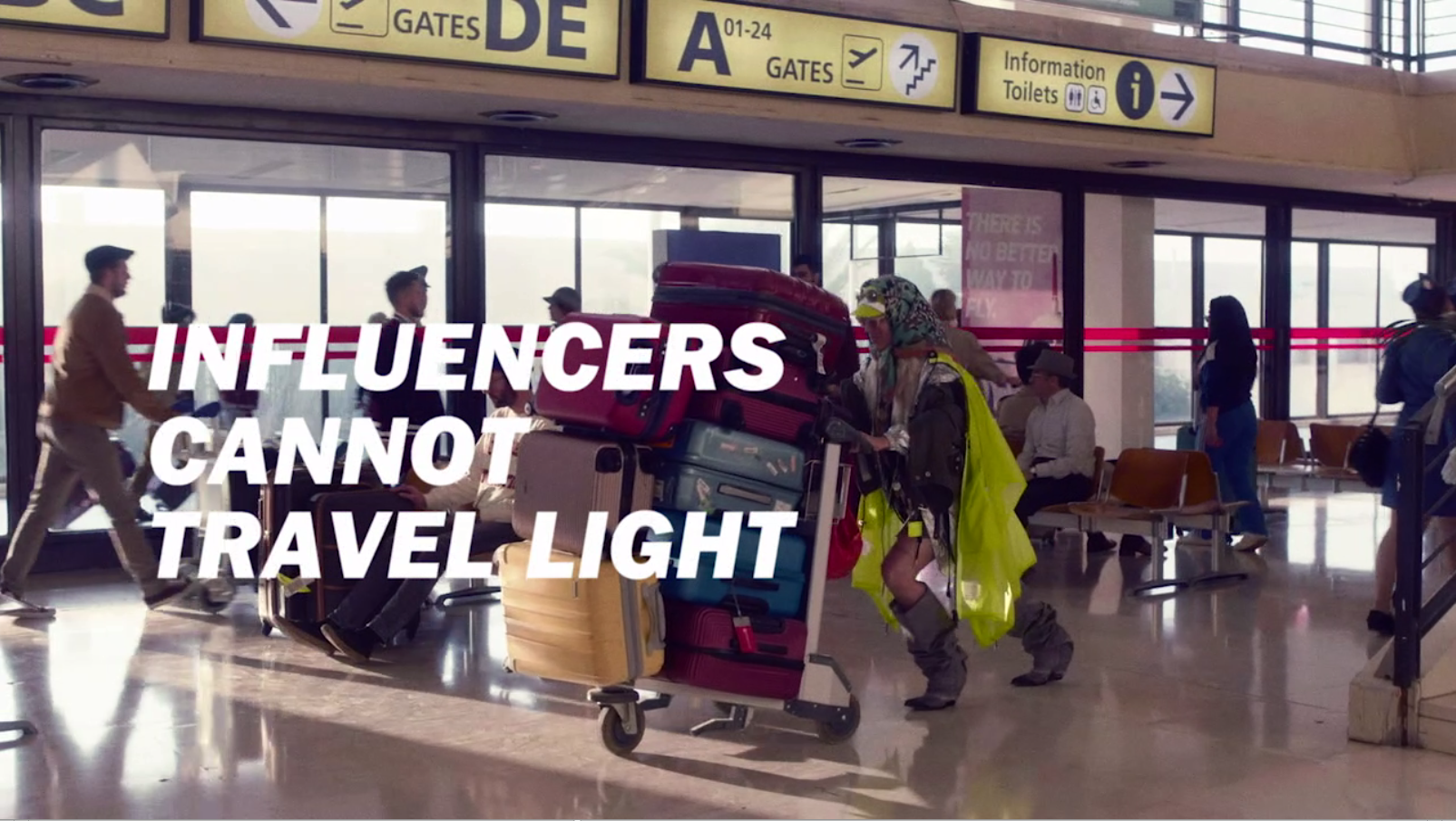 Dabei bleibt sich Diesel der Regel treu – break the rules lautet das Motto – und erweckt eine Kampagne mit unterschiedlichen Themen und realen Influencern zum Leben, die der Marke und dem Konzept nah genug stehen, um selbstironisch mit dem Klischee eines "instagrammable" Leben umgehen zu können. Natürlich ist Denim hierbei das zentrale Icon.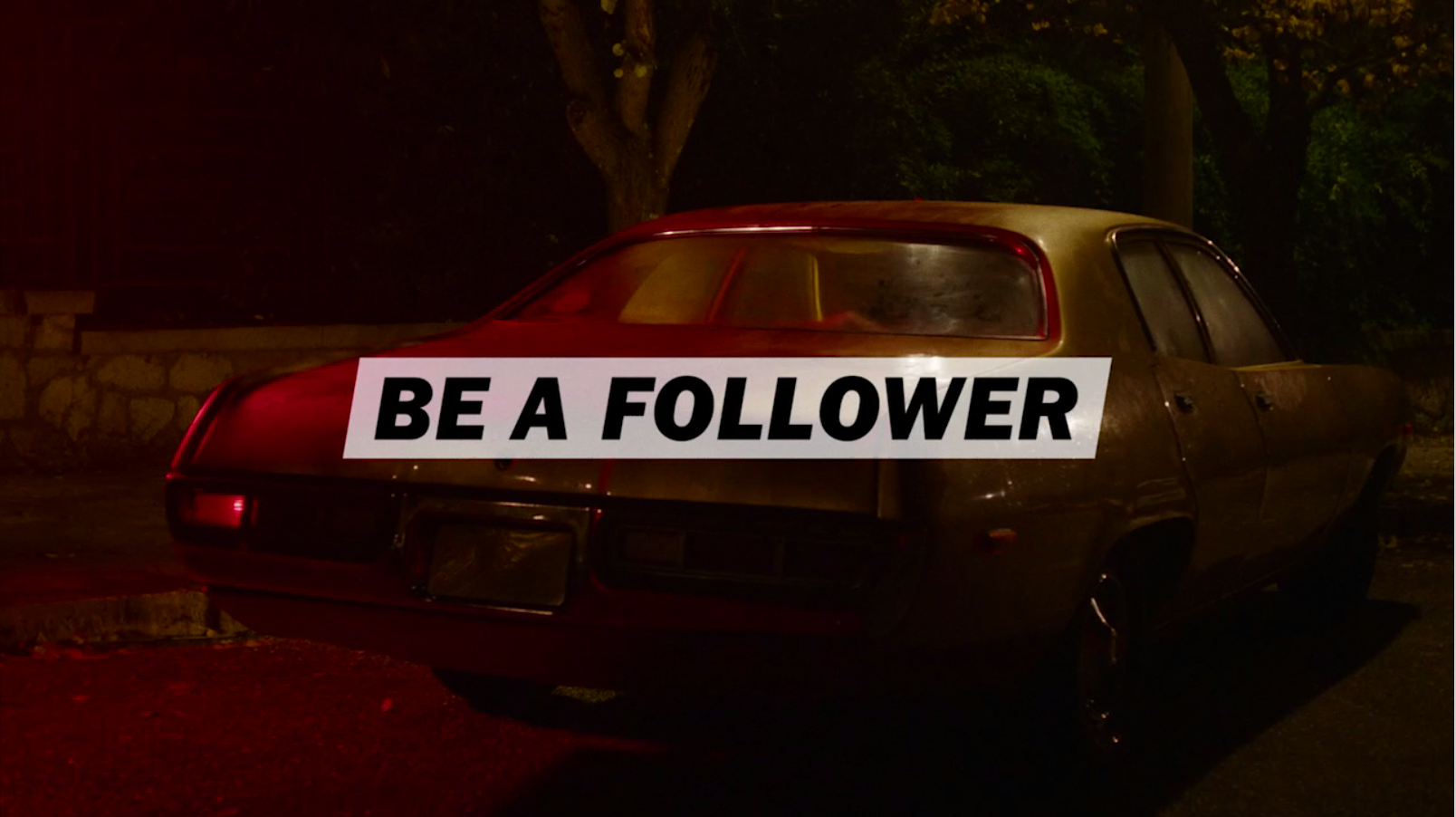 Jennifer Grace, Kristen Crawley, die Zwillinge AMI und AYA, Elias Riadi und Bloody Osiris erkennen die Überhöhung ihrer digitalen Personas – und sie alle sind offen für etwas Selbstironie und Neckereien in ihrem "sozialen" Leben. Gezeigt werden mehrere Facetten dieser auf Instagram berühmten Menschen in schrillen oder skurrilen Situationen, wobei jeder Clip dann zu einem Nicht-Influencer umschwenkt, der sorgenfrei, entspannt und leicht in seinen Diesel Denims lebt. Denn eines steht fest: Man mag in den sozialen Medien noch so berühmt sein, was zählt, sind letztendlich die Follower.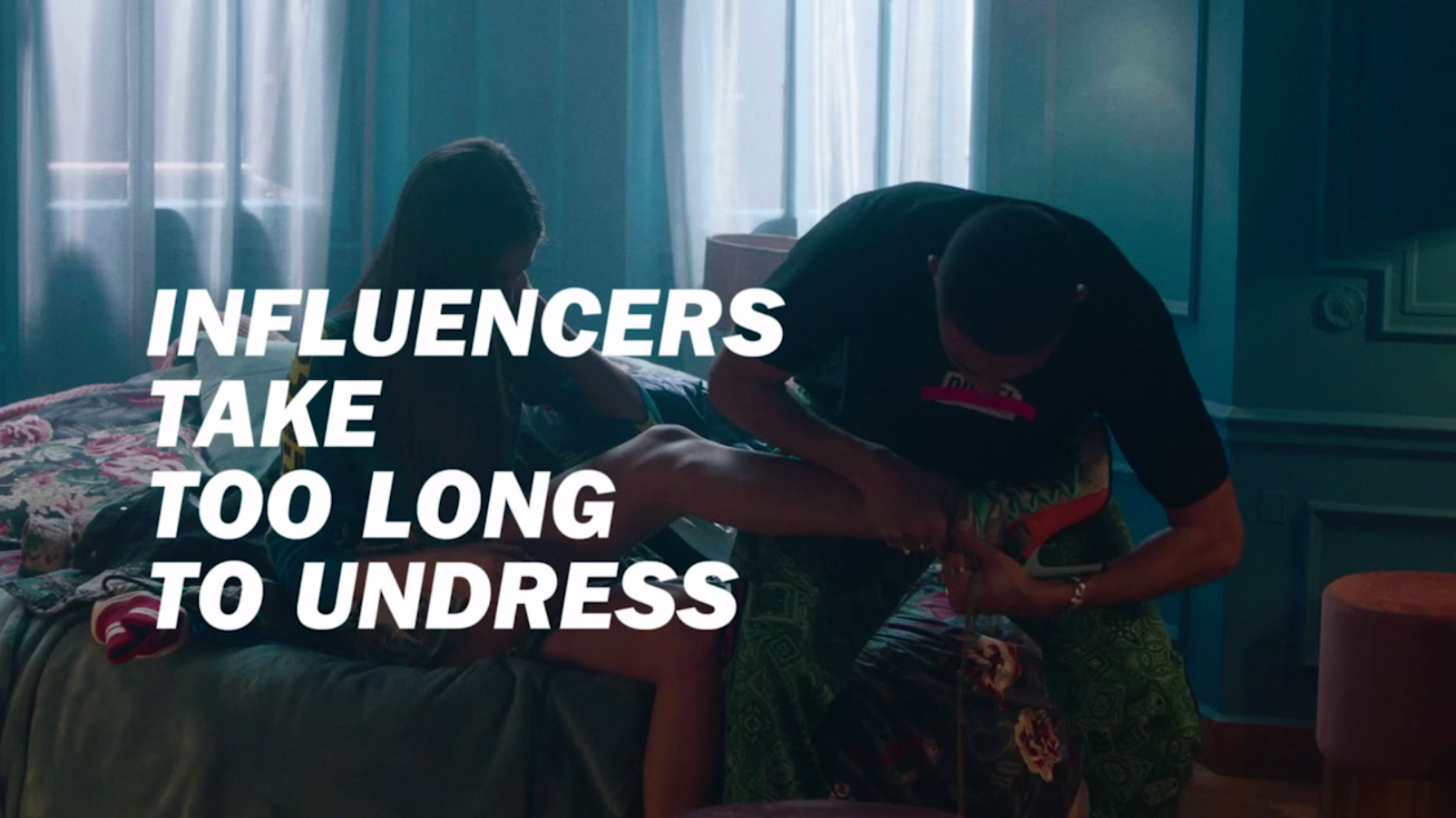 Um die Aussage hinter BE A FOLLOWER zu unterstreichen, wurden Dutzende zusätzliche Videoclips unter der Regie von Ali Ali und Ahmed Tahoun von Good People Films gedreht. Eine Auswahl der wichtigsten Visuals von Toiletpapers Pierpaolo Ferrari und Maurizio Cattelan, welche auch Diesel Watches und Eyewear beinhalten, ergänzen die Message. Das kreative Gesamtkonzept der Kampagne und seine Umsetzung verdanken wir Publicis Italy.
Quelle: DIESEL
Creative development & photography: Toilet Paper