Das "Neon Museum" gibt die Engelstad Foundation als neuen Sponsor ihrer bevorstehenden Ausstellung bekannt. "Lost Vegas: Tim Burton @ The Neon Museum Presented by the Engelstad Foundation." Die Ausstellung wird sowohl skulpturelle als auch digitale Installationen umfassen, die wiederum Burton's Verbindung zu Vegas' historischen Neonschildern aufgreifen.
Die Ausstellung wird am 15. Oktober 2019 eröffnet und ist bis zum
15. Februar 2020 in Las Vegas zu bestaunen.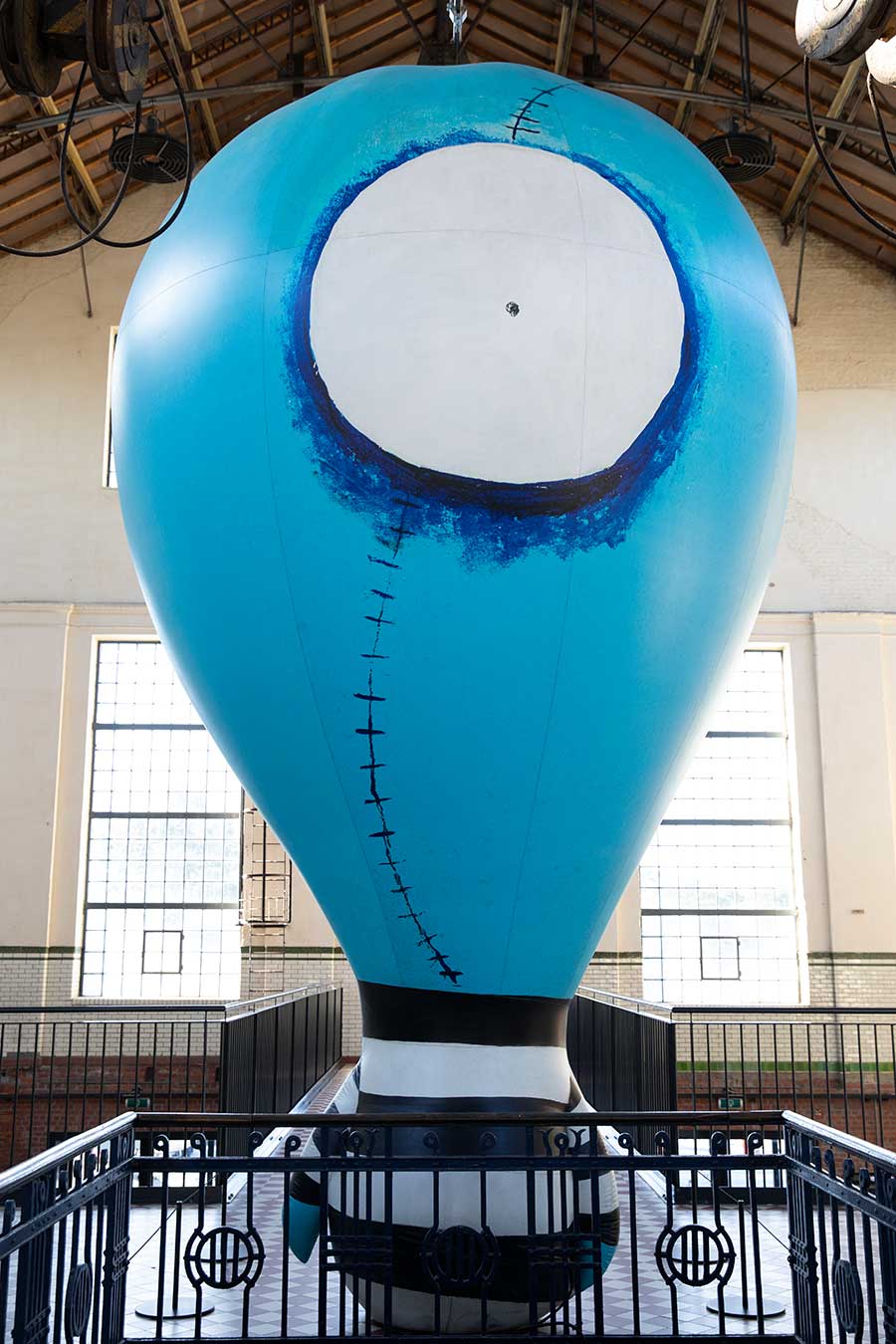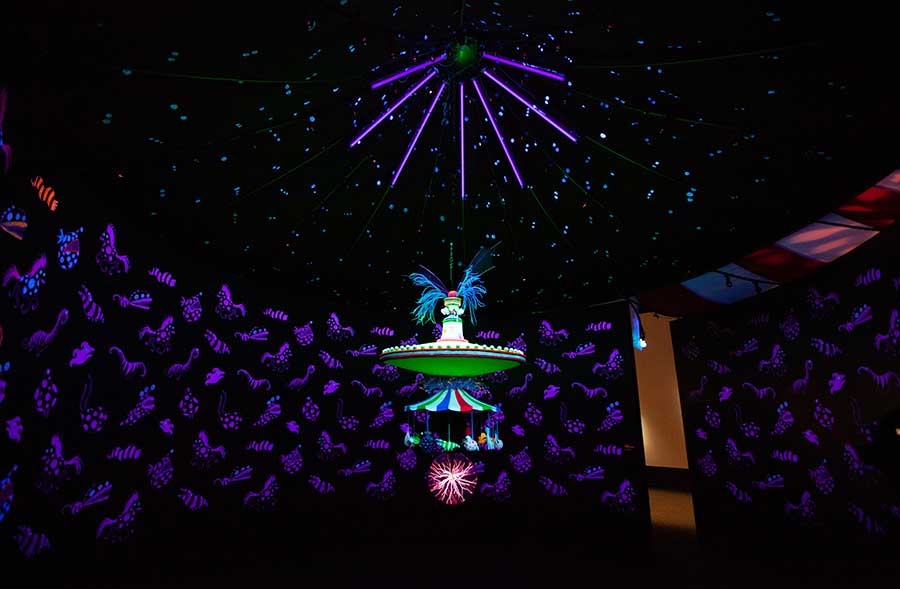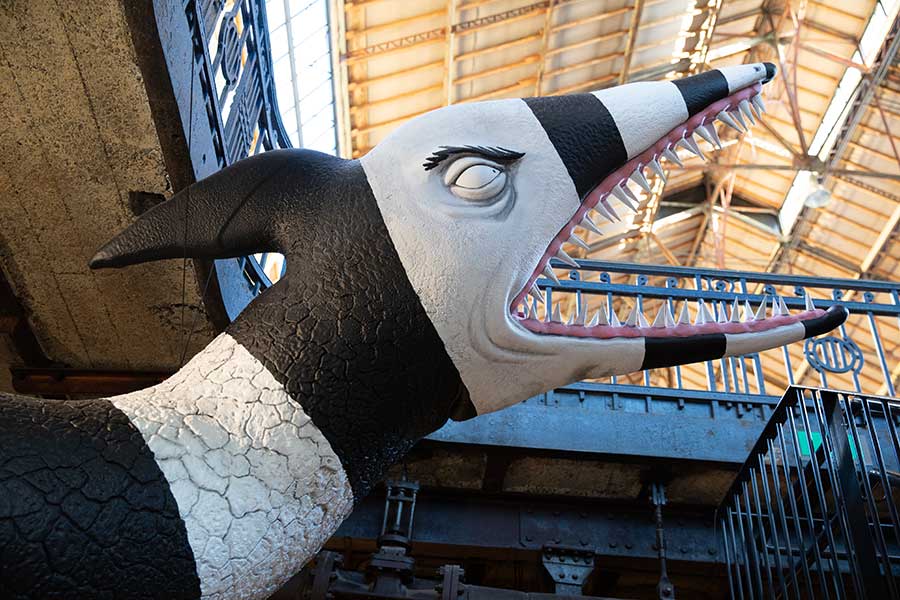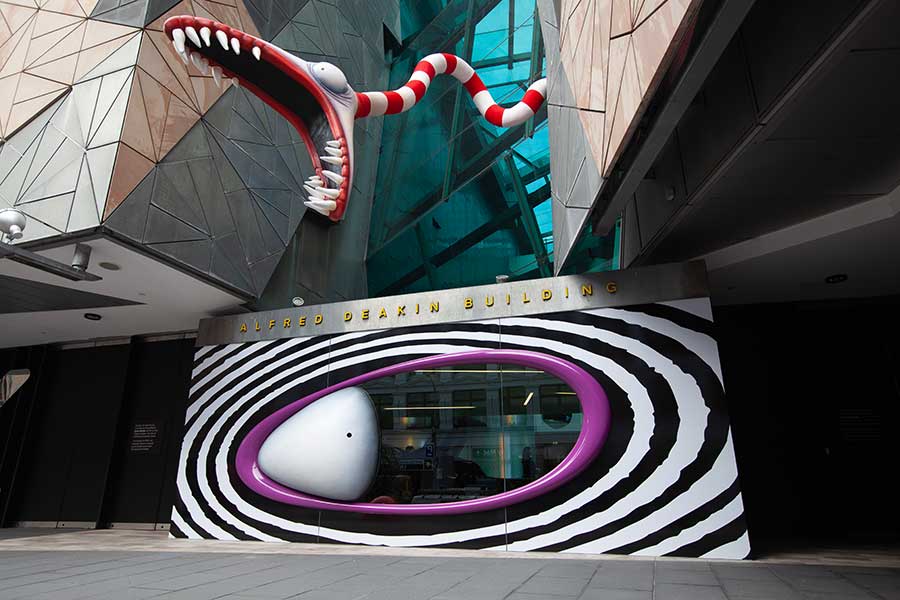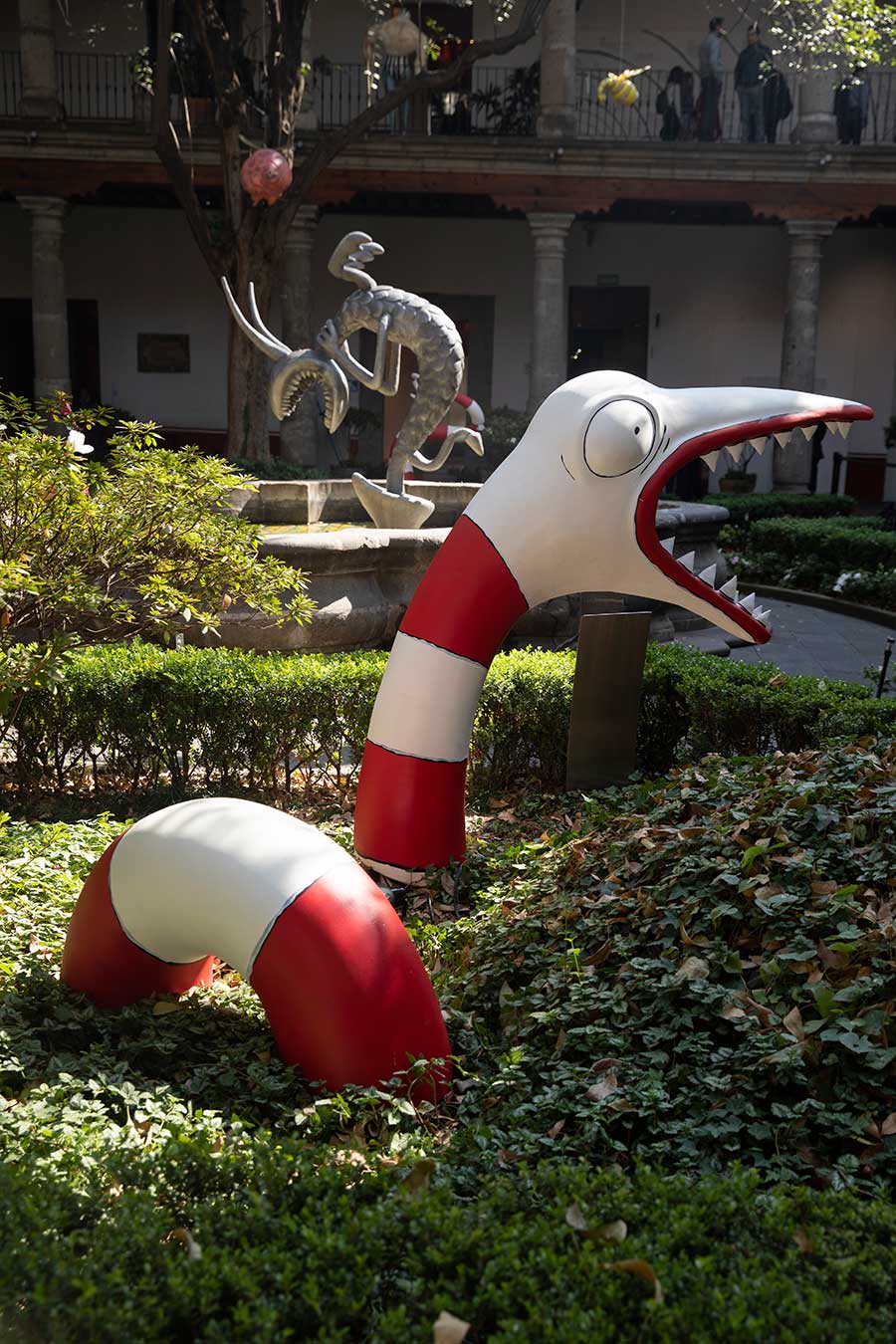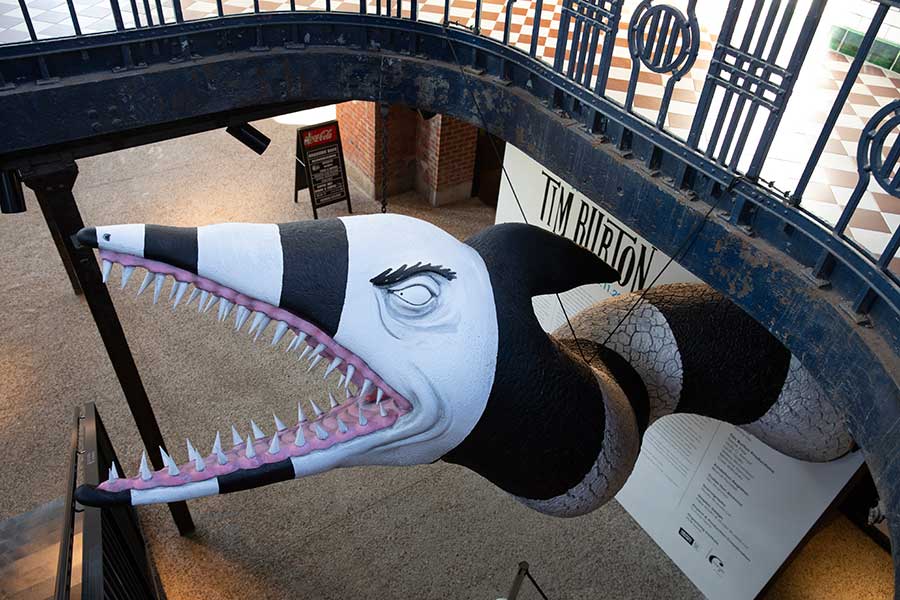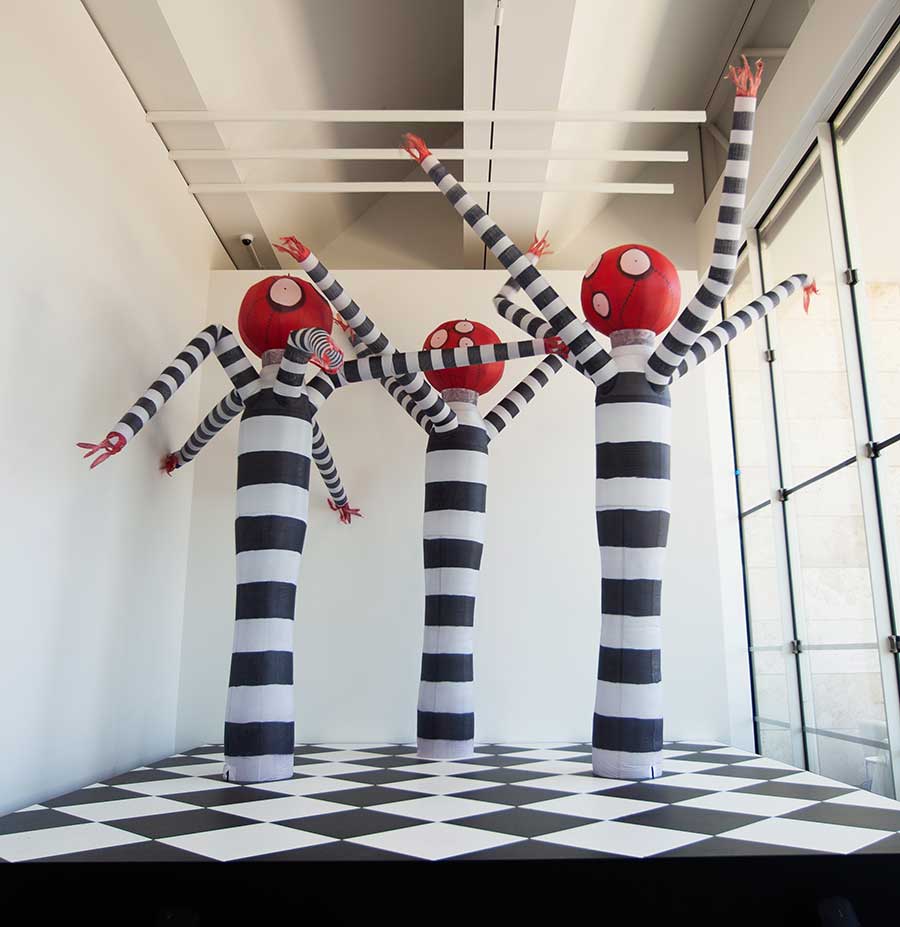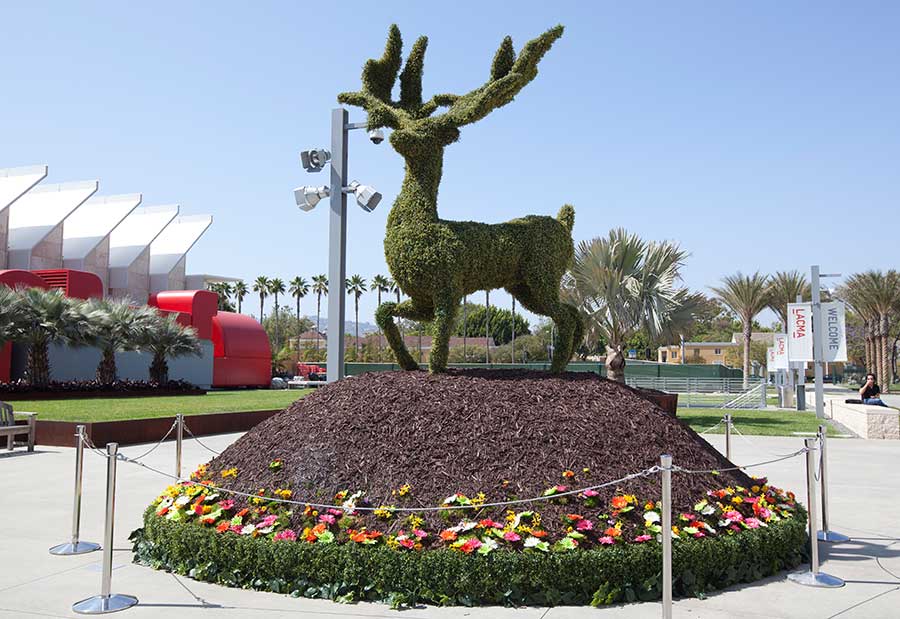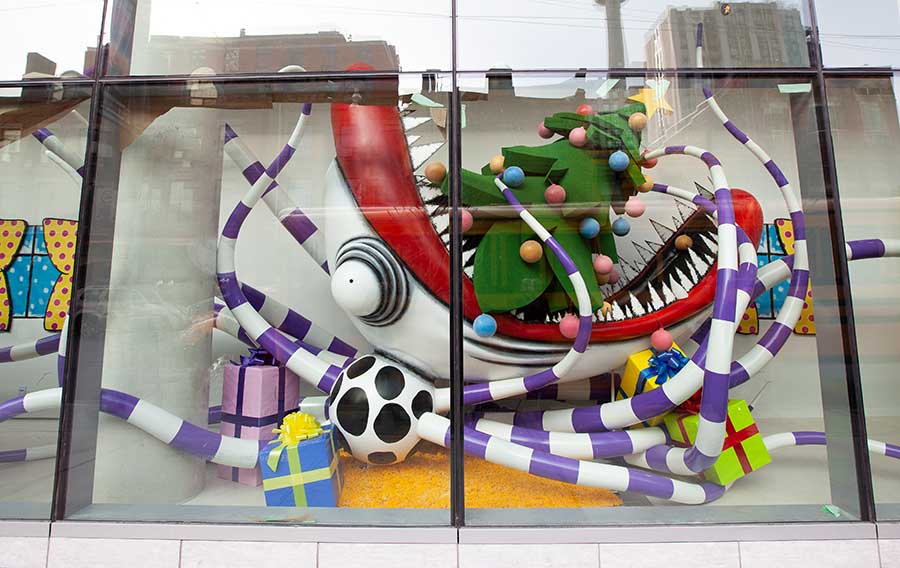 Quelle: The Vox Agency
Autor: Lena Pfeiffer