Mode spielt von Jahr zu Jahr eine zentralere Rolle in der Gesellschaft. Welche Kleidungsstücke sind angesagt? Mit welchem Look liegt man im Trend? Was darf den Kleiderschrank endgültig verlassen? Zumindest die letzte Frage lässt sich leicht beantworten: Nichts! Erfahrungsgemäß feiert jedes Kleidungsstück früher oder später Renaissance. Doch was bietet das Jahr 2020 modetechnisch? Wir haben hier vier Beispiele für euch, mit denen ihr definitiv den Zahn der Zeit trefft.
AUFGESETZTE TASCHEN
Diese Taschen sind nicht nur äußerst praktisch, sondern dominierten auch die Laufstege und durften in beinahe keiner Kollektion fehlen. Gerade an langen und weiten Mänteln scheinen sie ein absolutes Muss für den bevorstehenden Sommer 2020 zu sein. Doch auch an leichten sommerlichen Jacken sind sie mit Sicherheit nicht fehl am Platz.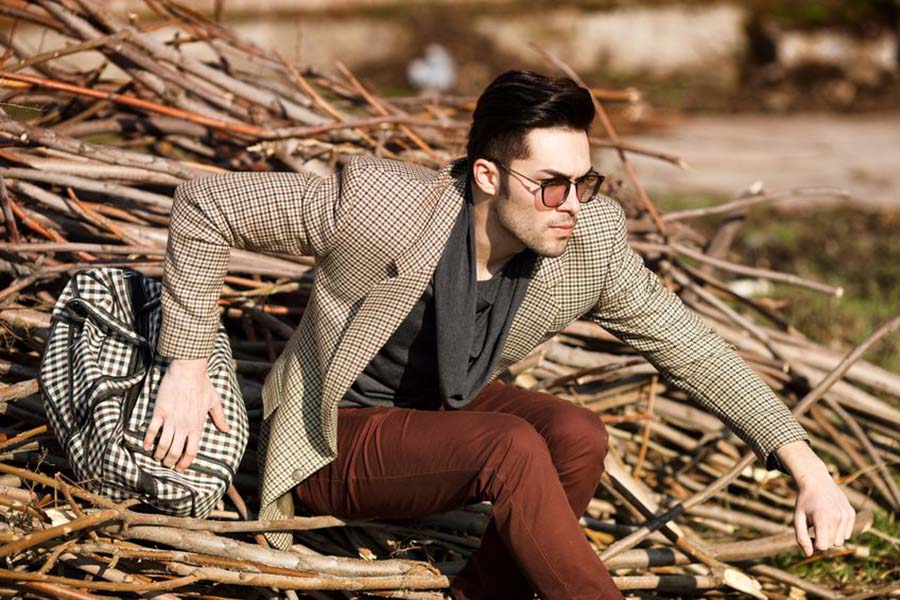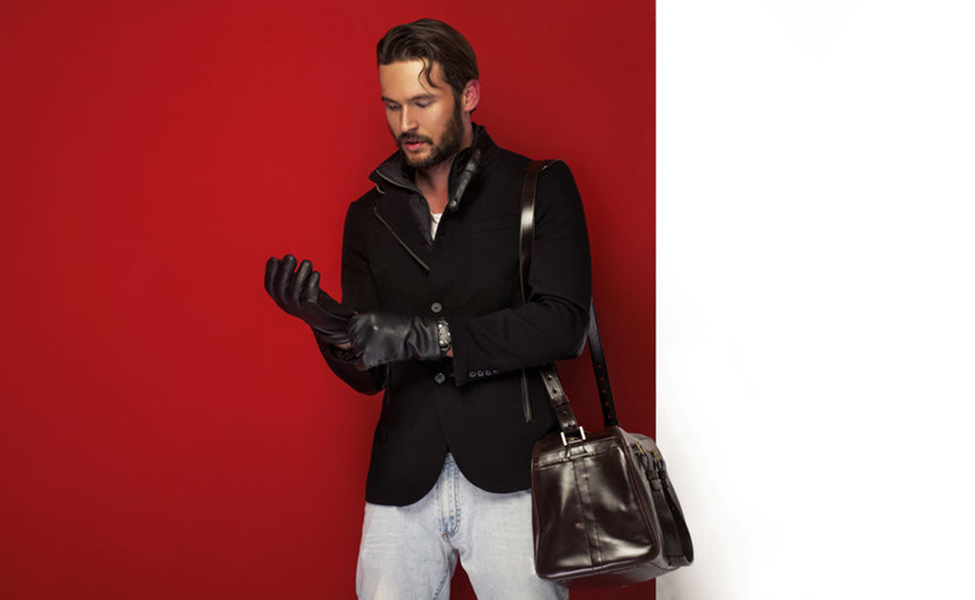 Fotos © Matusciac Alexandru – 123rf.de / kiuikson – 123rf.de
FREIE ARME
Auch der Trend die Arme gänzlich unbekleidet zu lassen, erhält wieder Einzug. Vergesst lange Ärmel und zeigt Haut. Der Sommer kommt früher als ihr denkt und nichts spricht gegen ein wenig Body Positivity, sich so zeigen zu können und zu wollen, wie ihr seid. Die Devise für 2020 lautet: Nichts mehr verstecken! Am besten geht das natürlich mit schicken Tanktops und ärmelfreien Pullovern. Auch Mäntel, die Freiheit für eure Arme lassen, sollten dieses Jahr ganz oben auf eurer Einkaufsliste stehen. Darüber hinaus schaffen es auch Westen, die generell keine Ärmel besitzen, in die Trends des Sommers 2020.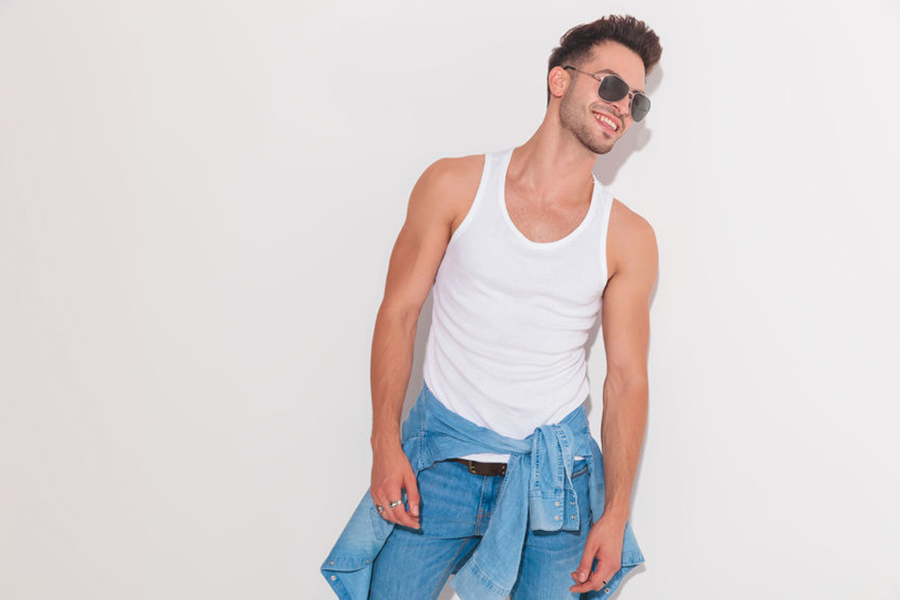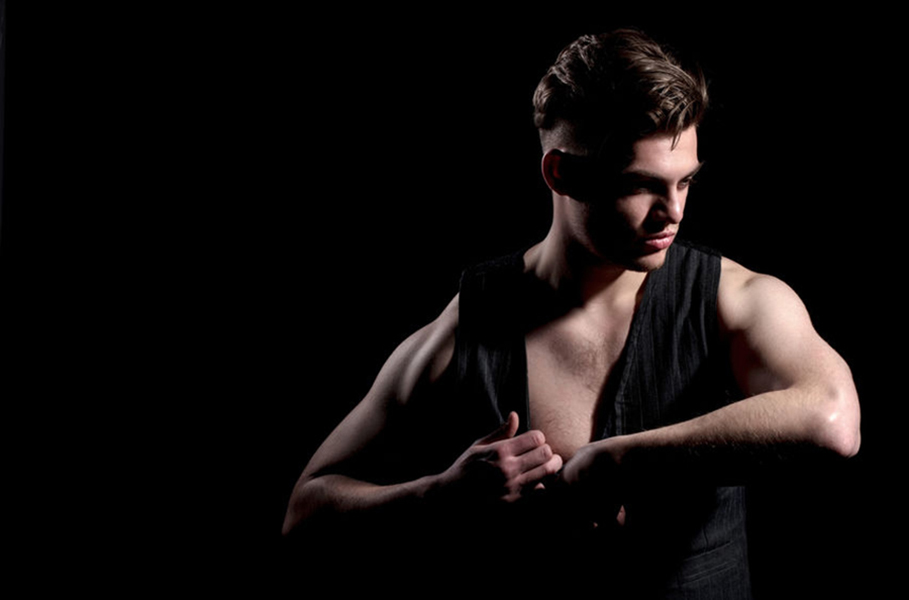 Fotos © Viorel Sima – 123rf.de / Volodymyr Tverdokhlib – 123rf.de
NORMCORE SHIRTS
Die Grundlage für diesen Look dürfte vermutlich jeder Mensch in seinem Kleiderschrank finden: Ein normales und geradezu unscheinbares Hemd. Aufgewertet wird diese modische Vorgabe durch ein buntes und knalliges Drumherum. Ein farbenprächtiger Schal, eine bunte Hose oder ein nicht ganz ernst gemeinter Aufdruck entfalten erst aufgrund der eher gewöhnlichen Grundlage ihre Wirkung. Auch klassische Hemden in Übergröße sind gern gesehen.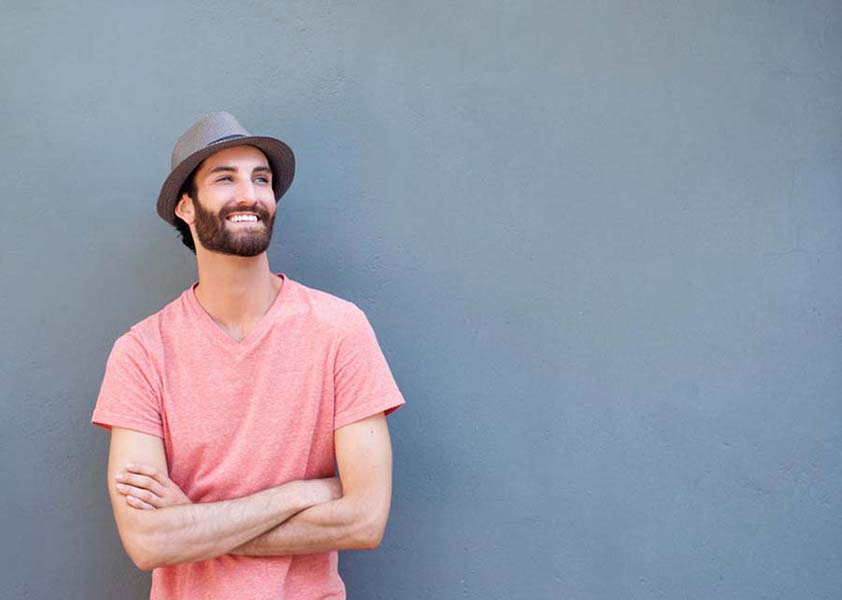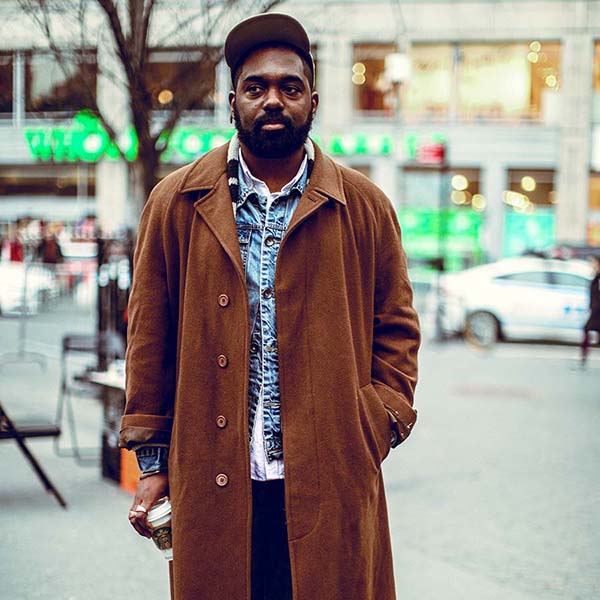 Fotos © Michael Simons – 123rf.de / chelsea ferenando – Unsplash
TRANSPARENZ
Ein etwas gewagter Look sind Oberteile mit transparenten Elementen oder welche, die gänzlich durchsichtig sind. Ähnlich wie bei den freien Armen gilt auch hier das Motto: Show yourself! Vom sportlichen bis hin zum anmutigen Looks war alles auf diversen Modeshows vertreten. Es ist selbsterklärend, dass Transparenz sich nicht für jeden Ort oder Anlass eignet. Dennoch sind see-through-Teile ebenfalls eure Must-haves, wenn es um die Trends für den Sommer 2020 geht.
FAZIT
Der kommende Sommer hält viele modische Hingucker parat und bietet Spielraum, sich auszuprobieren und auszuleben. Einige der Trends erfordern mit Sicherheit Mut und ein gesundes Selbstbewusstsein, andere hingegen sind nicht ganz so auffällig, ziehen dafür aber auch weniger Blicke auf sich. Alles in allem gilt aber, dass jeder Mensch das anziehen sollte, worin er sich wohlfühlt und wenn das keine transparenten Mäntel, sondern Poloshirts von Fruit of the Loom sind, bleibt das jedem selbst überlassen.
Quelle Izabela Kurzeja
Header Brunel Johnson – Unsplash