Wir werden zwar zehn Jahre alt, haben aber zu unserem Geburtstag trotzdem etwas für EUCH: Unser Coffee Table Book "FROM BOYHOOD TO MANKIND" bringt euch das Best-of aus einem Jahrzehnt VANGARDIST direkt auf den Couchtisch. Die besten Photo Shoots, heißesten Boys und herausragendsten Magazin-Storys gibt's jetzt auf 280 Seiten zum Durchblättern in einem hochwertigen Bildband nur für euch!
LGBT-Bücherei LÖWENHERZ unser Launch-Event zum Bildband inkl. Drinks und einer spannenden Podiums-Diskussion rund um das Thema "Progressive Publishing".
On top könnt ihr auch exklusiv einen Teil des Kunstwerkes inkl. Fotobuch ergattern, das wir am vergangenen FUTURE BALL vorgestellt haben. On top on top gibt es noch die Möglichkeit, einmalig von unserem Creative Director in unserer Photo Booth abgelichtet zu werden – mit gekauftem Buch natürlich 😉 Also kommt vorbei, quatscht mit uns, stoßt mit uns an und blättert gemütlich durch "FROM BOYHOOD TO MANKIND".
Datum: 28. November 2019
Zeit: 19:30 Uhr bis 22:00 Uhr
Location: Bücherei Löwenherz, 1090 Wien
Sagt HIER beim Event zu und bekommt alle Infos!
HIER das Coffee Table Book und feiert mit uns Geburtstag!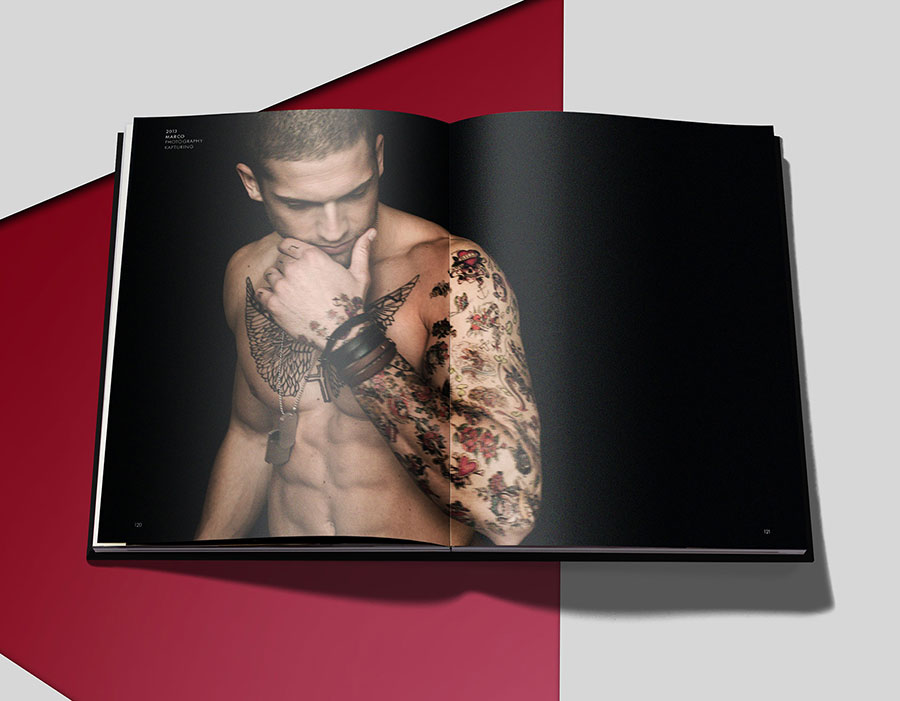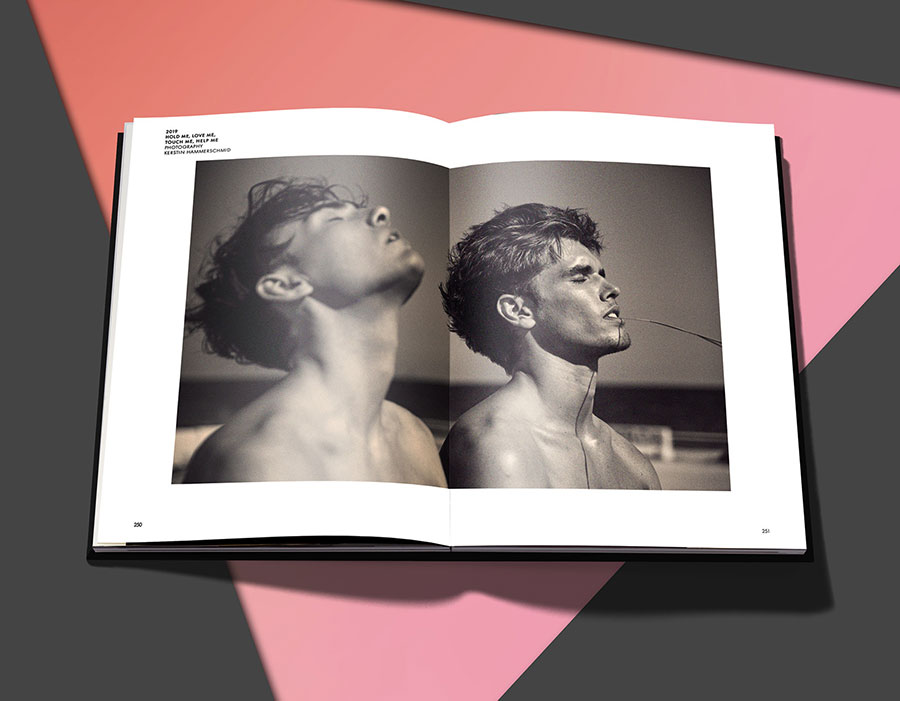 HARD FACTS
FROM BOYHOOD TO MANKIND
10 Years of VANGARDIST Progressive Men's Magazine
Designed & published by Paper Affairs Publishers
In cooperation with VANGARDIST Media
Publication date: 9. November 2019
280 pages, 150 images
Text in English
22,5 x 30 cm
Hardcover, matt celloglaze with 3D coating
Text Michael Haller