Nur noch wenige Stunden, bis wir den "Black Carpet" zu unserem ersten THE FUTURE BALL eröffnen und eine Nacht der Visionäre aus Kunst, Mode und Wirtschaft feiern.
Have All Elements of a lab report Written by Gurus.
Das Motto des Abends lautet "ALL BLACK" und daran orientiert sich auch der strenge Dress Code für unsere Gäste. Alle Look-Inspirationen findest du in unserem Style Guide und auch eine kleine Liste, aller modischen Kreationen, in denen du lieber nicht versuchen solltest, über unseren Black Carpet zu kommen. Da sind wir streng. Als letzten Anreiz für dich mit uns diese Nacht zu feiern, haben wir hier nun das gesamte DJ Line-Up und unser Abendprogramm für dich zusammengefasst. We are outstanding software outsourcing company
THE LINE UP
20 H
OPENING BLACK CARPET & EINLASS
20 H – 23 H
ENTRANCE SO/VIENNA BY MINI WIEN
WITH MUSIC BY NEGO YOKTE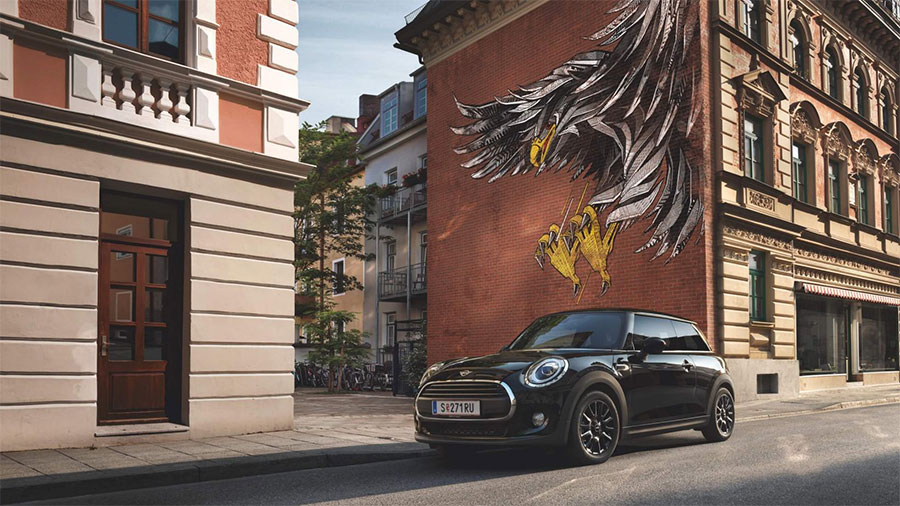 21 H
OPENING SHOW THE FUTURE BALL
BY VISUAL ARTIST MNCLR
21:30 H – 0 H
ELECTRO / HOUSE BY MAX WANDERER
23 H – OPEN END
TECHNO FLOOR BY ÖBB
WITH ANNA ULLRICH, PUPPENHOUSE & JOANISH
0 H – 3 H
POP / ELECTRO BY CHRISLEE BEAR
3 H – OPEN END
CLOSING SET BY MANN & KLAMM
---
THE PROGRAM
WINTERGARTEN LOUNGE
WITH SPHERICAL MUSIC AND A MOODY HAZE WATERFALL
THE CITY OF THE FUTURE
BY WÜSTENROT
BUILD THE CITY OF YOUR DREAMS
LIGHT PAINTING PHOTO BOOTH
BY PHOTOSPIRIT
THE FUTURE BALL TOMBOLA
WIN AMAZING PRICES
1. WIN A TRIP BILBAO, SPAIN SPONSORED BY TOURSPAIN
2. WIN A WEEKENDTRIP TO BERLIN WITH THE ÖBB NIGHTJET SPONSORED BY ÖBB
3. WIN A MEGATTREND DOCUMENTARY WITH ALL THE FUTURE TRENDS BY ZUKUNFTSINSTITUT
4. WIN A WEEKEND GETAWAY WITH THE MINI COUNTRYMAN SE SPONSORED BY MINI
5. WIN ONE OUT OF 150 FUTURE BOXES SPONSORED BY VANGARDIST & ÖBB
INTERACTIVE VIDEO BOOTH
WITH VISUALS BY FERDINAND GLÜCK BY SMART.MOM
THE FUTURE OF FASHION INSTALLATION
DISCOVER VIENNA'S GREATEST FASHION DESIGNERS
---
NOCH KEIN TICKET?
Deine letzte Chance auf eines der letzten Tickets wartet HIER auf dich.

Mit dem Code MAKETOMORROWNOW erhälst du, als treuer Vangardist-Leser, unseren Last-Minute 20% Rabatt.