Die ersten Frühlingsboten bringt euch dieses Jahr ESPRIT mit der Spring-Kampagne 2020 "You Rule". Diese enthält alles, von qualitativ hochwertigen Essentials bis hin zu ausgewählten Trend Pieces und sendet eine klare Message an alte Stereotype und steife Mode Konventionen: Break them – rewrite them – rule them.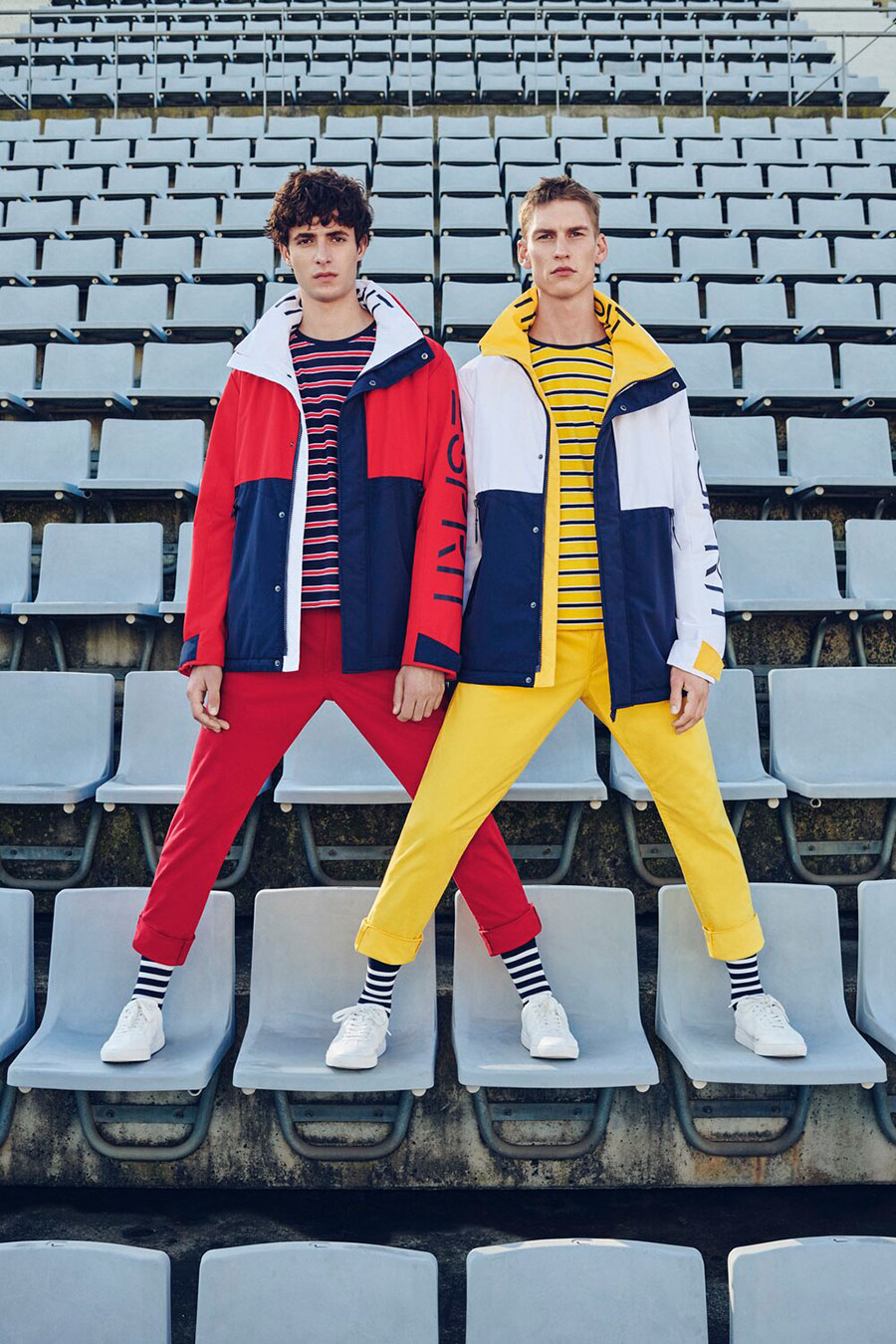 Seit Gründung 1968 in Kalifornien steht Esprit für einen starken und individuellen Lebensstil, Zusammenhalt und bunte Lebensfreude. Esprit bricht mit eingerosteten Konventionen und will mit der Frühjahrskampagne dazu inspirieren, über den Tellerrand hinauszuschauen. Charakteristische Streifenprints in frischen bunten Farben und abstrakte Paisley-Muster: Diese und noch mehr Details wurden ins Heute übersetzt und somit den Casual-Klassikern von damals, wie Sweatshirts, Hemdblusenkleidern und Trenchcoats, neues Leben eingehaucht.
Ebenfalls im Fokus stehen Anzüge für Ladies and Gents, von klassischen Varianten bis hin zu frischen Styles in Weiß, Gelb, Apricot und Mint. Dabei feiern starke 80s-Vibes ihr Revival: Tracksuit-Oberteile, Neon-Akzente und Stonewashed-Denim werden alltagstauglich kombiniert und geben der Frühjahrs-Garderobe so einen coolen Dreh.
So put on your dancing shoes, it's time to channel your inner Cher, George Michael and Freddy Mercury.
Nicht nur die Mode bekommt bei Esprit ein zeitgemäßes Update, auch die Herstellung. Daher liegt im Frühling – wie im ganzen Jahr – der Fokus auch auf dem Thema Nachhaltigkeit. Hierzu verwendet Esprit neue Technologien aus der Textilindustrie. Insgesamt werden aktuell 70 Prozent des Denims mit nachhaltigen Materialien produziert.
For all the colorful people out there – ab jetzt sind die Pieces der neuen Kampagne in den Stores und online zu ergattern.
Quelle: Heroes & Heroines