---
Herzlich Willkommen zum ersten NSFW of the Week überhaupt!
---
Nachdem Miley Cyrus nicht mehr halbnackt auf einer Abrissbirne durch das Internet schwingt, und Zac Efrons Dreharbeiten zu Baywatch auch schon eine Weile her sind, haben wir die Tiefen des Internets nach allen Stories der Woche durchstöbert, die ihr besser nicht am Arbeitsplatz lest (das durften wir natürlich auch nur für unsere Recherche!).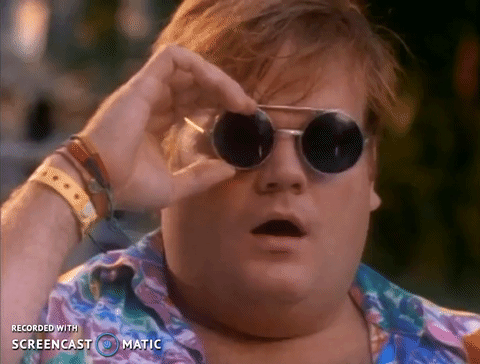 Den Anfang diese Woche macht Jack Bennett mit einer sehr expliziten Szene in "The Leftovers". Da zieht er plötzlich blank in einem Raumschiffartigem Filmset, und rennt danach direkt, splitternackt auf die Kamera zu! Für alle, bei denen jetzt das Kopfkino beginnt, gibt es hier die Bilder zu finden!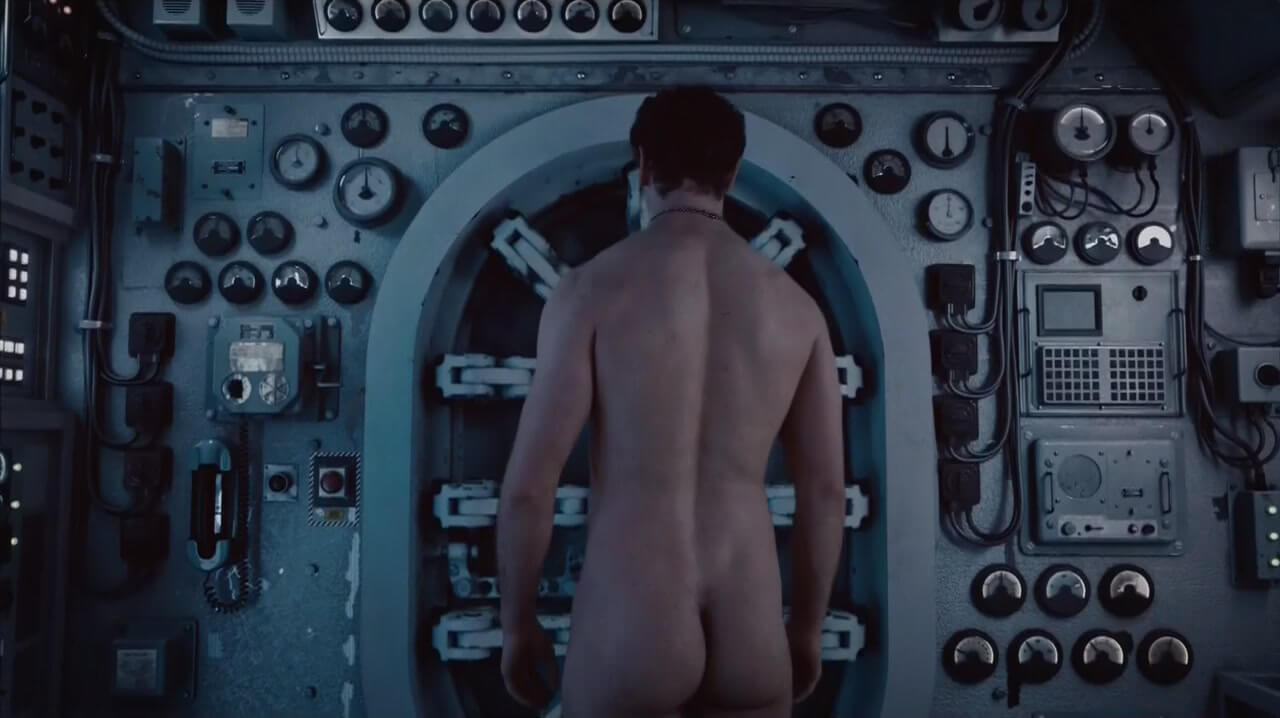 Noch ist die Serie in ihrer ersten Staffel, aber das bedeutet nicht, dass es nicht auch etwas freizügiger zugehen kann: Die Szene, die als "heißeste und pornografischste schwule Sex-Szene in der Fernsehgeschichte" betitelt wird, war dem Regisseur Bryan Fuller anscheinend anfangs noch nicht explizit genug, deshalb musste die gesamte Szene nochmal neu gedreht werden. NSFW Gifs und Bilder dazu findet ihr hier.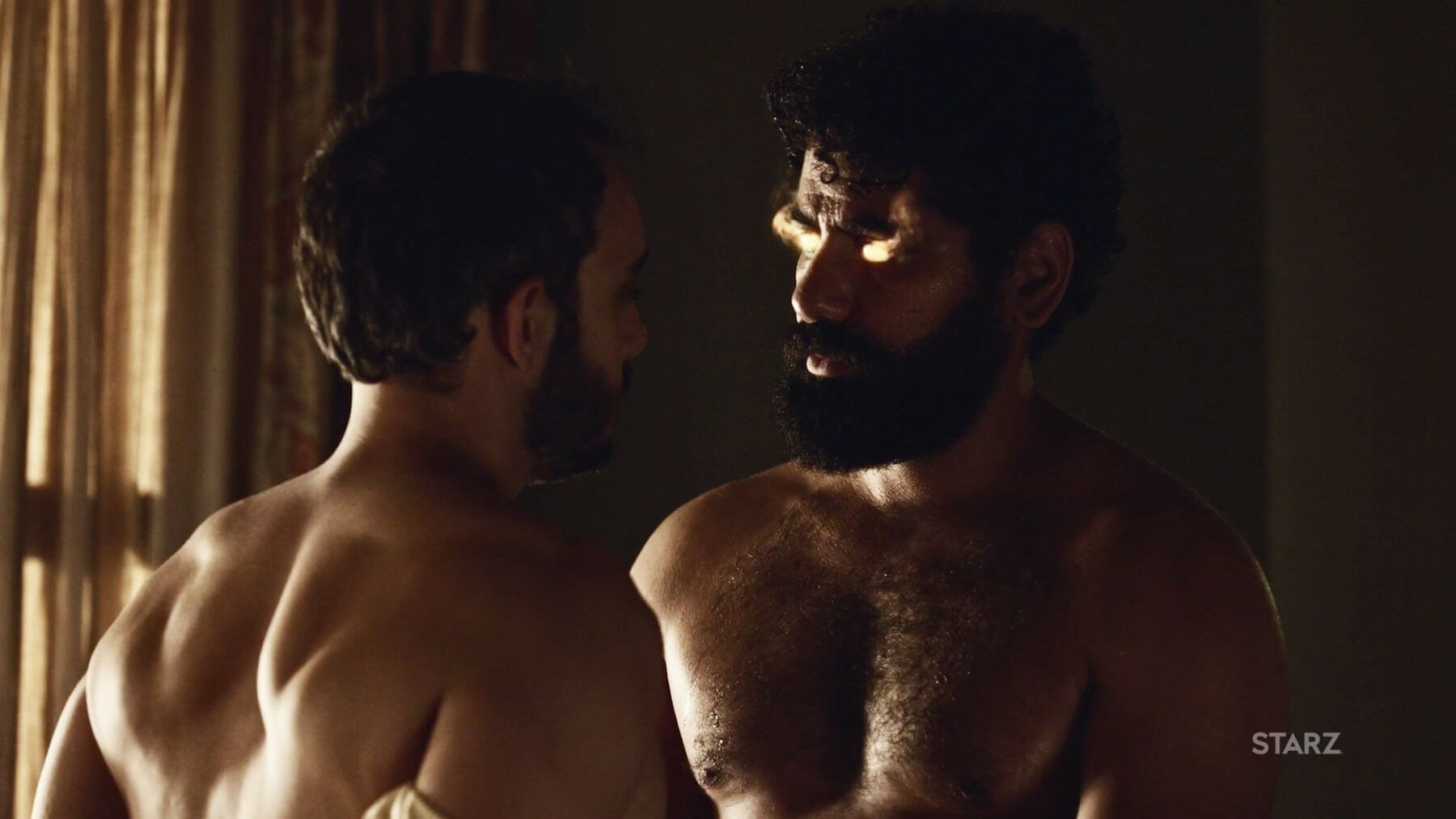 Was für eine Sens8tion, was für ein schlechtes Wortspiel! Die Serie, die momentan viele Menschen und Netflix Accounts im Griff hat, ist (seit einiger Zeit nun) bei der zweiten Staffel angelangt, und bietet vor allem eine ganz besondere NSFW Szene, in der Lito und Will bei romantischem Sonnenuntergang fast nackt im Meer und am Strand herumhüpfen. Einen Teil der Szene haben wir hier für euch bereitgestellt:


Das Pit-Crew Mitglied von Ru Paul's Dragrace Jared North zieht (endlich) blank: Schon in der Serie hatte er keine Probleme, sich auch mal freizügig zu zeigen, aber
auf diesen Bildern
sieht man wirklich alles.