Bildbände sind da, um entweder geöffnet am Coffee Table präsentiert zu werden, schnell vor dem Besuch der Schwiegereltern versteckt zu werden oder simple as that: For fun at home alone! Nun veröffentlicht der New Yorker Künstler Jordan Mejias sein neues Kunstbuch "Of Men and Michelangelo" voller Zeichnungen nackter Männer heraus.
Der Bildband ist eine aufwändige Sammlung voller Male Nudes, die sich an (wie Name und Look bereits vermuten lassen) Gemälden von Michelangelo anlehnen. Jordan hat die Kunstwerke durch feine Linien, verführerische Farben und sinnlicher Hingabe in seine ganz eigenen umgewandelt und so die sixtinische Kapelle auf den modernen Couchtisch geholt.
It's a fresh blast from the past.
It's a gay bacchanal under the spell of Michelangelo.
It's a celebration of a far away time in the rhythms of our time.
It's a dizzying party of queer classicism and classic queerness.
It's a séance of a book.
Die über 100 hochwertigen sinnlichen und ästhetischen Kunstwerke wurden im 5-Farb-Verfahren hergestellt. "Of Men and Michelangelo" könnt ihr direkt HIER bestellen. Viel Spaß beim Durchblättern!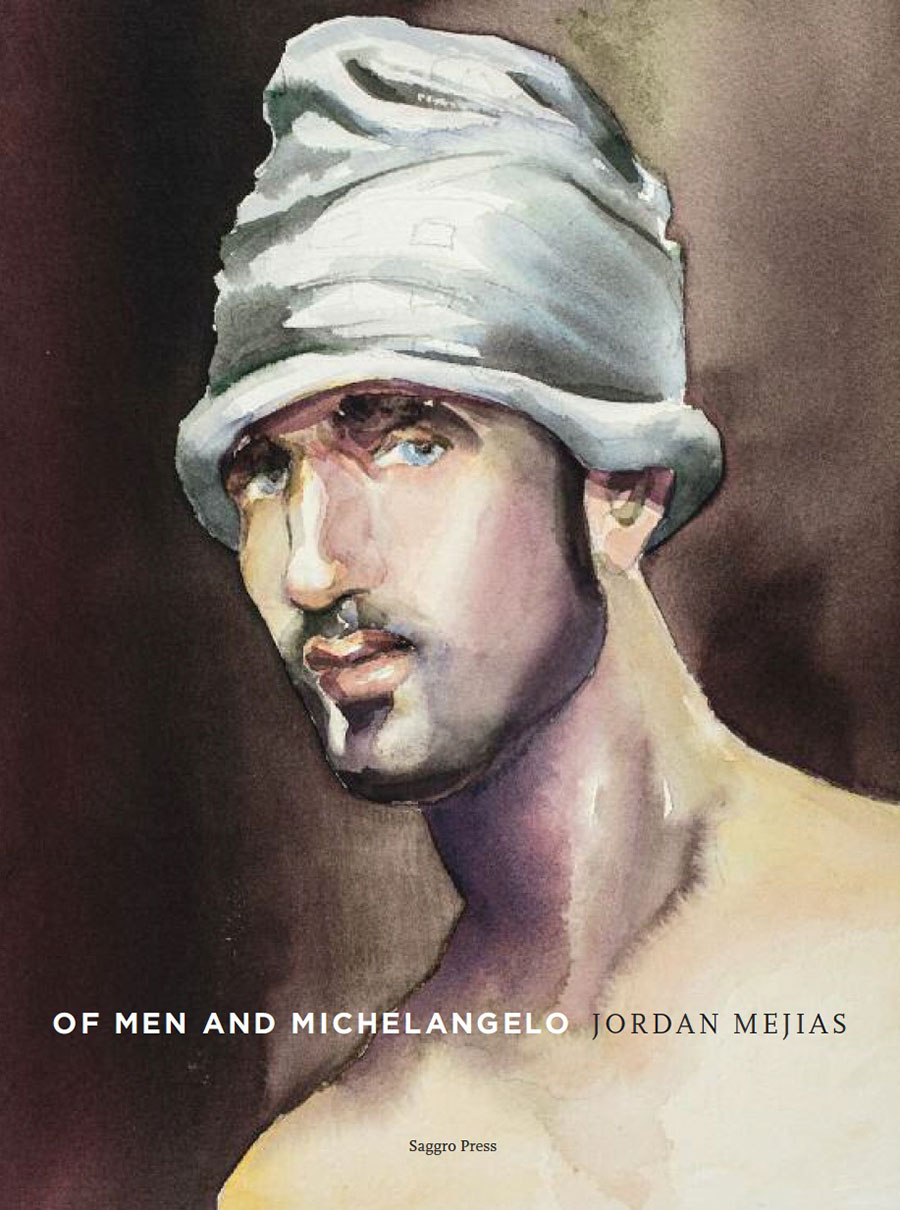 Bilder Jordan Mejias