Es ist wieder soweit: Am 22. Juni 2017 feiert der neueste Teil der belibten Filmreihe seine Premiere: "Transformers: The Last Knight" ist geladen mit Action, authentischen Special-Effects, und einer Storyline, der sich kein Zuseher entziehen kann.
Plant euch schon mal einen freien Abend ein, denn das Drehbuch des neuesten "Transformers: The Last Knight", geschrieben von Matt Holloway, Art Marcum und Ken Nolan könnte kaum spannender sein: Die Menschheit kämpft gegen die Transformers, nachdem Optimus Prime die Erde verlassen hat. Schon im packenden Trailer kündigt dieser an: "For my world to live, yours must die". Allein dieser Satz klingt schon nach genau dem, was den Zuschauer erwartet: Action pur! Beim Versuch, die Erde vor dem Untergang zu retten, bildet sich eine Allianz aus Cade Yaeger (gespielt von Mark Wahlberg), Bumblebee, der Geschichtsprofessorin Vivien Wembley (verkörpert von Laura Haddock), Lord Edmund Burton (gespielt von Sir Anthony Hopkins) und Izabella (von Isabella Moner verkörpert).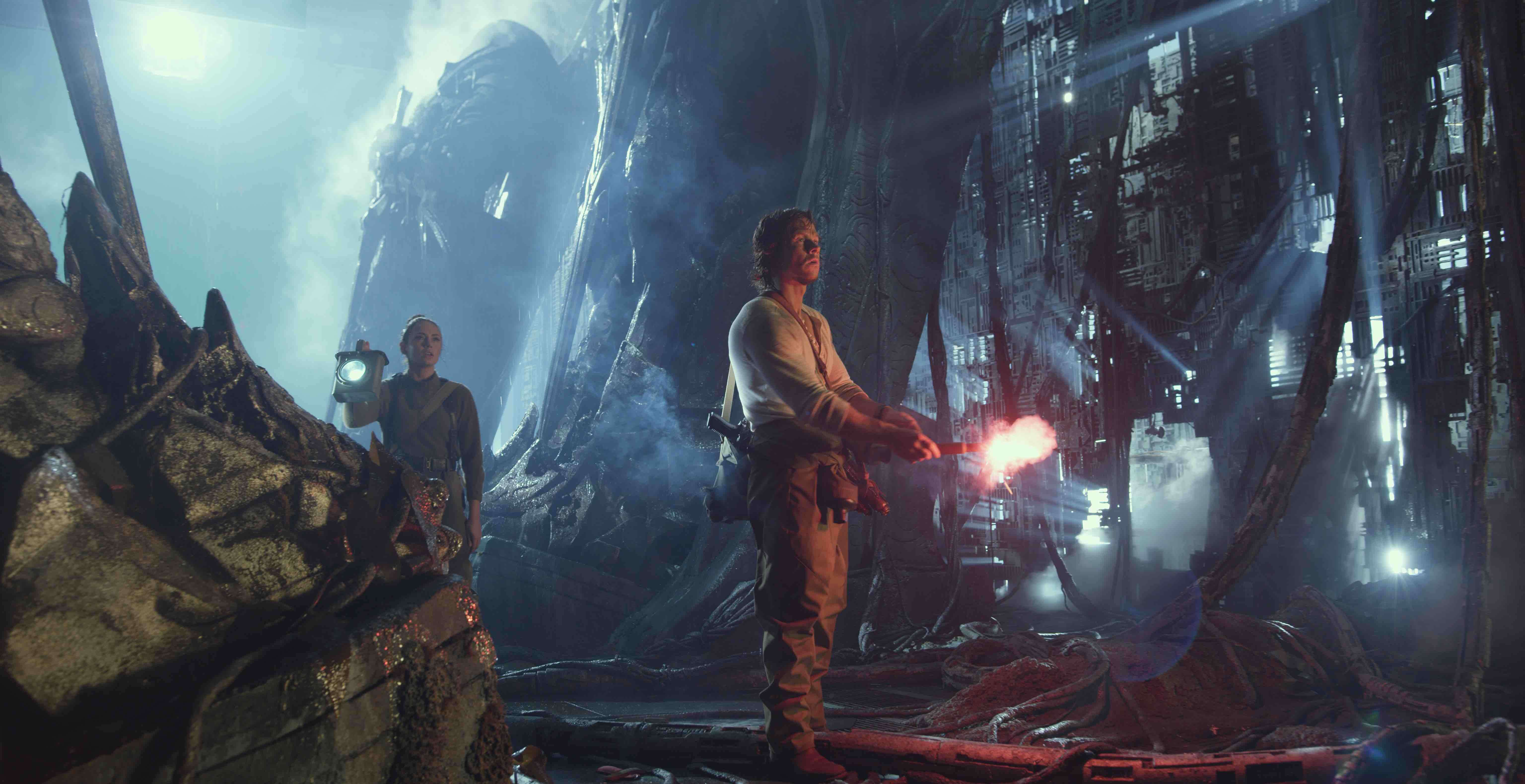 Während Mark Wahlberg und Josh Duhamel schon in der Transformers-Reihe zu sehen waren, feiert Oscar® -Preisträger Sir Anthony Hopkins (bekannt aus Das Schweigen der Lämmer) ein Transformers-Debüt, zusammen mit dem aus Fast&Furious: Supercharged bekannten Schauspieler Tyrese Gibson und John Turturro. Doch die Allianz, die versucht, das Schicksal der Erde zu ändern, hat mit Laura Haddock, bekannt aus Guardians of the Galaxy, und Isabela Moner auch weibliche Power.
Wir sind gespannt, welches Meisterwerk Regisseur Michael Bay mit dieser Star-Besetzung dieses Mal geschaffen hat, und stellen für alle, die auch einen Vorgeschmack auf den neuesten Teil der Transformers-Reihe erhalten möchten, den aktuellen, eindrucksvollen Trailer bereit:


---
Text: Alex Baur
In Zusammenarbeit mit Paramount
Bitte deaktiviere deinen Ad-Blocker, um das Video zu sehen.