Freitagabend: Es ist spät, du sitzt mit deinem Kumpel in einer Bar – und er hat mal wieder etwas zu tief ins Glas geschaut. Und gerade als du ihn nach Hause, weg von der jungen Barkeeperin schleifen möchtest, bemerkst du, dass er auch dich ganz interessiert anschaut.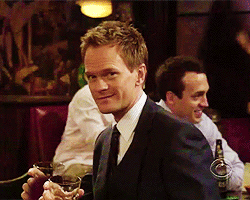 Wieso dein Kumpel plötzlich gar nicht mehr so hetero zu sein scheint? US-Amerikanische Forscher haben in einer Studie mit dem Titel "Sexual Willingness with Same- and Other-Sex Prospective: Experimental Evidence from the Bar Scene" herausgefunden, dass Alkohol wohl (fast) jeden Mann schwul macht.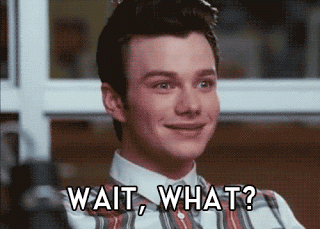 Im Rahmen der Studie wurden 83 heterosexuelle Personen (darunter 51 Männer und 32 Frauen) Fotos von Männern und Frauen, die allein in Bars zu sehen waren, vorgelegt. Die Proband*innen mussten anhand dieser Fotos dann angeben, wie sexuell anziehend sie die gezeigten Personen finden. Klar, sowohl Männer als auch Frauen fanden mit steigendem Alkoholpegel das jeweils andere Geschlecht immer attraktiver (also stimmt das mit dem Schöntrinken doch!).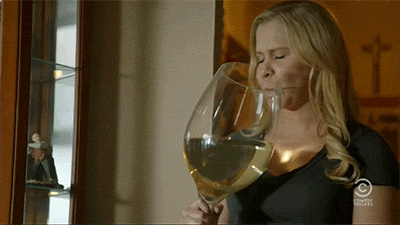 Aber gerade bei den männlichen Teilnehmern haben die Forscher eine interessante Entdeckung gemacht: Je mehr Alkohol die heterosexuellen Männer getrunken hatten, desto anziehender fanden sie auch das gleiche Geschlecht. Nach zehn Gläsern Bier (oder Getränken mit ähnlichem Alkoholgehalt) war das Interesse der heterosexuellen Männer an beiden Geschlechtern sogar gleich!
Woran das liegt? Hier nennt die Studie verschiedene Gründe: Wer mehr Alkohol trinkt, verliert leichter seine Hemmungen und Ängste, Denkt nicht mehr viel nach und traut sich mehr zu. Wenn du also mal wieder in einer Bar von einem Typen angemacht wirst, den du eigentlich für hetero gehalten hast: Nimm's als Kompliment und sag ihm, dass es vermutlich Zeit wird, nach Hause zu gehen!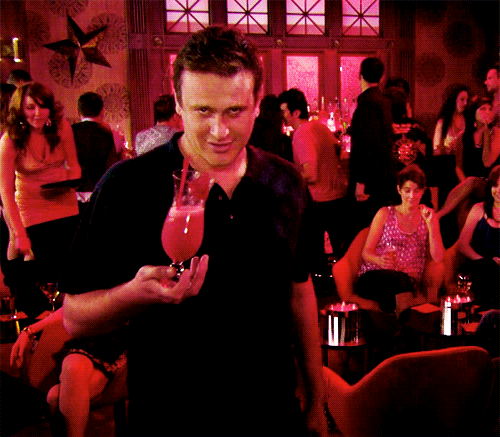 ---
Text: Alex Baur