Was haben ein Manifest, Handy Detox und die Sängerin Sevdaliza gemeinsam? Die erste Antwort auf diese Frage wäre sicher nicht Sneakers, aber genau dem ist so. Adidas stellt in Kooperation mit Zalando eine atemberaubende und allumfassende Kampagne vor, die den klassischen weißen Sneaker als Lebensbegleiter zeigt.
"In Zusammenarbeit mit adidas wollen wir mit der 'MEIN SUPERCOURT, MEINE STORY' Kampagne einen Turnschuh unsere Geschichte erzählen lassen. Der Supercourt wird zum treuen Begleiter für jeden von uns, um rauszugehen, das Smartphone für ein paar Stunden zu vergessen und Dinge zu erleben, die uns abseits der Onlinewelt inspirieren wie unsere Kreativität fördern. Ein weißes Canvas, das zur Leinwand der erlebten Geschichten wird" erklärt Matthias Haase, Business Owner creative.lab bei Zalando Marketing Services.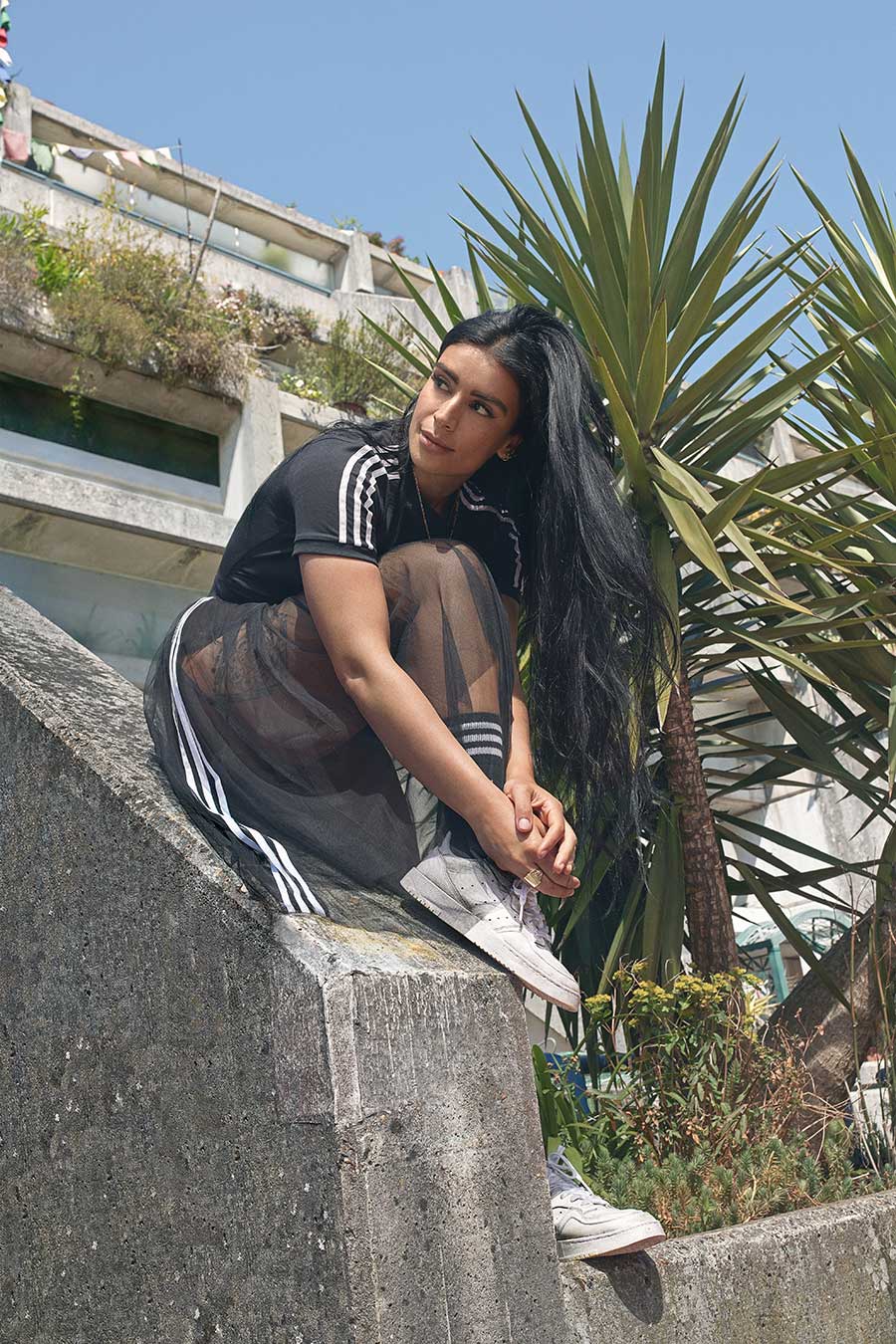 Gesicht der Kampagne ist die Sängerin und Autodidaktin Sevdaliza. Die Künstlerin bietet mit der Kampagne Einblicke in ihren Alltag, abseits von sozialen Medien. Sie zeigt wie ein Handy-Entzug die Kreativität beeinflussen kann wie sie und ihre Musik daran wachsen.
"Sevdaliza ist die perfekte Künstlerin, um diese Geschichte zu erzählen. Sie hat Hindernisse und Kontroversen überwunden, ihr eigenes Potenzial frei entfaltet und aus ihrem Leben eine Erfolgsgeschichte gemacht.", so Haase.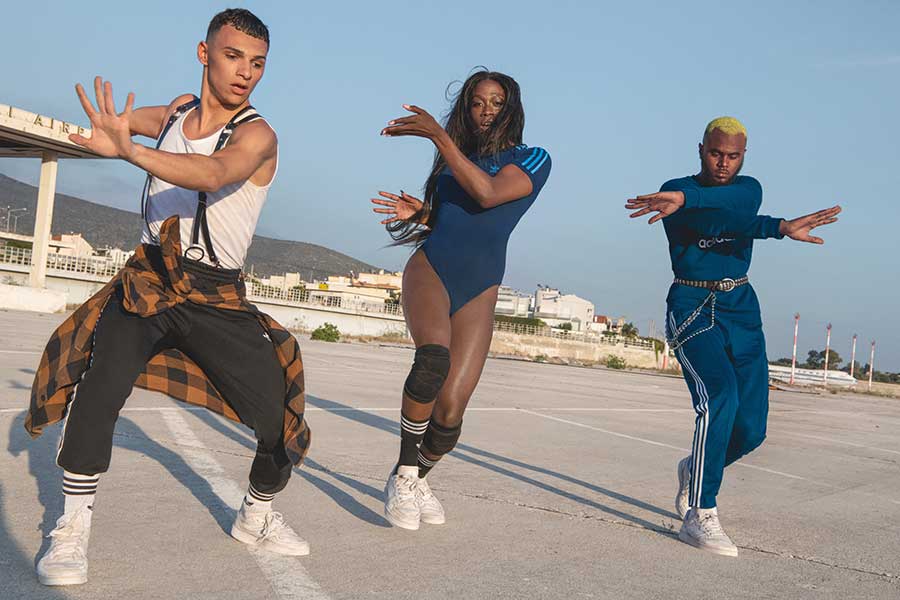 Unterstützt wird die Adidas x Zalando Kampagne auch von zwei Dance-Crews, dem Berliner Kunstkollektiv SOULKISSESART und der Vogue Dance Crew um Giselle, Riley und Kobe vom House of Revlon und Frederik vom House of Xtravaganza. Auch sie sprechen über den Kontrast zwischen On- und Offline-Leben und erklären, wie das Abschalten die Kreativität beflügeln und dabei helfen kann, seine Träume zu verwirklichen.
Das Manifest
Zudem wurde ein Manifest zur Kampagne verfasst, um auf die Erfahrungen, die außerhalb des Online-Lebens und Social Media Welten stattfinden, aufmerksam gemacht.
WE GOTTA DETOX TO RETOX
SWITCH OFF
TO SWITCH ON
PHONES DOWN
HANDS FREE
WE'RE FREE TO BE
WILD
MESSY
OUT THERE
WE WALK THAT WALK
WE DO MORE STUFF
WE MAKE EVERY STEP COUNT
OUR SNEAKERS TELL OUR STORY.
#BRB
Text: Iris Poltsch