It's Valentine's Month: Doch aufgepasst, auch Chaos im Leben des jeweils Anderen ist vorprogrammiert. Mit der Fortsetzung von To All the Boys I Loved Before bleibt es jedoch romantisch – der zweite Teil mit Lana Condor und Noah Centineo, To All the Boys: P.S. I Still Love You, startet am 12. Februar. Auf die Fortsetzung der Vorgeschichte zu Breaking Bad dürft ihr euch ebenfalls freuen – die fünfte Staffel Better Call Saul startet am 24. Februar. Weiteren Seriennachschub gibt's diesen Monat ebenfalls mit Van Helsing. Als Highlight klopft diesen Monat Hollywood an eure Wohnzimmertüre und bringt euch mit dem Blockbuster Ocean's Eight geballte Frauenpower mit Rihanna, Sandra Bullock, Anne Hathaway oder Sarah Paulson direkt auf's Sofa. HAPPY BINGE!
FENCES – 3. Februar 2020
Ein ehemaliger Baseballspieler, dem größerer Erfolg wegen seiner Hautfarbe verwehrt blieb, kämpft im Pittsburgh der 50er Jahre darum, seine Familie zu versorgen.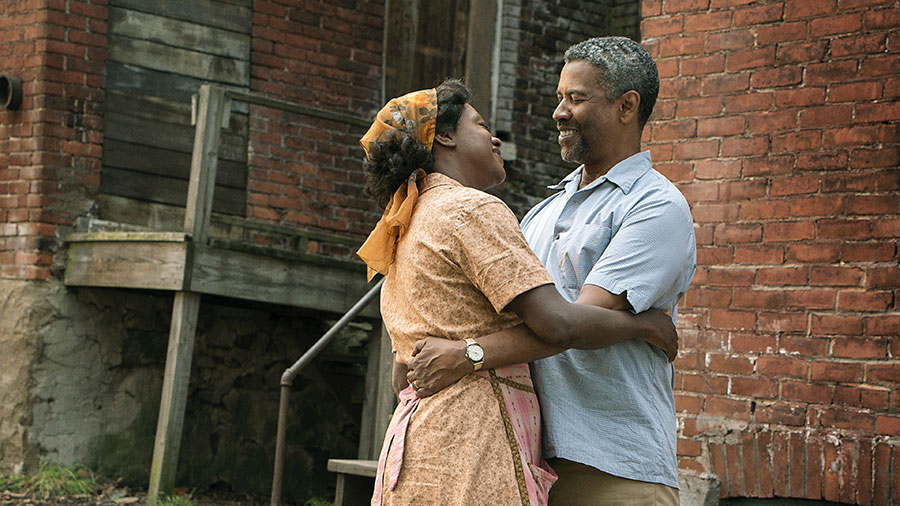 VAN HELSING Staffel 4 – 8. Februar 2020
Die Geheimnisse der Blak-Tek werden enthüllt und Vanessa ergründet eine neue Philosophie. Sam verfolgt einen bösartigen Plan: Er will die Kreatur The Dark One zum Leben erwecken.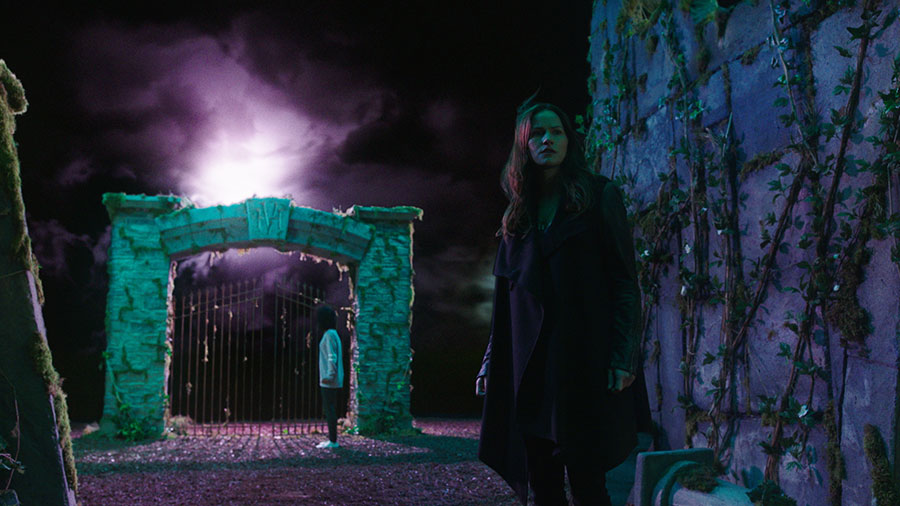 TO ALL THE BOYS: P.S. I STILL LOVE YOU – 12. Februar 2020
Lara Jeans und Peters vorgetäuschte Romanze ist zu einer echten, offiziellen Liebe avanciert. Ausgerechnet jetzt taucht ein weiterer Empfänger ihrer Liebesbriefe auf.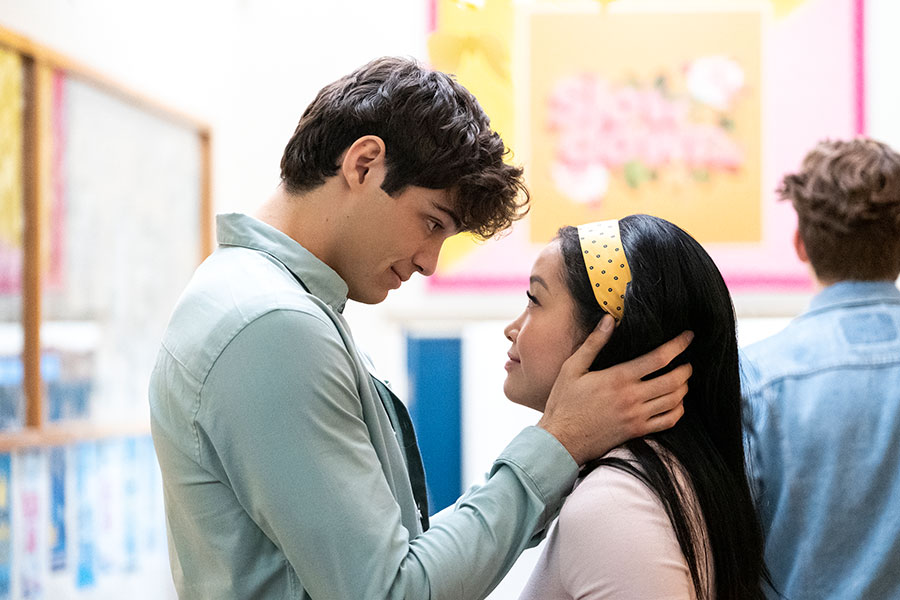 BETTER CALL SAUL Staffel 5 – 24. Februar 2020
Die Vorgeschichte von Breaking Bad, in der erzählt wird, wie aus dem unbedeutenden Anwalt Jimmy McGill der Gauner-Anwalt Saul Goodman wurde, geht in die 5. Runde.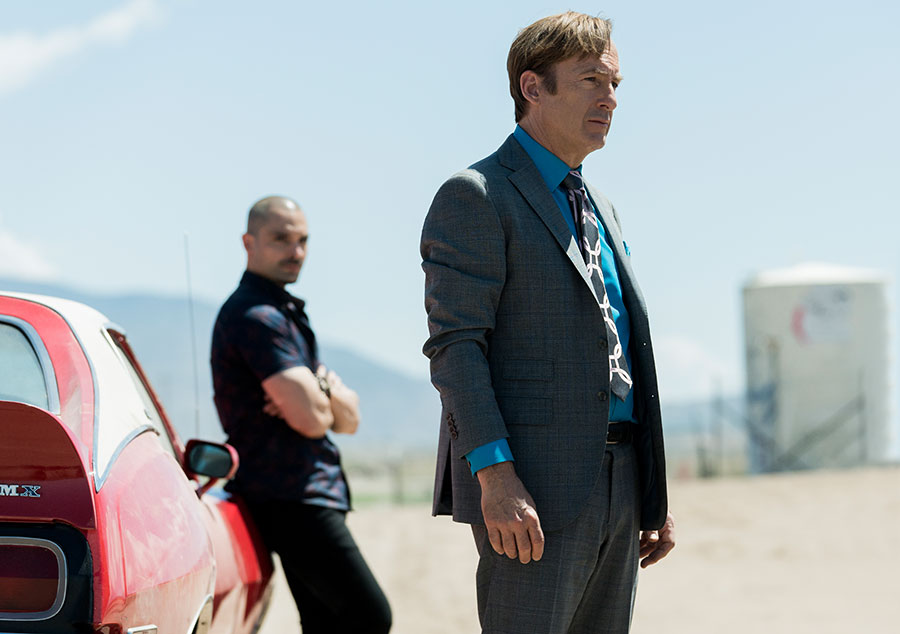 OCEAN'S EIGHT – 25. Februar 2020
Debbie Ocean wird aus dem Gefängnis entlassen und will eine wertvolle Kette stehlen – während der Met Gala. Dafür holt sie sich die Unterstützung von sieben weiteren Frauen.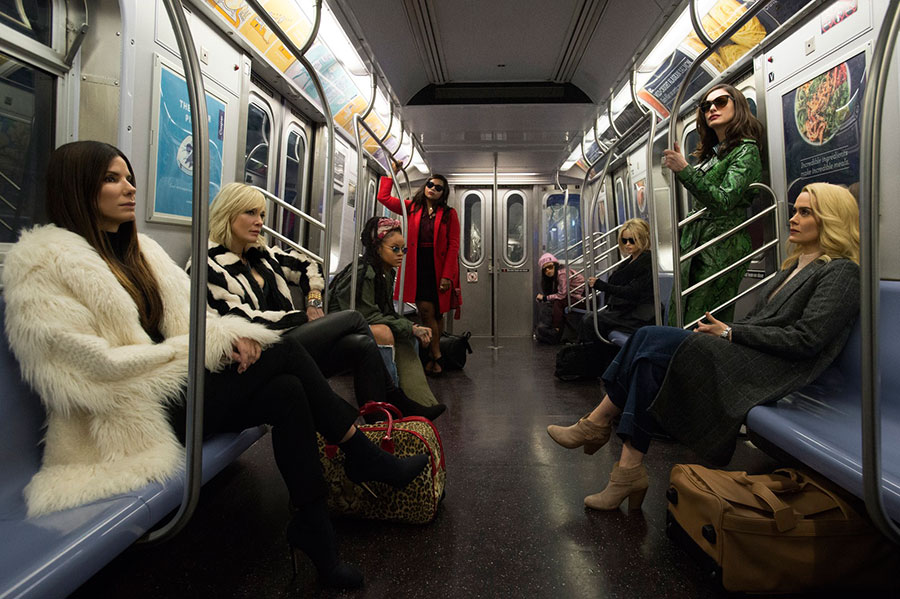 I AM NOT OKAY WITH THIS – 26. Februar 2020
In dieser Serie nach Charles Forsmans Graphic Novel machen Highschool, Familiendrama, Sexualität und übernatürliche Kräfte einem 15-jährigen Mädchen das Leben schwer.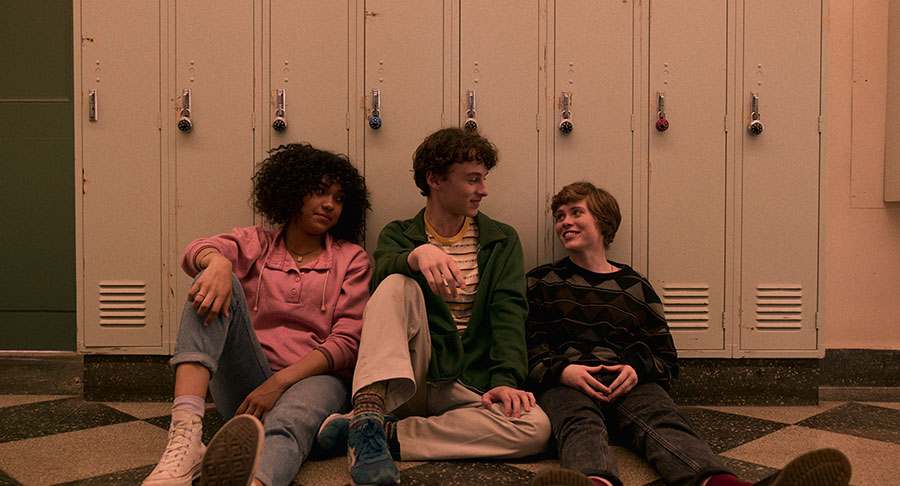 FOLLOWERS – 27. Februar 2020
Eine Nachwuchsschauspielerin zieht dank eines freizügigen Instagram-Posts das große Los. Doch sie ist nicht die einzige Frau in Tokio, die einem Lebenstraum nachjagt.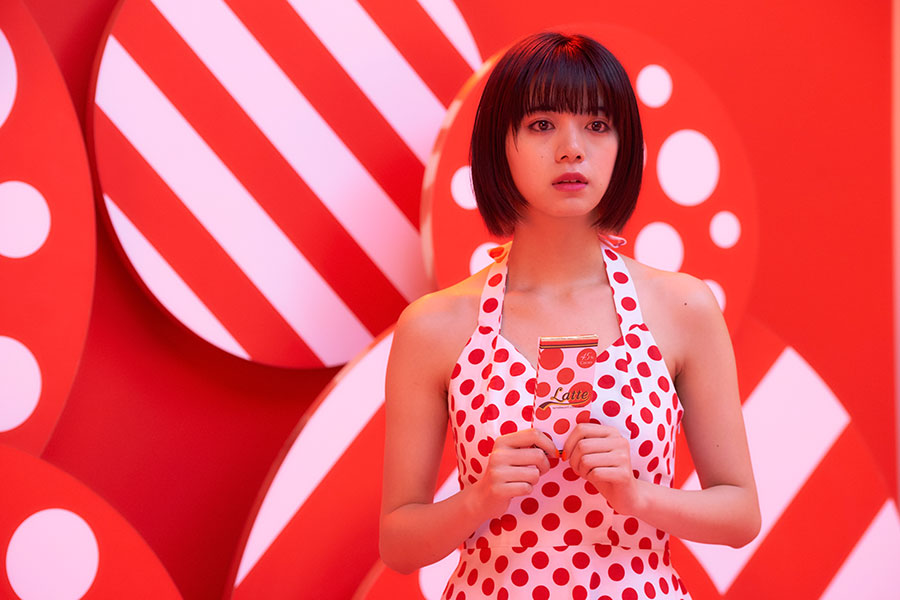 ALL THE BRIGHT PLACES – 28. Februar 2020
In dieser Bestseller-Verfilmung mit Elle Fanning und Justice Smith in den Hauptrollen verhelfen zwei Jugendliche mit psychischen Problemen einander zu neuem Lebensmut.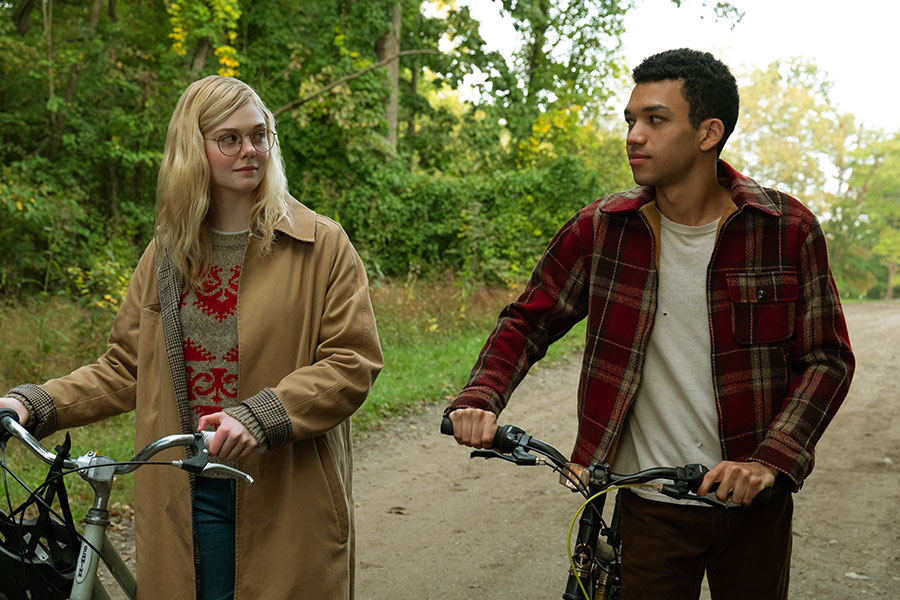 Quelle, Bilder + Header Netflix