The Cakemaker, das vielfach international ausgezeichnete Langfilmdebüt von Ofir Raul Graizer, kommt am 1. November 2018 bundesweit im Verleih von missingFILMs in die Kinos. Die deutsch-israelische Koproduktion erzählt von Begierde, Eifersucht, der sinnlichen Kunst des Backens und von Geheimnissen zwischen Liebenden.
Der israelische Geschäftsmann Oren (Roy Miller) besucht regelmäßig das Berliner Café Kredenz. Dort trifft er auf den zurückhaltenden Konditor Thomas (Tim Kalkhof). Trotz Orens Ehe mit Anat (Sarah Adler) entspinnt sich zwischen den beiden eine Affäre, die jedoch jäh endet, als Oren tödlich verunglückt. Tief bestürzt reist Thomas nach Jerusalem.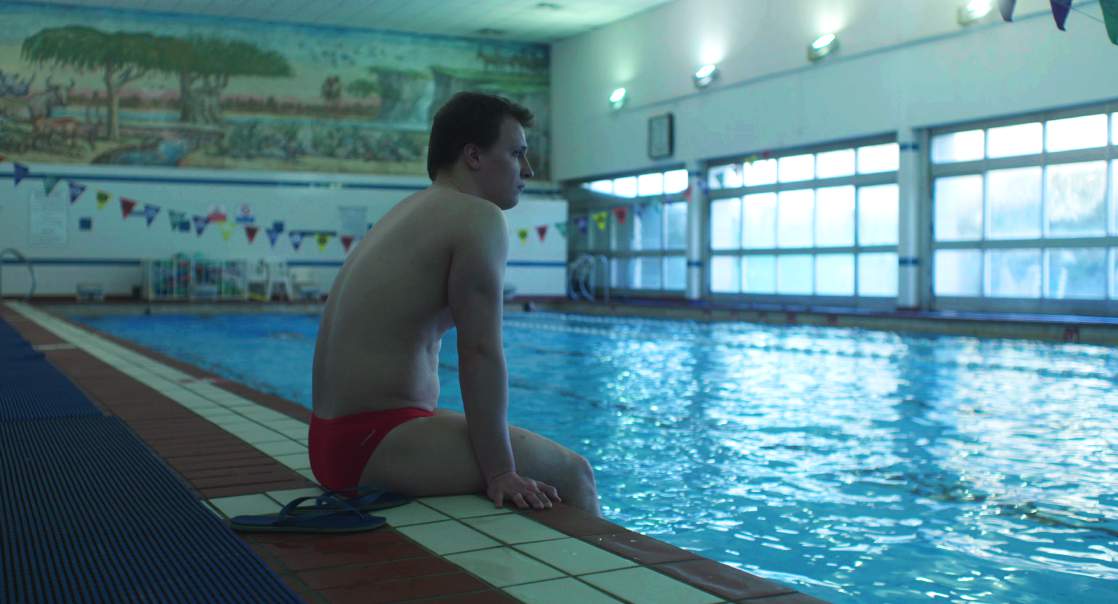 Dort sucht er vorsichtig den Kontakt zu Orens trauernder Witwe. Nichtsahnend stellt Anat, der die Anforderungen an sie zusehends über den Kopf wachsen, Thomas in ihrem koscheren Café ein. Die Kuchenkreationen von Thomas lassen das Café aufblühen und in der Enge der Küche wächst die Anziehung zwischen Anat und Thomas. Doch je näher sich beide kommen, desto größer wird die Lüge, die zwischen Anat und Thomas steht.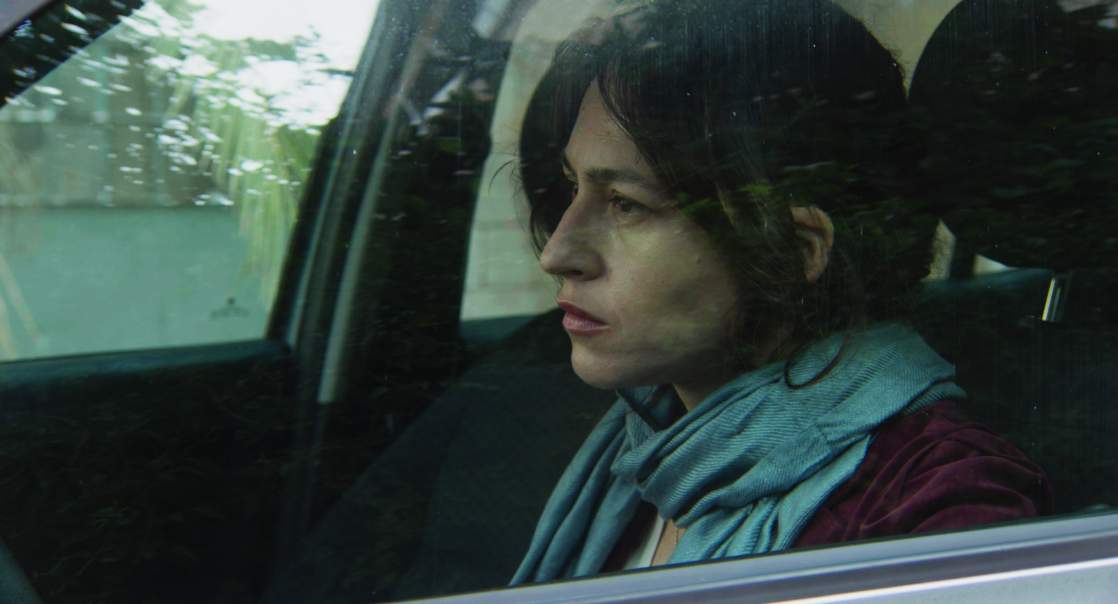 The Cakemaker ist ein Film über die Liebe – eine Liebe, die nicht durch Nationalität, Religion oder sexuelle Ausrichtung bestimmt wird. Mit viel Wärme und Poesie erzählt er davon, wie ein gemeinsamer Verlust ein Band zwischen zwei sehr unterschiedlichen Menschen und deren Lebenswelten knüpfen kann.
Tim Kalkhof, bekannt durch seine Rollen in deutschen TV-Krimis, zeigt sich als Thomas von einer neuen, emotionalen Seite. Die US-Filmzeitschrift Variety listet Kalkhof für seine Darstellung unter den 10 Europeans to watch 2018. In den USA ist der Film schon jetzt einer der erfolgreichsten ausländischen Produktionen des Jahres und wurde von der amerikanischen Presse und dem Publikum begeistert aufgenommen.