Die Jugend: Nie war man freier, ausgelassener, und hat so gut aus gesehen wie damals. Doch so muss es nicht zwingen sein, das Altern – das oftmals fälschlicherweise mit dem Bild einer verwelkenden Blume gleichgesetzt wird – kann so manchen Mann erst zum erblühen bringen.
Der Fotograf Charles Thomas Rogers sieht dieses Potential im Altern, und hat es sich zur Aufgabe gemacht, ältere Männer erstrahlen zu lassen. In seiner Bilderreihe "Men Over 50", zeigt er seine Titelhelden fast ausschließlich nackt. Den Künstler selbst haben schon immer ältere Männer fasziniert, weshalb er mit seinen Fotografien versucht, ein Zeichen gegen den heute so präsenten Jugendwahn zu setzen.
"I like to photograph a man who looks like he's lived, and he can bring the story of his life, the hardships and triumphs, into my photos without my ever needing to know the specifics of his story. I devoted that section on my site to men over 50 because I don't think they get to see themselves in photos enough."
Wir lassen euch selbst beurteilen, ob Rogers dieses Kunststück in seinen Fotografien gelingt. Fest steht: Bei solchen Bildern, kann sich eigentlich jeder von uns auf das Altern freuen.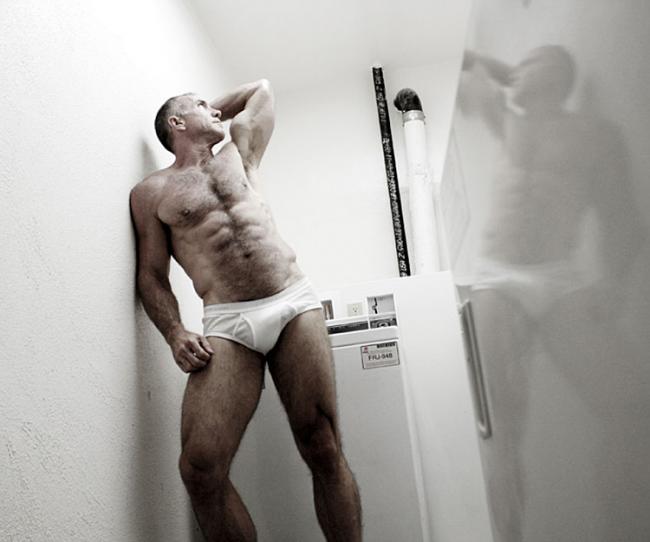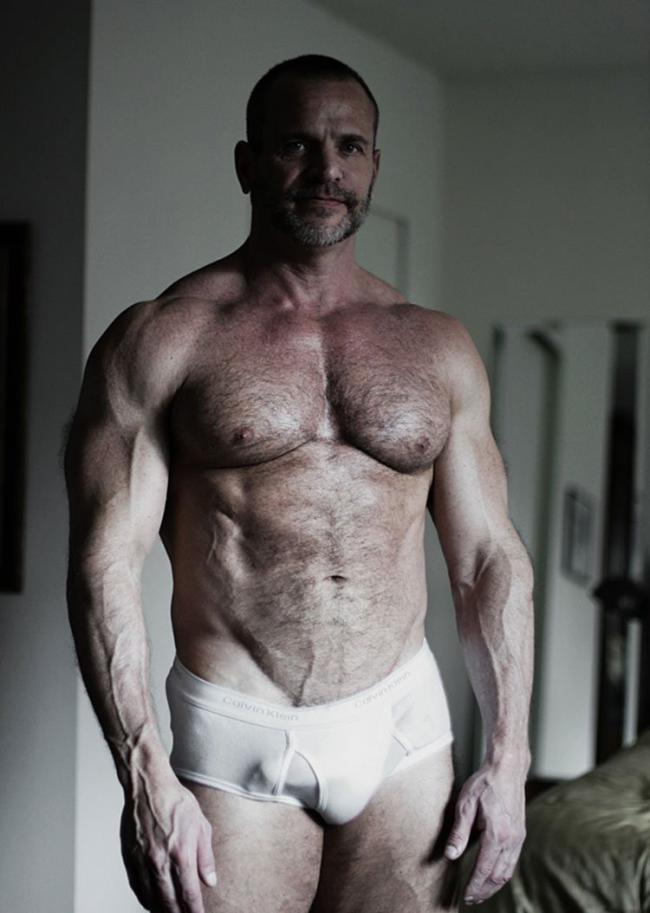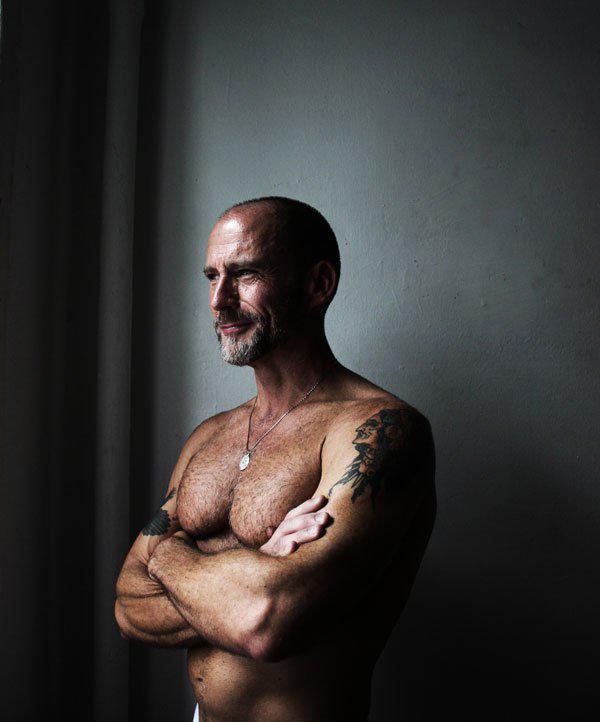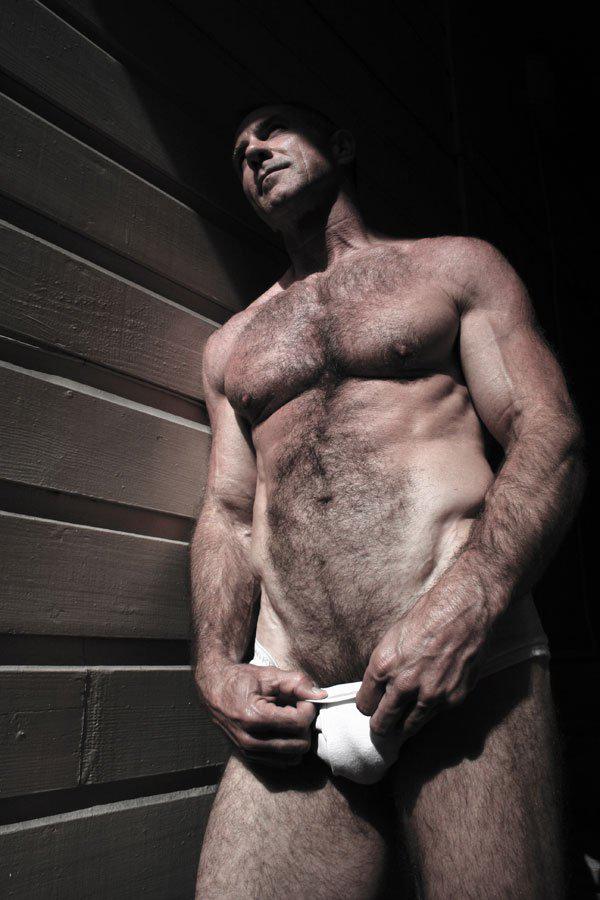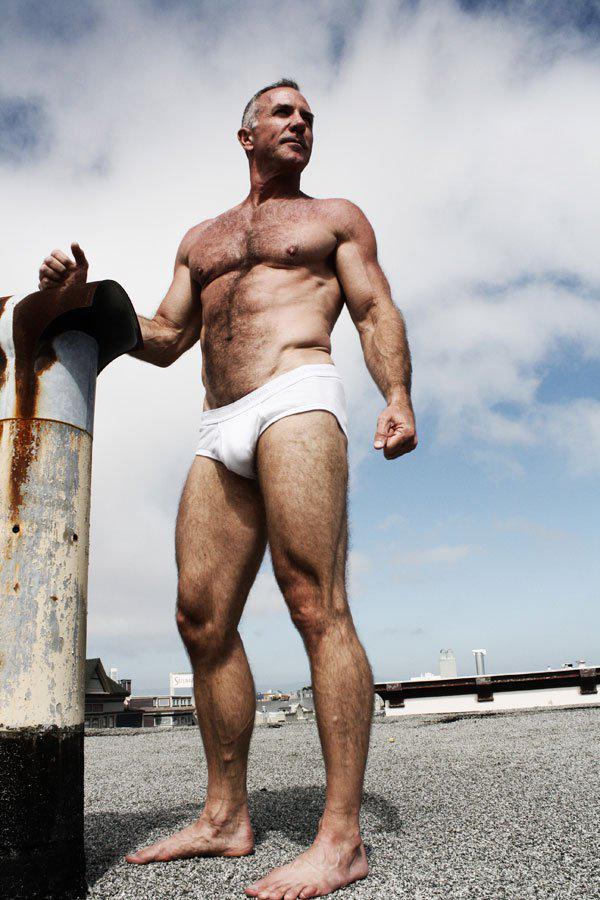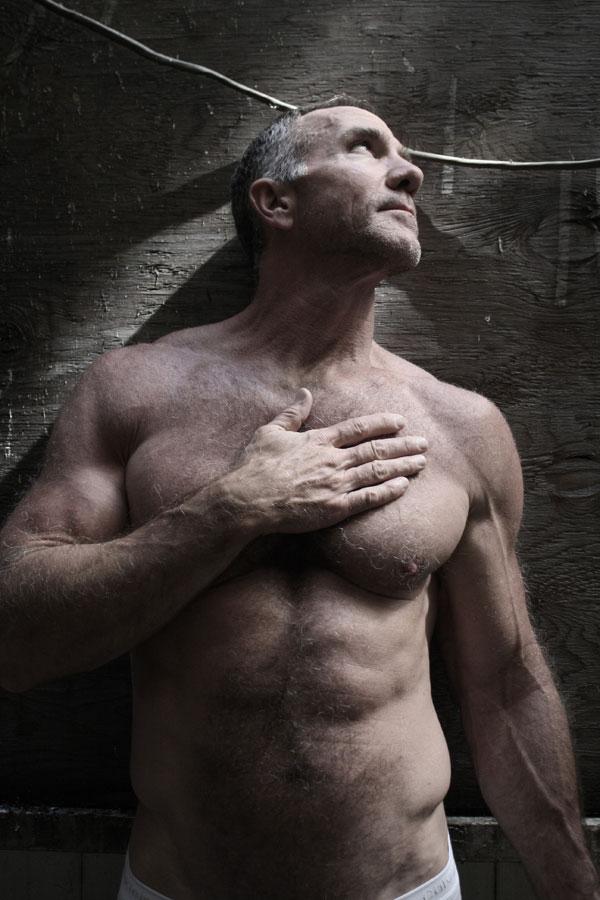 ---
Text: Laura Hof