Bereits letztes Jahr startete der Modehersteller DIESEL mit seiner Go with the Flaw Kampagne die Offensive gegen der Perfektionswahn unserer Gesellschaft: Schon damals forderte das Unternehmen uns dazu auf, endlich auch zu unseren Fehlern oder vermeintlichen Makeln zu stehen. Nun geht das Label einen Schritt weiter, und präsentiert seine Spring/Summer Kollektion 2018 mit einem neuen Spot, der uns eine unkonventionelle Liebesgeschichte zeigt.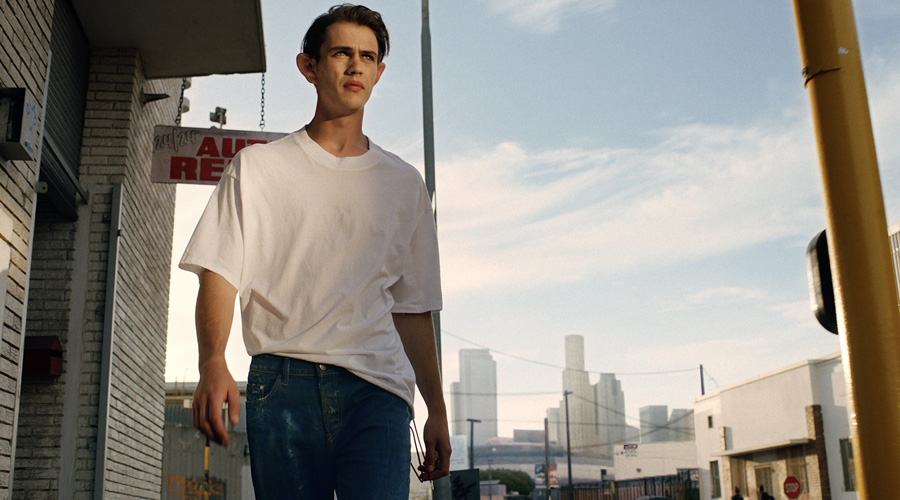 Was passiert, wenn wir unsere Makel nicht akzeptieren, sondern verbergen möchten, zeigt uns der Modehersteller jetzt mit seinem neuesten Video zur Go with the Flaw Kampagne. Der Werbespot, der sich ästhetisch irgendwo zwischen sommerlichen 90's Vibes und Neon Demon einordnen lässt, erzählt die klassische boy meets girl Storyline anders als gewohnt. Wir treffen unseren Protagonisten, der die Straße entlangläuft, und offenbar unzufrieden mit seinen großen Ohren ist. Nachdem er sich in einer Klinik diesen Makel entfernen lässt, trifft er im Waschsalon eine attraktive junge Frau.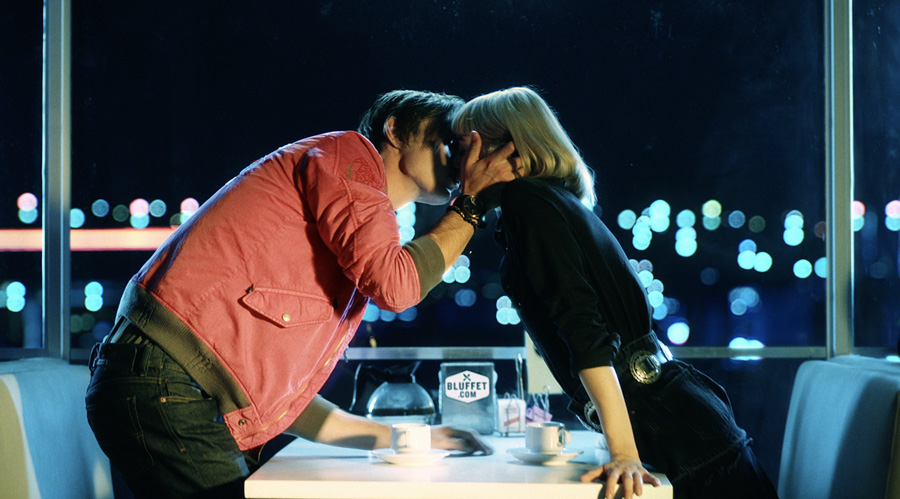 Wir erleben das erste Treffen der beiden, den ersten Kuss, das erste Mal und letztendlich auch die Geburt des ersten Kindes. Doch als ihr Sohn zu Welt kommt, staunen die beiden nicht schlecht. Nicht nur hat ihr Kind die großen Ohren des Vaters geerbt: Wir erfahren außerdem, dass sich seine Mutter selbst die Nase operieren lassen hat, da sie ihr als zu groß erschien. Doch gerade diese vermeintlichen "Makel" sind es, die den Sohn der beiden so besonders machen.