MASS Branded recently launched their new capsule collection of high-end streetwear for men.
Designer Mass Luciano continues to play with structured mesh styling, for a look that's both seductive yet subtle. Taking it's cue from the premier collection, MASS Branded offers updated lighter versions of the brands popular styles, in their signature black and white colors.
We get a lot of feedback via Instagram and social media from 'the troop', and they're definetly part of our design process", says Mass Luciano about his customers. The new paneled mesh sweatpants was added to this capsule because of requests for a pant version of their popular mesh shorts.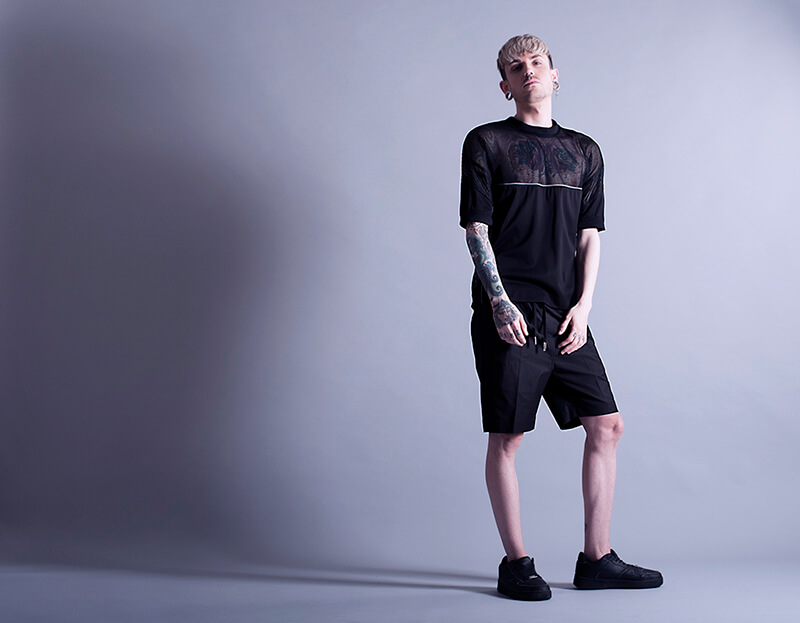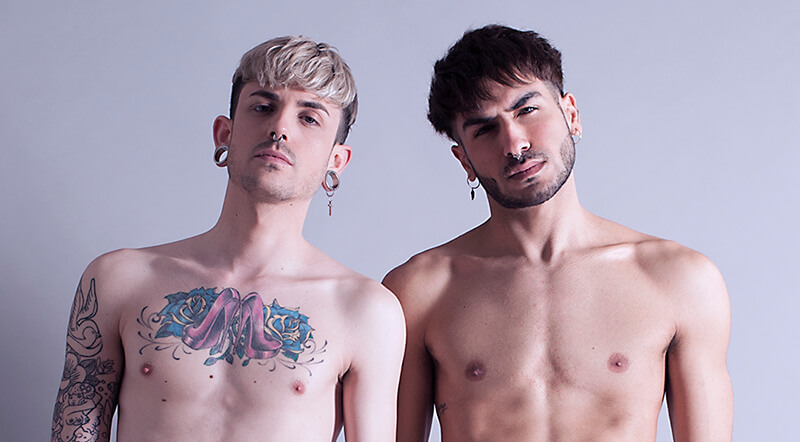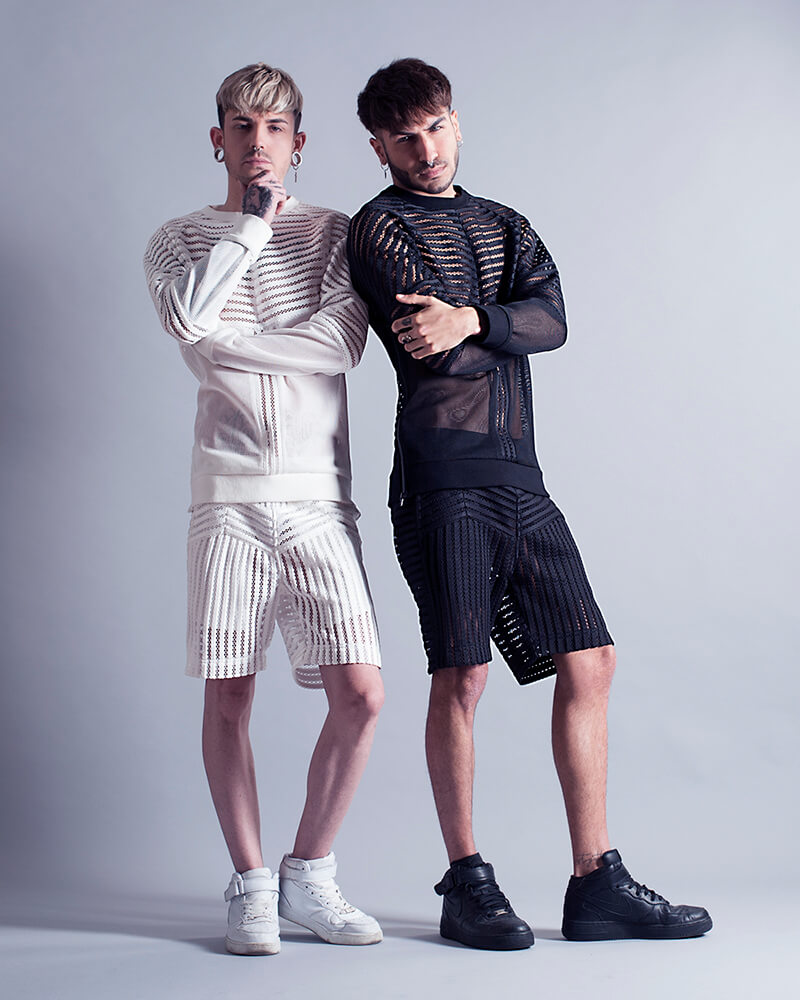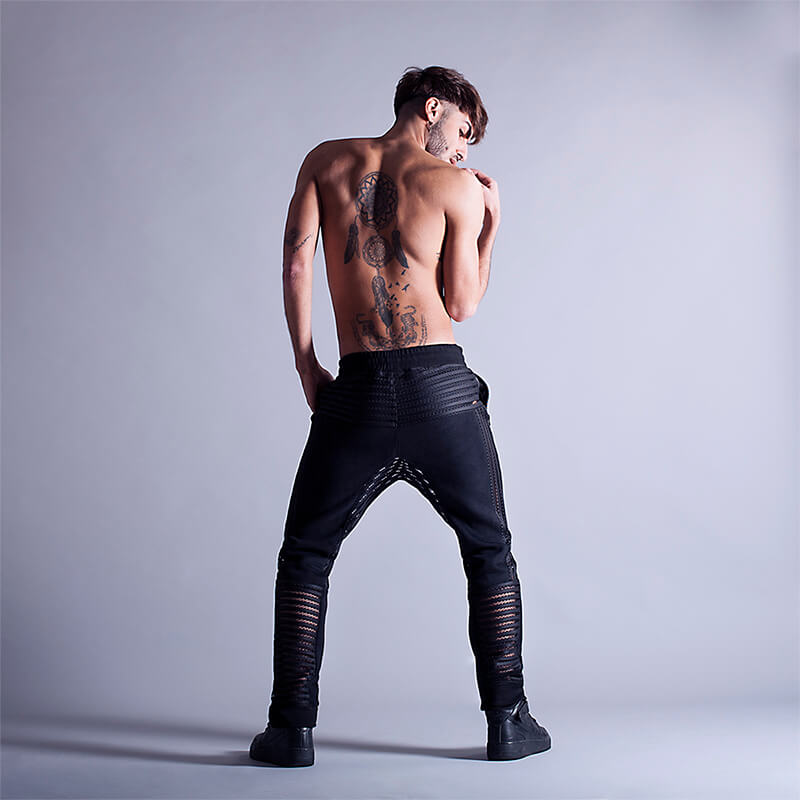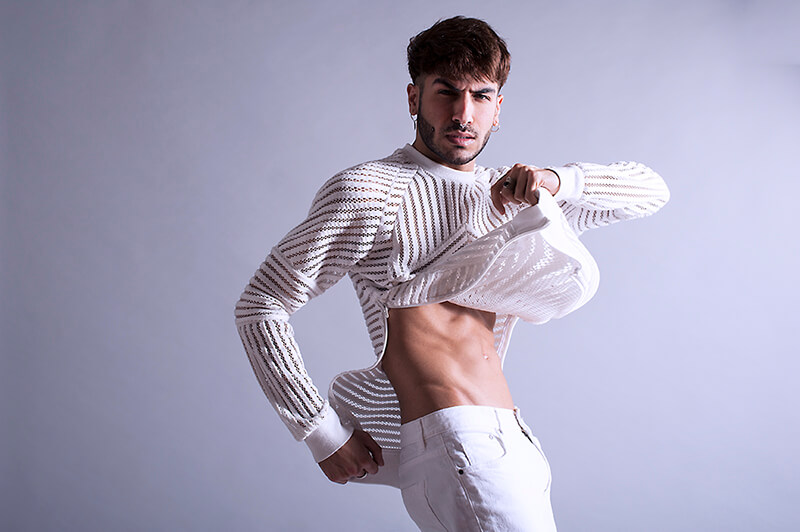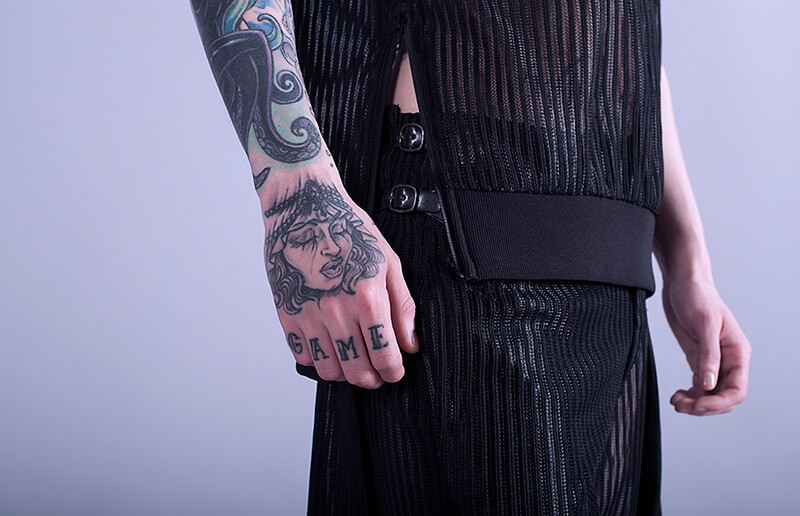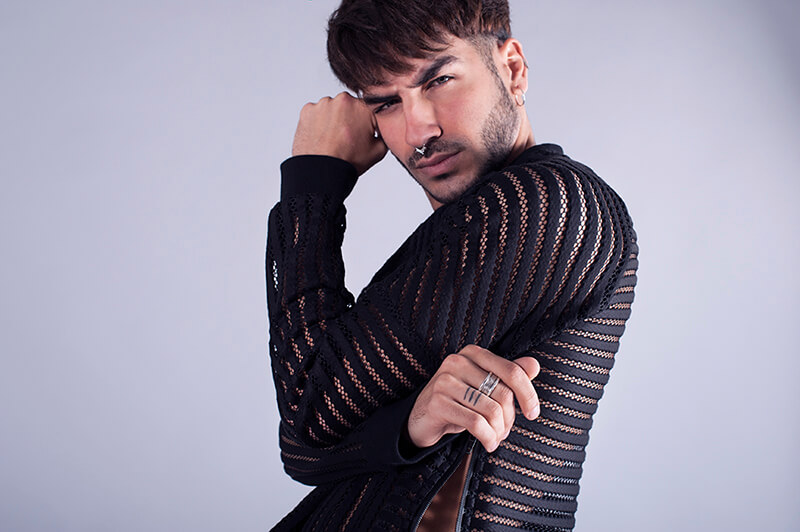 All styles are exclusively available online at massbranded.com

Photographer: Antoni d'Esterre Darby-Dowman | Instagram
Models: Tony | Instagram, Emad | Instagram
Stylist: Mass Luciano | Instagram