Was definiert Männlichkeit? Welche Facetten und wieviele Darstellungsweisen hat der männliche Körper? Und hat der Körper eines Mannes mehr als nur eine einzige Verbindung zur Erotik?
Mit diesen Fragen hat sich der Fotograf Alexandre Haefeli auseinandergesetzt, und diese auf einzigartige Weise in Form von emotionalen, intimen Fotografien beantwortet.
Hafaeli, der Gewinner des Swiss Photo Award 2016, sieht seine Ausstellung "The Company of Men" als "intimes Projekt", in dem er die "unbekannte Seite des männlichen Körpers" zeigen möchte, mit all seiner "Verletzlichkeit und Zartheit als Quelle der Lust", so der Künstler in einem Interview mit VICE.
Und tatsächlich, wenn man sich seine Fotografien anschaut, erhält man den Eindruck, dass er Männlichkeit in einer neuen Perspektive darstellt. Er repräsentiert den männlichen Körper in Verbindung mit (Homo)erotik, baut zugleich eine Flucht der Realität in eine romantische Fantasiewelt auf. Meist nutzt er hierbei Elemente der Natur als Hintergrundmotive in seinen Fotografien, um dadurch dem Kontext des Alltagslebens zu entfliehen – dabei ist stets der Körper im Fokus, um den Voyeurismus des Zuschauers zufriedenzustellen.
Dem Zuschauer bleibt überlassen, zu urteilen, ob und inwiefern eine Homoreotik dargstellt wird und wie divers die Zurschaustellung des männlichen Körpers erfolgen kann. Haefeli selbst setzt sich dabei mit der verletzlichen und sinnlichen Seite der Maskulinität auseinander, und sieht "The Company of Men" als seine persönliche Fantasie. Er kritisiert die oft einseitige Präsentation eines männlichen Körpers und zeigt unterschiedliche Betrachtungsweisen seiner Ästhetik.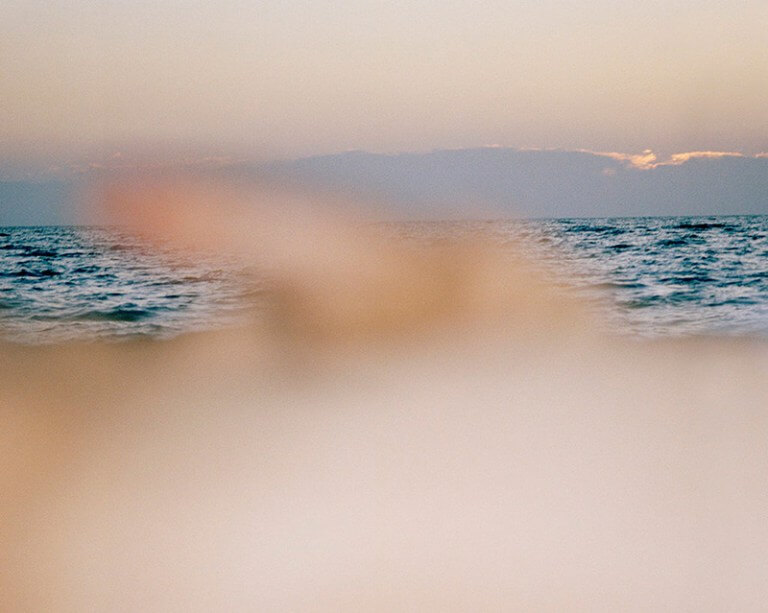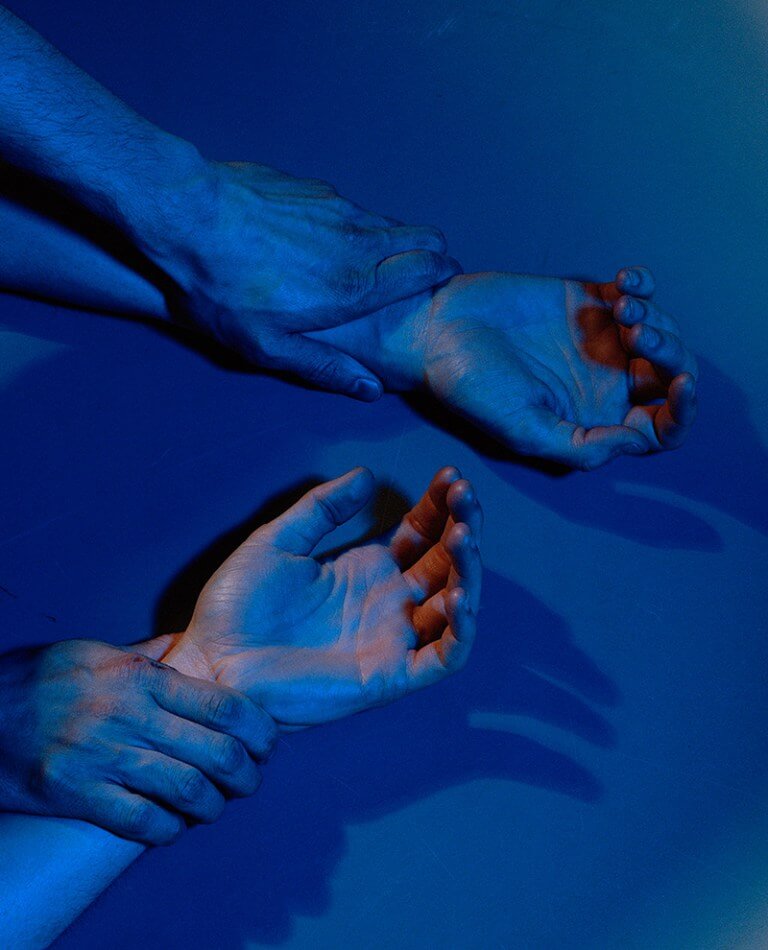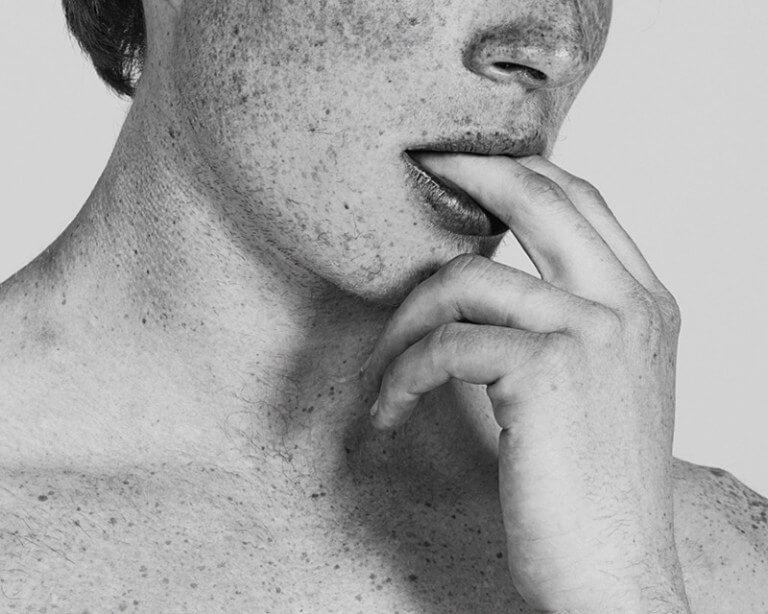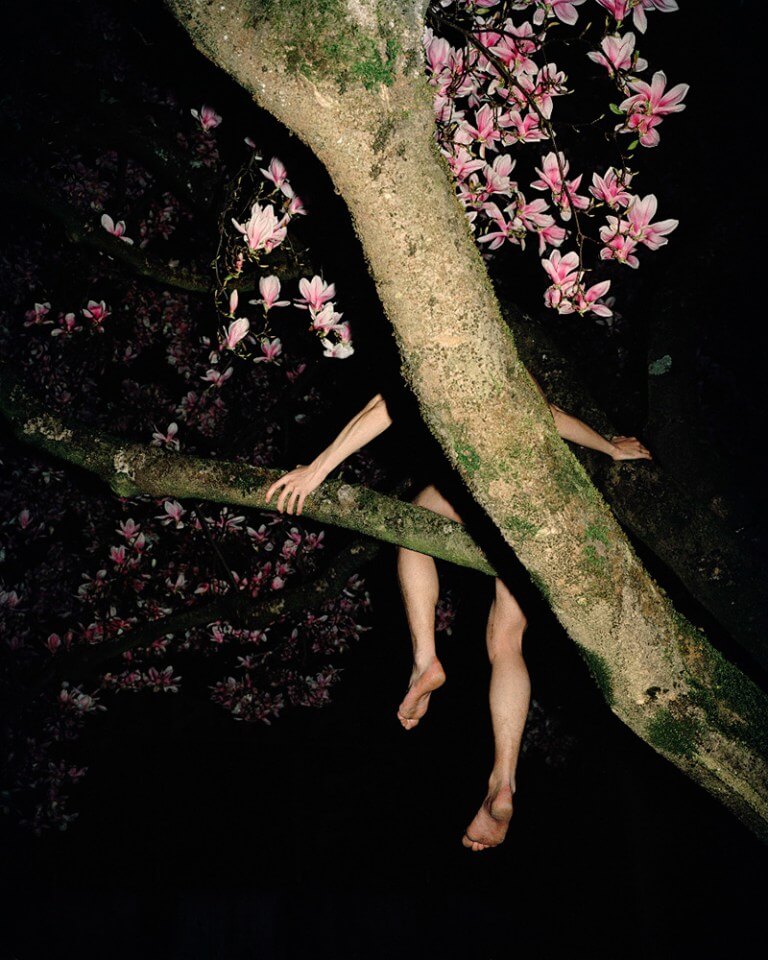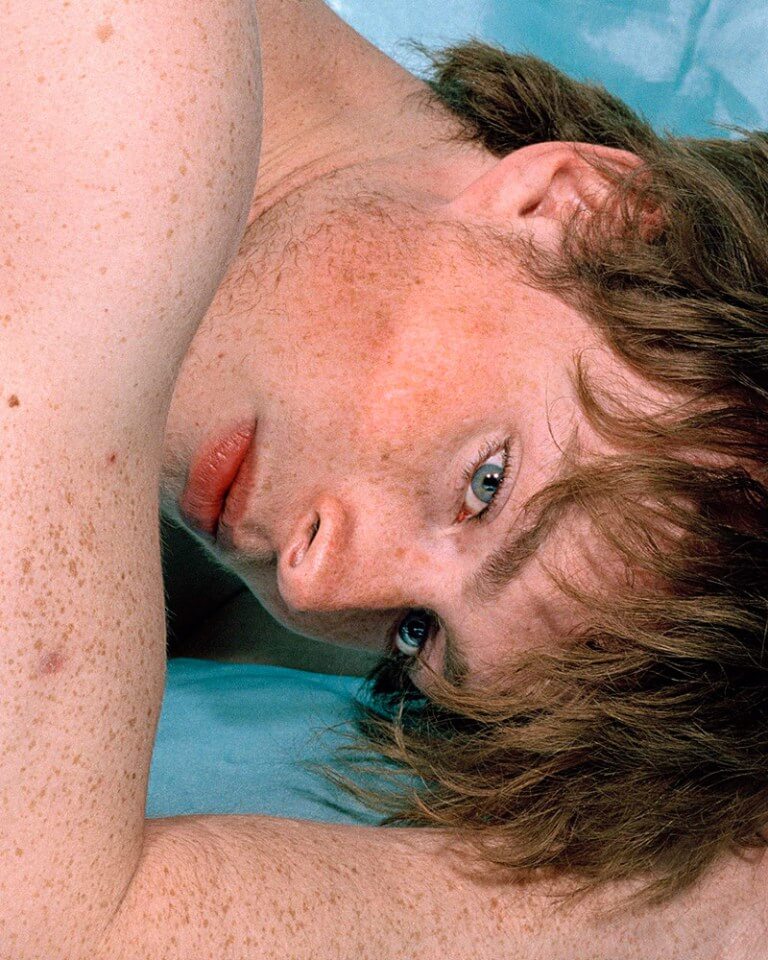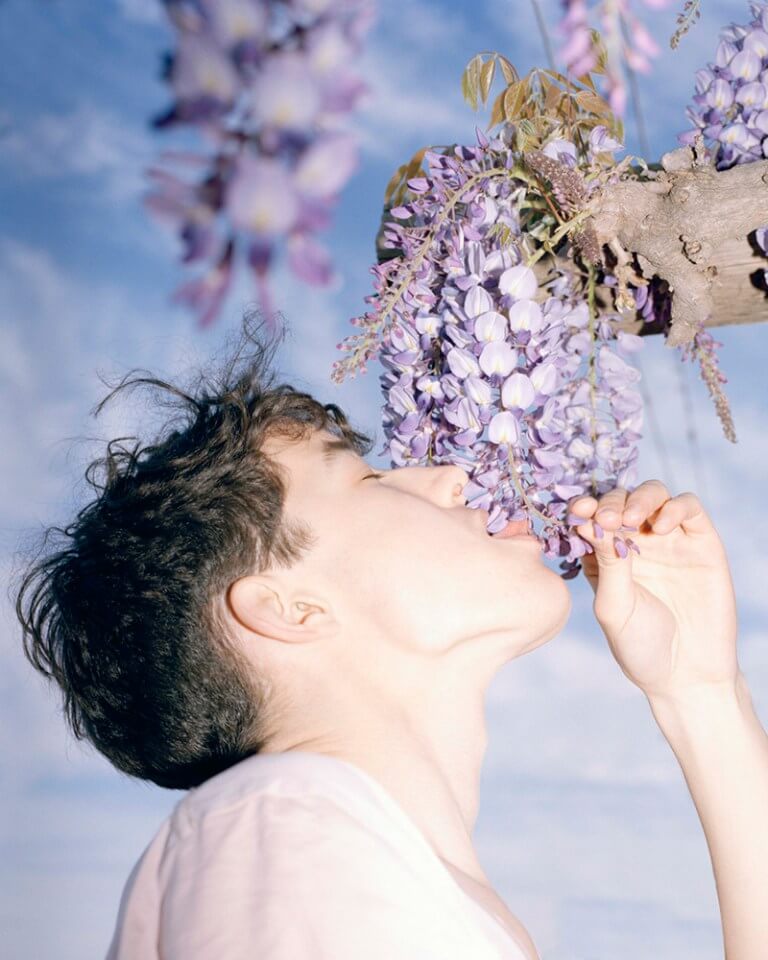 Wenn man sich mit dieser Thematik auseinandersetzen möchte, ist die Ausstellung des Schweizer Fotografen Alexandre Haefeli, die derzeit in der Kunstgalerie "The Ballery" in Berlin in der Nollendorfstraße 11-12 gezeigt wird, genau das Richtige. Bis zum 30.10. hat man die Möglichkeit, die tollen Fotografien des University of Art and Design Lausanne Absolventen zu bewundern.

Alexandre Haefeli
The Company of Men
30.09.2016 – 30.10.2016
Opening, September 30th, 6:00 PM
at THE BALLERY
Nollendorfstrasse 11
Berlin 10777
Text: Anas Atassi