Nach dem weltweiten Erfolg des Oscar-nominierten Films "Call Me By Your Name" im Jahr 2017, der Timothée Chalamet und Armie Hammer zu Weltstars machte, entschied sich der amerikanisch-italienische Autor André Aciman dazu, eine Fortsetzung zu seinem 2007 erschienen Roman zu schreiben. "Find Me" wird am 29. Oktober 2019 veröffentlicht und gilt jetzt schon als eines der meist antizipierten literarischen Werke unseres Jahrhunderts. Wir durften schon mal reinlesen, wie es mit Elio und Oliver weitergeht.
"it's just that the magic of someone new never last long enough. We only want those we can't have. It's those we lost or who never knew we existed who leave their mark. The others barely echo."
"Find Me" liest sich wie drei separate Novellen, die sich jeweils mit dem Leitfaden der Wiederfindung und einem Neuanfang widmen. Der erste Abschnitt handelt von Elio's Vater Samuel, dessen Erzählung zehn Jahre nach seinem berühmten Monolog zu seinem Sohn spielt. Auch in Samuel bewirkt Olivers Besuch einen Wandel, wodurch er sich von seiner Frau trennt, um der Liebe eine weitere Chance zu geben. Auf seiner Reise nach Rom zu seinem Sohn Elio, trifft er im Zug auf eine junge Frau, von der er ab dem ersten Moment vollkommen verzaubert ist. Die beiden kommen sich näher und verbringen die ersten Stunden gemeinsam in der Hauptstadt Italiens, bis sie am nächsten Morgen Elio beim Frühstück begegnen.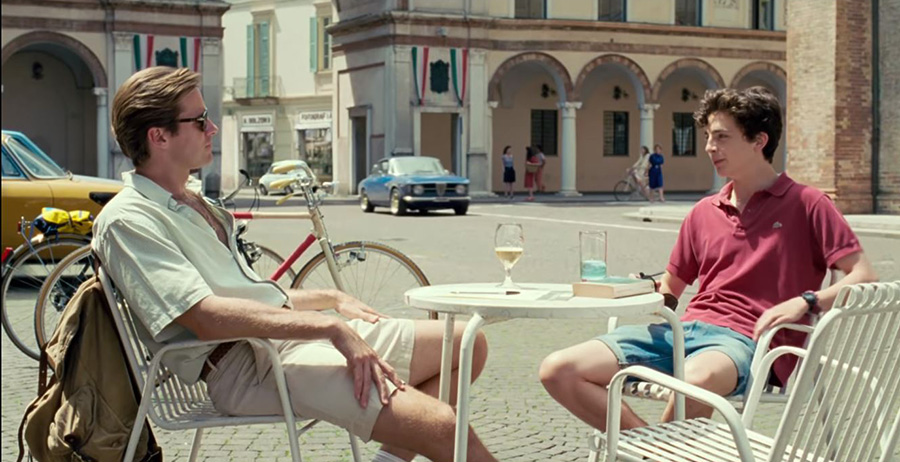 15 Jahre nach dem Ende des ersten Films, treffen wir im zweiten Abschnitt des Buches auf Elio, der nun als erfolgreicher Pianist in Paris lebt. Eines Abends trifft er nach einem Konzert auf einen Mann, der doppelt so alt ist wie er. Ihre Leidenschaft zur klassischen Musik verbindet die beiden Männer und sie beginnen ein Verhältnis. Nach ein paar Verabredungen in der Stadt der Liebe und einem Ausflug aufs Land wird Elio jedoch klar, dass er nicht die Leere füllen kann, die Oliver in ihm hinterlassen hat.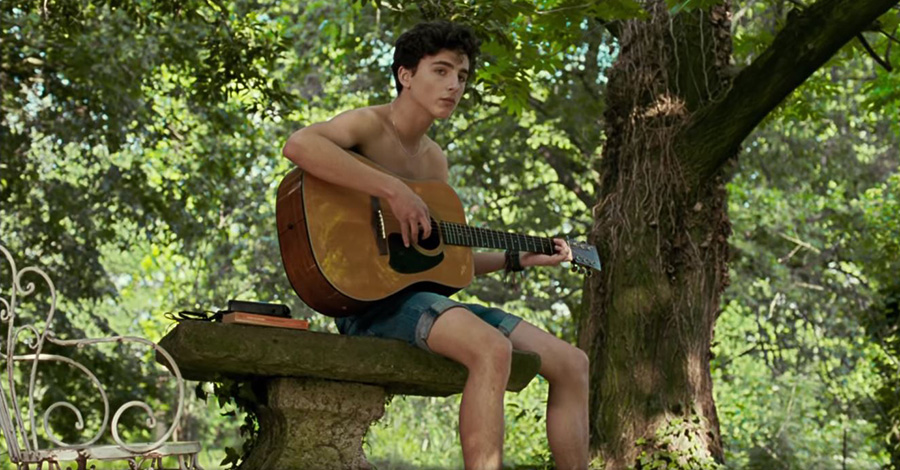 Im letzten und kürzesten Abschnitt des Buches sehen wir Oliver, gefangen im Alltagsleben zwischen Arbeit und Familie. An seinem letzten Abend in New York findet er sich in einem Zustand von Reue und Reflektion wieder. Schon zwei Jahrzehnte sind seit seiner Sommerromanze mit Elio vergangen und noch immer schwirren ihm diese Erinnerungen durch seine Gedanken. Wäre es zu spät, einen neuen Lebensabschnitt beginnen zu können?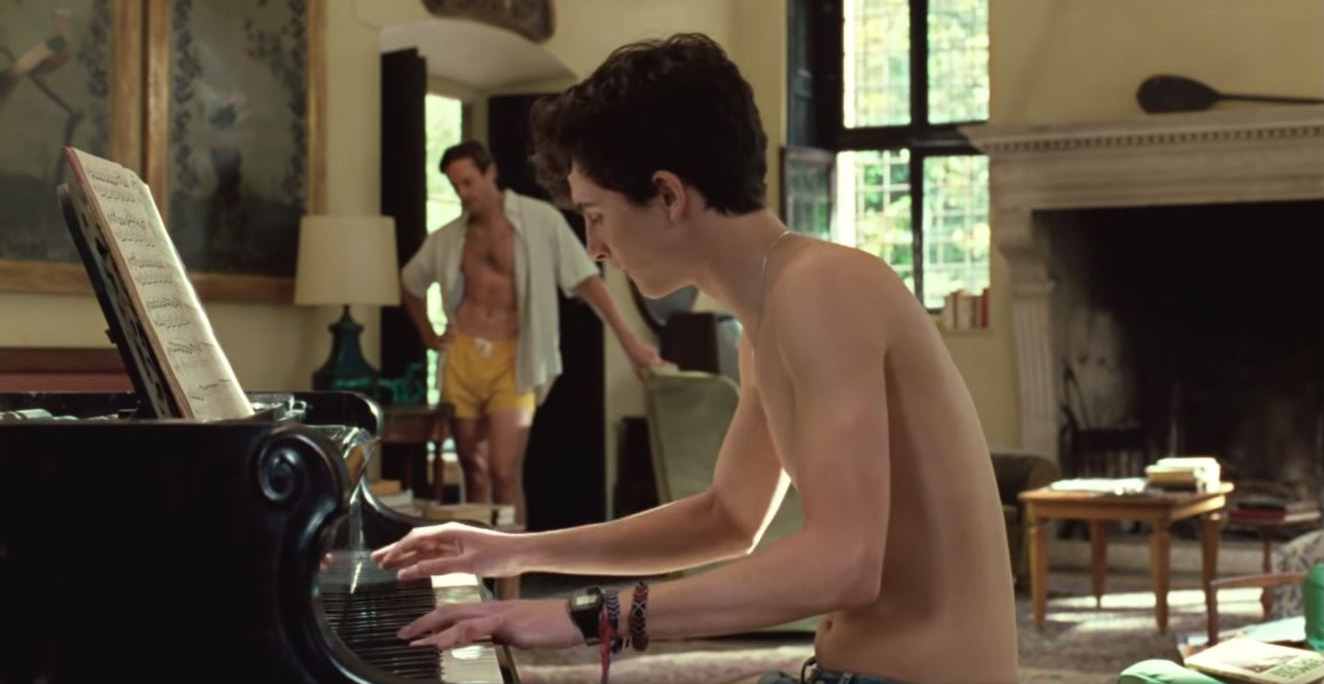 Den finalen Teil des Buches möchte ich den Lesern selbst zum Schmökern hinterlassen.
Obwohl es sich bei "Find Me" um das Sequel zu "Call Me By Your Name" handelt, liest es sich vielmehr wie eine dokumentierende Fortsetzung über die Leben unserer Lieblingscharaktere nach dem ersten Buch. Man sieht, wie sie sich über die Jahre verändert haben und ihr eigenes Glück in die Hand nehmen. Auch wenn ich mir mehr Interaktionen zwischen Elio und Oliver gewünscht hätte, wurden meine Erwartungen dennoch nicht enttäuscht. Niemand anderer als André Aciman zählt es so sehr zu seinem literarischen Talent, tristen Schreibstil von Liebe und Sehnsucht so in Worte umzuwandeln, dass sich eine Geschichte zweier Männer für eine so lange Zeit in die Köpfe der Leserschaft einnisten kann.
Autor David Paul
Header + Bilder YouTube "Call Me By Your Name | Official Trailer HD (2017)"