Zero sugar, zero prejustice? Nicht in Ungarn. Budapest öffnet am 07.August 2019 seine Pforten für tausende Musikfans: das Sziget Festival beginnt. Eine Woche lang wird unter dem Motto "Love Revolution" zu lauten und leisen Tönen zu den Foo Fighters, Florence and the Machine und vielen mehr getanzt und gesungen. Coca Cola hat dazu nun eine Kampagne ins Leben gerufen, die sich genau daran anlehnt, um Diversität und Akzeptanz der LGBTIQ+ Community zu erreichen … und stoßen damit auf große Ablehnung.
Posting mit jenem Plakat veröffentlicht hat, begann ein enormer Shitstorm.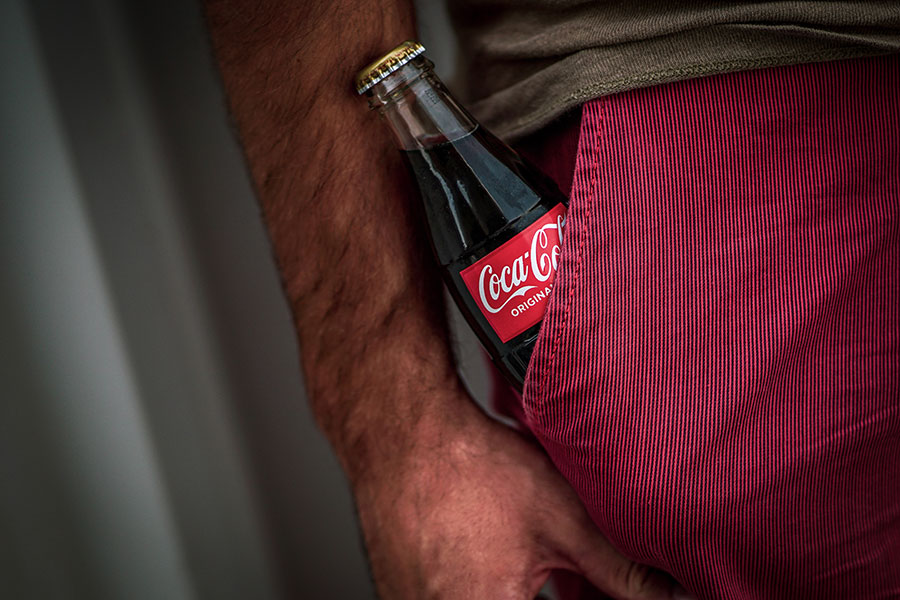 Ein Mitglied der regierenden rechtsnationalen Fidesz Partei fordert als Reaktion nun sogar den Boykott des Unternehmens Coca Cola und Vize-Sprecher Istvan Boldog begründete diese Forderung mit der "provokanten" Kampagne.
Vorerst heißt es in Ungarn noch, dass es den Menschen dort freigestellt ist Cola zu trinken, doch viele Kommentare unter dem Facebook-Post sind erschreckend: Von "Ich trinke nie wieder Cola!" bis hin zu "I love my gay friends… But I don't want to see them kissing on TV! Pepsi it will be from now on".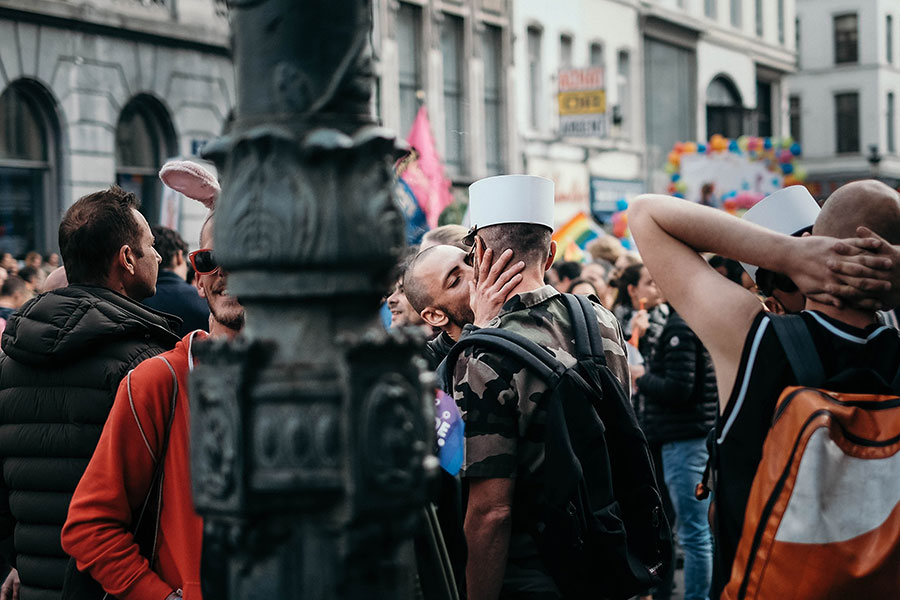 Immerhin sind 5.000 der bislang über 6.000 Kommentaren positiv und die zunehmende Akzeptanz gegenüber der LGBTIQ+ Community im ungarischen Volk lässt darauf schließen, dass hinter der tatsächlichen Realisierung des Boykotts ein großes Fragezeichen steht. Eine Studie der LGBTIQ+ Organisation Hatter besagt, zwei Drittel der Ungarn teilen mittlerweile die Meinung, jeder sollte frei entscheiden können wen man liebt und wie man lebt.
Die ungarische Regierung teilt diese Meinung jedoch nicht. Beispiel gefällig? Im vergangenen Jahr hat Ungarns rechtsnationale Regierung das Studienfach Gender Studies von den Universitäten verbannt. Der Grund dafür liest sich wie aus dem 18. Jahrhundert: Das Fach, welches sich mit der sozialen Abhängigkeit von Rollenbildern beschäftigt, untergrabe "Fundamente der christlichen Familie"… Außerdem wird Wissenschaftler*Innen vorgeworfen, Steuergelder für die Publikationen unliebsamer Themen wie Einwanderung, Rechte von Homosexuellen und Gender Studies zu verschwenden.
Schreit also nach einer Love Revolution!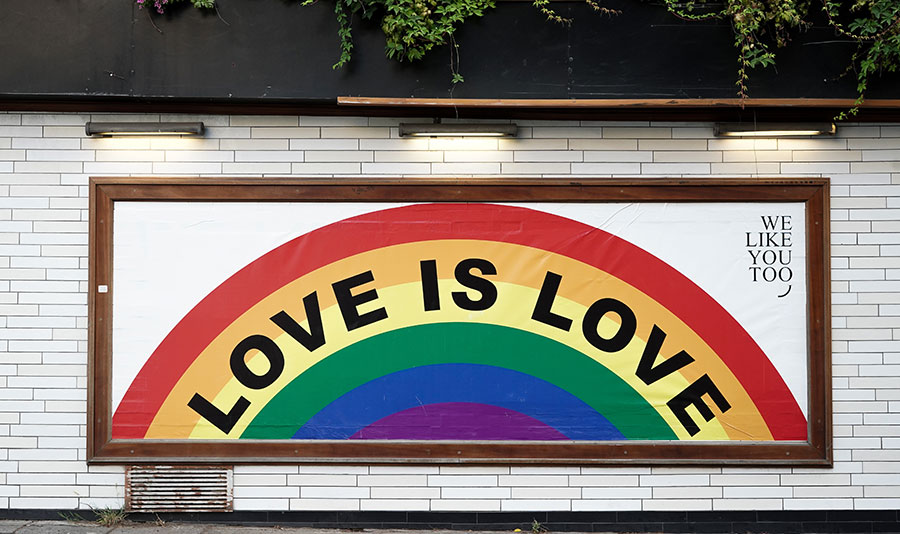 Coca-Cola ließ durch die Nachrichtenagentur Reuters wissen, dass das Sziget Festival die Grundprinzipien des Unternehmens widerspiegelt.
"Wir glauben, dass Hetero- und Homosexuelle das Recht haben sollten, zu lieben wen sie möchten". Ganz nach dem Motto:
Zero sugar, zero prejustice!
Autor: Lena Pfeiffer