Queerness sollte kein Thema mehr sein, dass hinter einen Vorhang des Schweigens gehüllt wird. Und gesellschaftlich haben LGBTQ+ Themen es ja längst geschafft, oftmals schon ohne Vorurteile thematisiert zu werden. Wo dieser Trend noch nicht wirklich angekommen ist, ist das amerikanische Fernsehen. Gerade in Kinder- oder Teenieserien sucht man noch vergebens nach queeren Storylines – doch der Disney Channel traut sich zum ersten Mal, auch dieses Thema anzuschneiden:
In der Serie Andi Mack, die nun auf dem Disney Channel ihre zweite Staffel beginnen wird, gibt es auch bald einen queeren Charakter zu sehen. Die Serie handelt von der 13 jährigen Andi Mack, die in der Serie erfährt, dass ihre ältere Schwester eigentlich ihre Mutter ist. (Ja, ihr habt richtig gelesen: Andi wird von ihrer Großmutter großgezogen, und erkennt nicht, dass ihre ältere Schwester eigentlich ihre Mutter ist). Während die Teenagerin also versucht, mit einem kompletten Rollentausch klarzukommen (und das auch noch mitten in der Pubertät, puh!), und generell ihren Platz in der Welt zu finden, hat auch ihr bester Freund Cyrus mit seinen eigenen Problemen zu kämpfen: Als Andi ihm erzählt, dass sie sich in einen Jungen namens Jonah verliebt hat, merkt Cyrus, dass er eigentlich auch auf Jonah steht – und outet sich daraufhin bei seinem besten Freund Buffy. Auch Cyrus kämpft in der Serie mit seiner Sexualität, möchte seinen Platz im Leben finden, und bringt sein erstes Outing hinter sich. Die Szene, in der Cyrus sich bei seinem besten Freund Buffy outet, soll sowohl für Erwachsene als auch für Kinder als Vorbild wirken.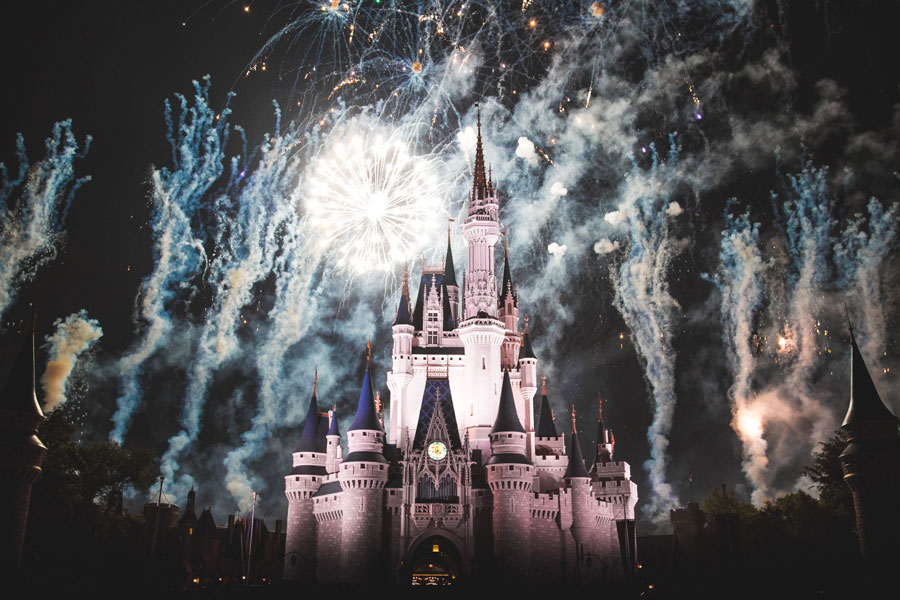 Bisweilen gab es natürlich auch schon Kritik an der neuen LGBTQ+ Storyline, und gerade das amerikanische Fernsehen gilt auch heute noch als eher konservativ und zurückhaltend, gerade was Kindershows angeht. Ein Pressesprecher von Disney Channel versuchte, besorgte amerikanische Mütter zu beruhigen: "Andi Mack is a story about tweens figuring out who they are. Terri Minsky, the cast and everyone involved in the show takes great care in ensuring that it's appropriate for all audiences and sends a powerful message about inclusion and respect for humanity."
Auch, wenn Disney Channel etwas spät dran ist, eine queere Thematik anzusprechen, finden wir diesen Schritt trotzdem super, und vor allem Wichtig!
---
Text: Alex Baur
Via: glaad.org