Sex ist omnipräsent. (Fast) alle von uns wollen ihn, viele haben ihn auch. Die schönste Nebensache der Welt scheint gerade in unserer Zeit alles andere als nebensächlich. Denn heute wird Sexualität als das bunte komplexe Konzept anerkannt, das es tatsächlich ist. Die NGO Jugend gegen AIDS leistet seit Jahren wertvolle Aufklärungsarbeit an Schulen. Mit ihrem neuen Buch FAQ YOU hat die Organisation nun ein regelrechtes Nachschlagewerk geschaffen, das mit einer positiven, realistischen und gesunden Herangehensweise über all things Sex und (Selbst)Liebe informiert.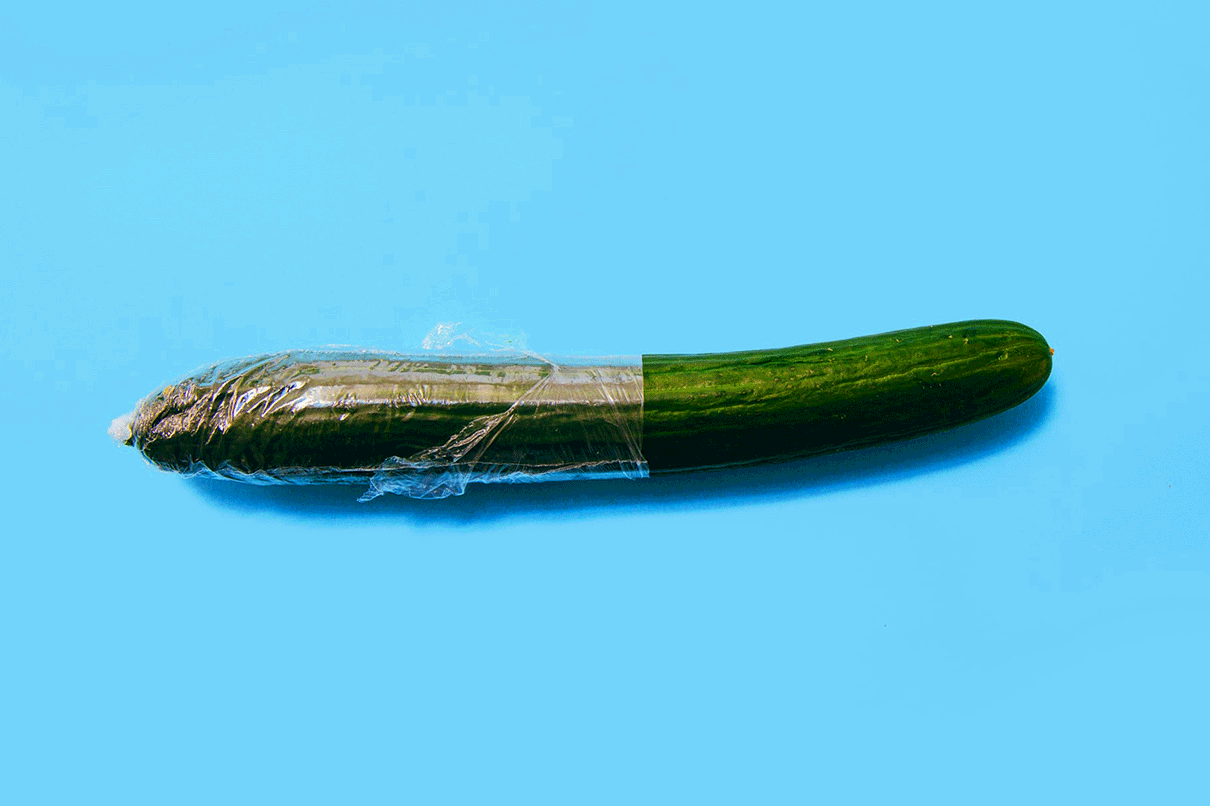 © Charles Deluvio (Unsplash)
Die Autor*Innen nehmen sich kleinen feinen Lebensfragen an wie "Wieso finde ich jemanden anziehend?", "Warum gibt es so viele Vorteile?" und "Selbstliebe, wie geht das?". An den Antworten nagt ihr auch noch? Because same. Das Gute an FAQ YOU ist nämlich, dass diese Themen nicht nur für Teens, sondern für Menschen jeden Alters relevant sein sollten. Neben "Basics" geht es im Buch zum Beispiel auch über Geschlechterrollen, Sexarbeit, warum sexuelle Identität nichts mit Sex zu tun hat und die verschiedensten Arten von Beziehungen. Jede*r von uns kann davon profitieren diese Fakten einmal zusammengetragen vor sich zu haben – offen und ehrlich, schwarz auf weiß.
Do it with love, respect and condoms.
Jugend gegen AIDS ist eine gemeinnützige Organisation junger Menschen, die sich weltweit für sexuelle Gesundheit einsetzt. Zusätzlich stellen die engagierten Aufklärer*Innen Kondomautomaten in Schulen auf und sind auf zahlreichen Workshops unterwegs, um zu informieren und kostenfreie Kondome zu verteilen. Im Zuge dieser Mission diskutiert das neue Buch natürlich auch das Thema HIV und vor allem warum der Gebrauch von Kondomen nicht zur Diskussion steht.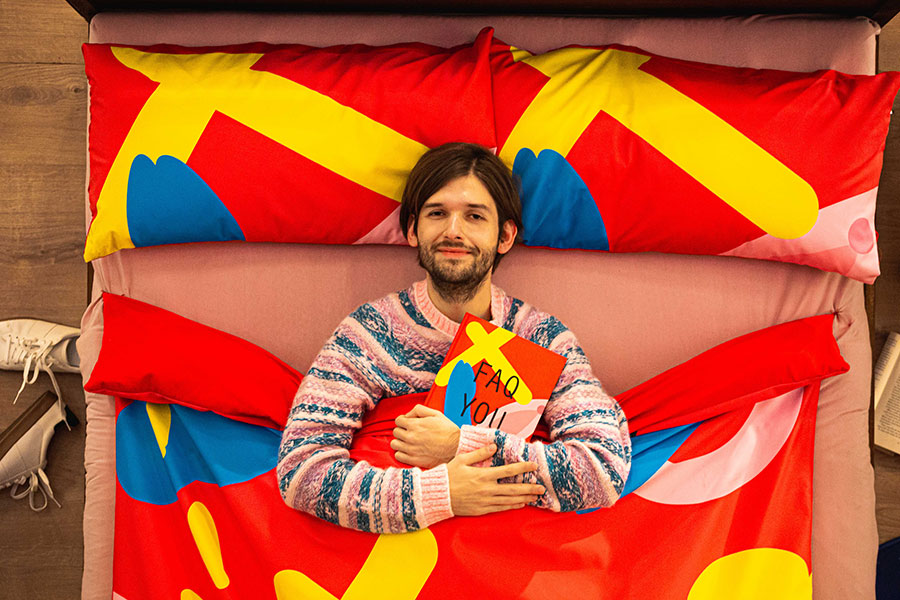 Gemeinsam mit prominenten Gastautor*Innen wie Riccardo Simonetti und Michi Buchinger hat Jugend gegen AIDS eine moderne Bibel für alle geschaffen, denen eine gesunde Beziehung zu sich selbst, zum*r Partner*in und zu Sexualität wichtig ist. Die Einnahmen aus dem Verkauf kommen der Aufklärungsarbeit der NGO zu Gute und finanzieren kostenfreie Exemplare des Buches für Schulen.
Aufgepasst!
Bei uns habt ihr jetzt die Chance, ein kostenloses Exemplar des Buches zu ergattern. Alle genauen Informationen über die Verlosung erfahrt ihr auf unserer Facebook-Seite. Good luck and don't fuck it up. But if you do, use a condom.
Quelle: Jugend gegen AIDS
Header: Scott Sanker (Unsplash)
Text: Anna Johow