Nude Beaches sind nicht immer jedermanns Sache. Einige Menschen sträuben sich vor dem Gedanken, sich ohne Badebekleidung zu präsentieren, sei es, aufgrund von mangelndem Selbstbewusstsein, oder weil sie nicht wissen, was sie dort erwartet. Und doch öffnen sich immer mehr Leute für den Gedanken, mal einen FKK-Strand zu besuchen um zu schauen, wie es ihnen taugt. Weil Nacktbaden in der Gay-Community seit Jahrzehnten ein Bestandteil des Lifestyles vieler schwuler Männer ist, haben wir hier für euch die Top 5 Nude Beaches weltweit aufgelistet.
1. Pines Beach, Fire Island, New York
Die Fire Island Pines, eine kleine Ortschaft auf Fire Island, New York, hat eine jahrzehntelange Geschichte in der LGBT-Community. Abgesehen davon, dass die Anteil der schwulen Männer in der Bevölkerung dort sehr groß ist, wird seit den späten 70er Jahren jährlich die "Invasion of the Pines", eine Drag-Queen Parade auf Schiffen, abgehalten. Weiters hat man dort die Option, ob man mit oder ohne Badehose die Pines Beach aufsuchen möchte.
2. North Bondi Beach, Sidney, Australien
Bondi Beach ist nur 7 Kilometer vom Businesszentrum Sidneys entfernt, also eine tolle Möglichkeit, der viel belebten Metropole zu entfliehen und am Strand zu entspannen. Besonders der Nordteil des idyllischen Strandes ist bei Schwulen und Lesben beliebt. Außerdem gibt es tolle Pubs und gute Cocktails.

3. Haulover Park, Miami, Florida
Der in Miami, im US-Bundesstaat Florida, gelegene Park hat auf der Nordseite einen großen FKK-Strand, der zahlreiche Besucher auf der ganzen Welt anlockt. Der circa 600 Meter lange Strand ist auch der größte öffentliche Nackt Strand in den USA und wird jährlich von 1,3 Millionen Besucher aufgesucht.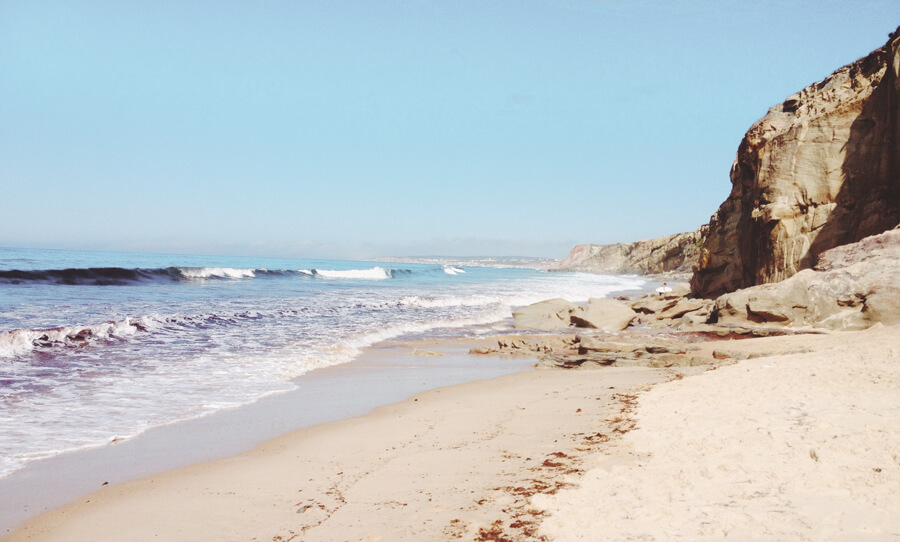 4. Baker Beach, San Francisco, Kalifornien
Natürlich hat die schwule Hauptstadt Amerikas, San Francisco, auch eine der schönsten Gay Nude Beaches weltweit. Die Baker Beach, die fast 1 Kilometer verläuft, hat im Nordteil einen clothing-optional Bereich, der sehr beliebt ist.
5. Praia do Abricó, Rio de Janeiro, Brasilien
Der Praia do Abricó, westlich der Metropole Rio de Janeiro gelegen, gilt als der schönste Strand der Stadt. Der normale Strandbereich wird durch natürliche Felsen vom FKK Bereich getrennt, der auch der einzige anerkannte Nude Beach Bereich der Stadt ist. Er ist außerdem ruhig gelegen, sodass man auch für sich sein kann. Einer der schönsten Sandstrände der Brasiliens!
---
Text: Anas Atassi