BACK TO COMMUNITY! BACK TO YOU GUYS! Nachdem wir euch für unsere neuen Printausgaben vor die Kamera holen, möchten wir euch 2020 auch gerne zu Wort kommen lassen. Nämlich so ganz mit veröffentlichtem Artikel. Eine Seite. Ein Thema. Tob dich aus und sag uns deine Meinung zu einem Thema, das dir schon lange unter den Fingernägeln brennt! Wir möchten deine Sichtweise hören!
[email protected] mit dem Betreff "VANGARDIST AUTOR". Deine Meinung sollte mindestens eine halbe Din A4 Seite und maximal eine Ganze in Beschlag nehmen. Damit du einen kleinen Richtwert hast.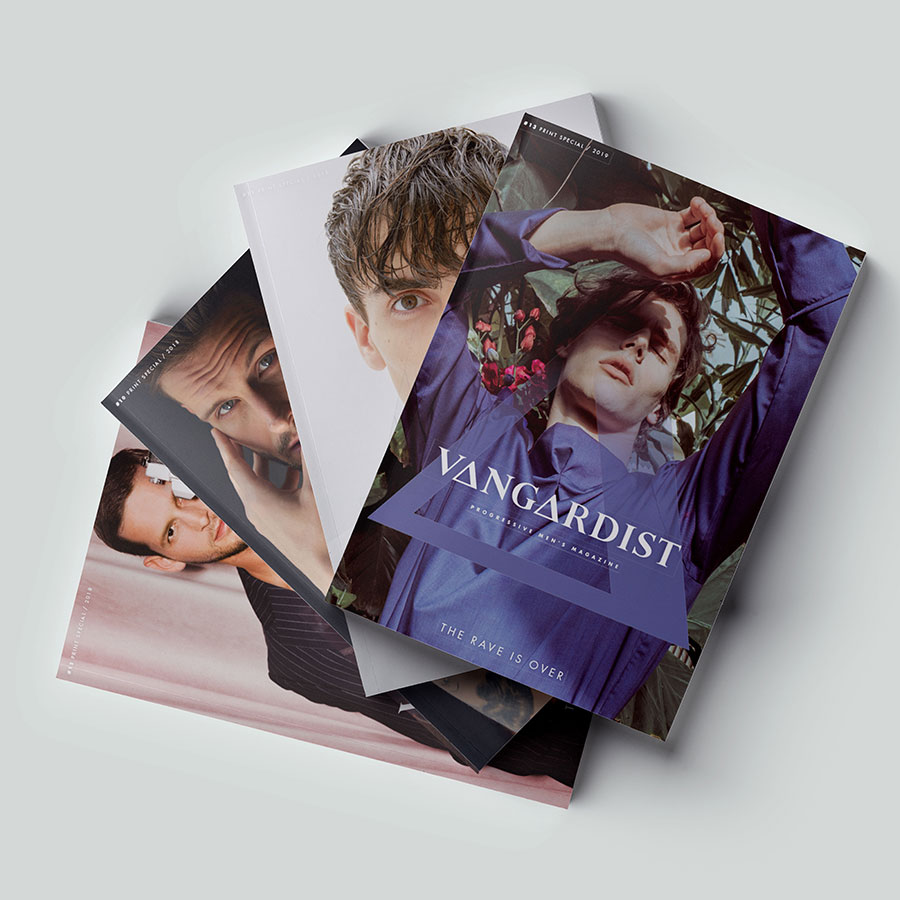 WAS WIR MACHEN:
Wenn dein Text in unsere nächste Ausgabe passt, drucken wir ihn ab und du bekommst die Gelegenheit, deine Zeilen mit der Community zu teilen – auch online. Denn deinen Artikel wird es auch auf unserer Homepage geben, somit können deine Gedanken fröhlich geshared werden. Im Magazin bekommst du eine komplette Seite bzw. vielleicht auch eine Doppelseite …natürlich mit deinem Namen versehen, damit Mama stolz ist!
WIR FREUEN UNS AUF DEINE ZEILEN!
Text Michael Haller