Ok, in diesen Zeiten gibt es eigentlich absolut nichts Besseres als Filme und Serien zu gucken. Weil, was bleibt uns denn anderes übrig, als zuhause zu bleiben? Zum Glück sorgt Netflix für ordentlich Nachschub im April: Anfang des Monats kehren die sympathischen Ganoven aus Haus des Geldes endlich zurück und müssen sich damit auseinandersetzen, dass der Plan des Professors langsam aus dem Ruder läuft. Serien-Fans dürfen sich außerdem sowohl auf alle Staffeln von Community als auf die vierte Staffel von Nailed it! freuen. Im deutschen Film Betonrausch erschwindeln sich drei Immobilienbetrüger innerhalb kürzester Zeit extremen Reichtum und geraten dadurch in einen Strudel aus Korruption, Steuerhinterziehung, Gier und Drogen. STAY AT HOME UND HAPPY BINGE!
COMMUNITY Staffeln 1-6 – 1. April 2020
Als sein Schwindel auffliegt, wird dem Anwalt Jeff Winger die Zulassung entzogen und er muss zurück an die Uni. Dort trifft er auf jede Menge Gleichgesinnte.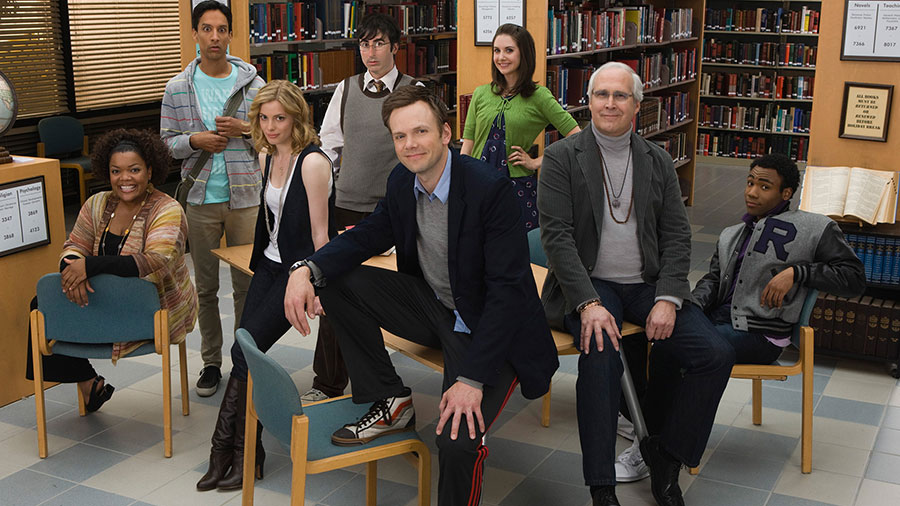 ---
NAILED IT! Staffel 4 – 1. April 2020
Die Moderatoren sind zum Anbeißen und die kulinarischen Katastrophen die reinste Freude. Bei "Nailed it!" kann in der Tat buchstäblich jeder gewinnen.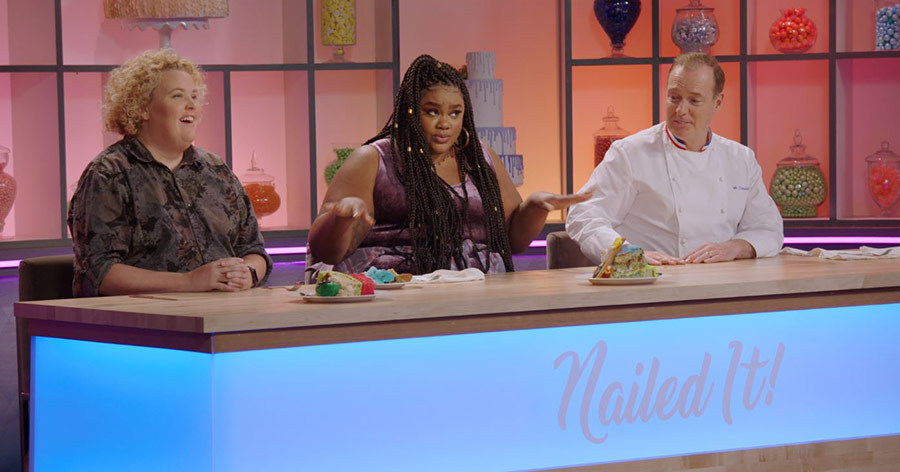 ---
THE ILIZA SHLESINGER SKETCH SHOW – 1. April 2020
Diese Sketch-Show voller absurder Charaktere, Einsichten in das Leben als Frau und rückhaltloser Gesellschaftskritik ist das gelungene Werk Iliza Shlesingers.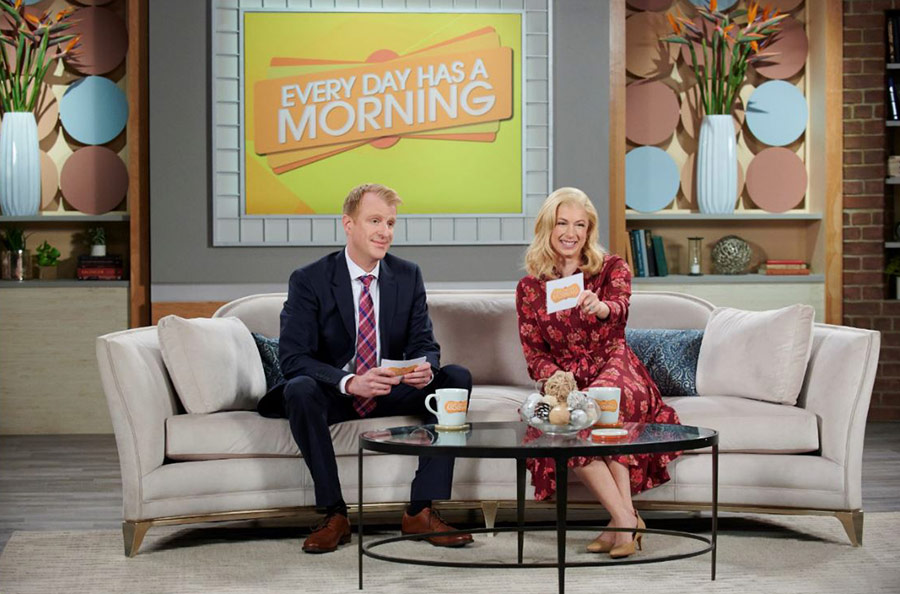 ---
HAUS DES GELDES Teil 4 – 3. April 2020
Leben stehen auf dem Spiel, als der Plan des Professors aus dem Ruder läuft. Die Diebe müssen sich Feinden innerhalb und außerhalb der Bank von Spanien erwehren.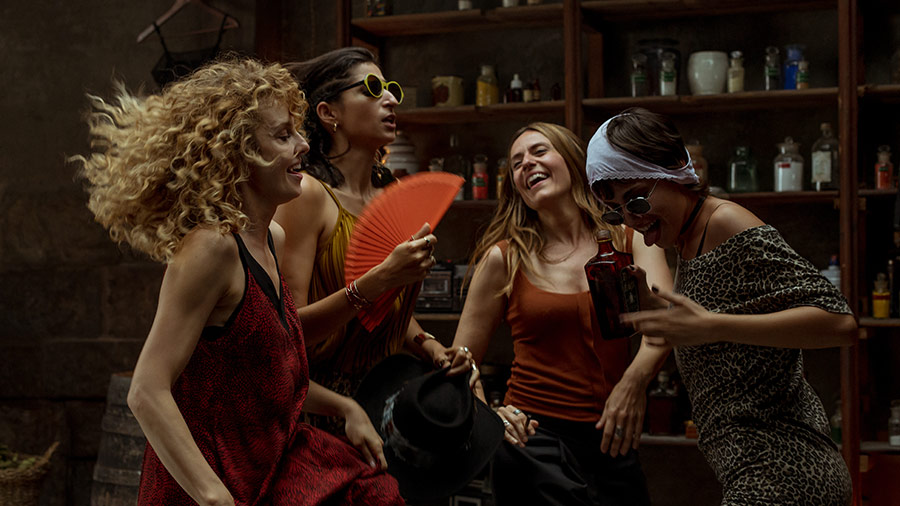 ---
BETONRAUSCH – 17. April 2020
Dieser Film nach wahren Ereignissen erzählt vom Aufstieg und Fall zweier Immobilienschwindler in Deutschland, die Opfer ihres eigenen Netzes aus Lügen und Betrug werden.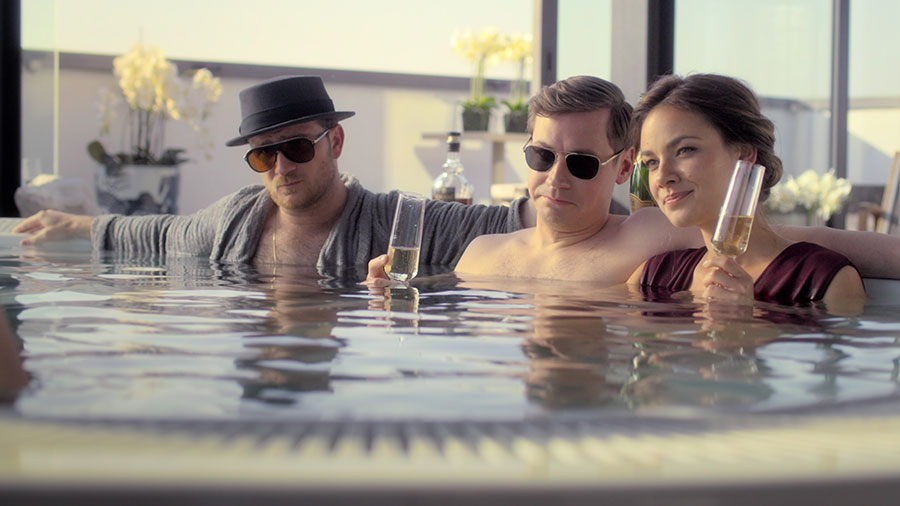 ---
SERGIO – 17. April 2020
Nach der US-Invasion im Irak steht der UN-Diplomat Sergio Vieira de Mello (Wagner Moura) vor der heimtückischsten Mission seiner bisherigen Laufbahn.
---
CIRCUS OF BOOKS – 22. April 2020
Fast vier Jahrzehnte lang betrieben Karen und Barry Mason ein Pornogeschäft in Los Angeles namens Circus of Books, das zum Treffpunkt der homosexuellen Szene avancierte.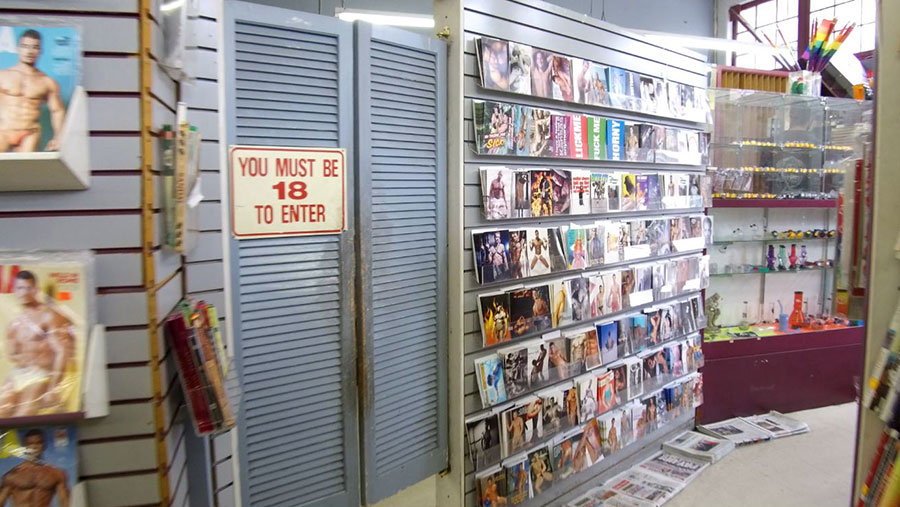 ---
VERRÜCKTER PLANET – 22. April 2020
Kuriose Kreaturen und Mutter Natur höchstpersönlich führen durch diese lustige Dokureihe, die das Leben der unglaublichsten und verrücktesten Tiere der Erde beleuchtet.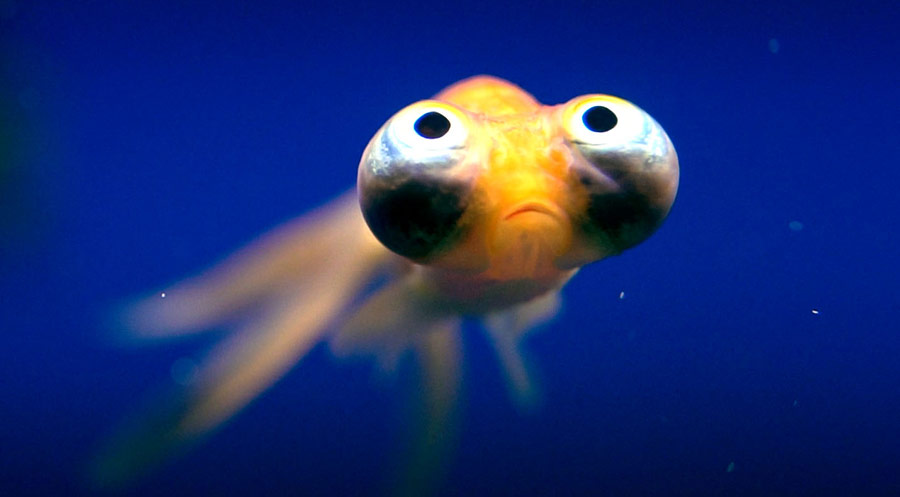 ---
CRAZY RICH – 27. April 2020
Rachel Chu begleitet ihren Freund nach Singapur, um dessen Familie kennenzulernen. Dort erfährt sie von Reichtum seiner Familie und bekommt es mit seiner schwierigen Mutter zu tun.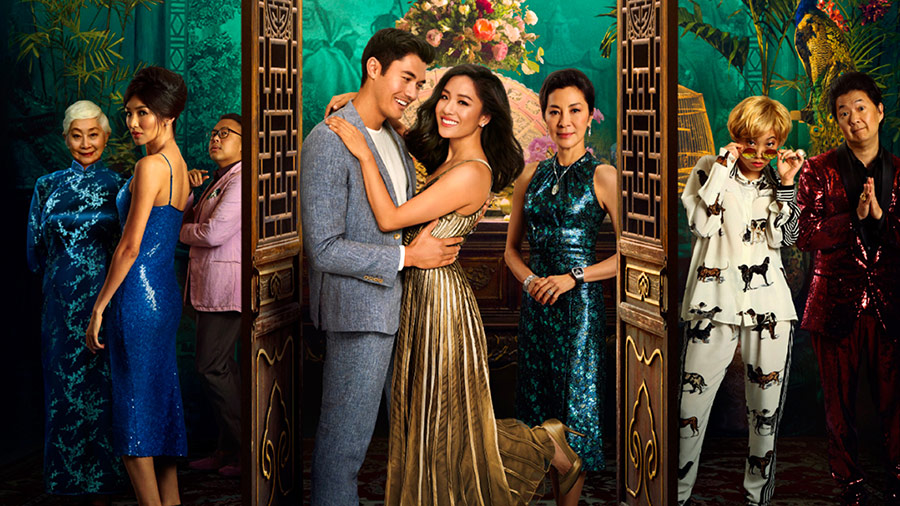 ---
THE CIRCLE: FRANKREICH – verfügbar ab April
Auch in Frankreich müssen Teilnehmer im Kampf um den Sieg in diesem unterhaltsamen Strategiespiel entscheiden: Bleibt man sich selbst treu oder spielt man jemand anderen?
Quelle, Bilder + Header Netflix