Dass der männliche Körper seit Anbeginn der Zeit fasziniert, zeigen uns die unzähligen Malereien oder Statuen aus der Antike. Doch auch heutzutage portraitieren Künstler*innen Männer immer wieder, und schaffen dabei Fotografien, die immer unterschiedliche Seiten von Männlichkeit im jeweils eigenen Stil zeigen. Die besten Bildbände, die wir in den letzten Jahren gesichtet haben, sind hier für euch zusammengefasst:
Nach Butt Muscle, Vitium und Home ist KEIM das vierte Buch des Künstlers, und zeigt in gewohnter Manier extrem nahe Aufnahmen diverser Männer. Erhältlich ist das Buch hier.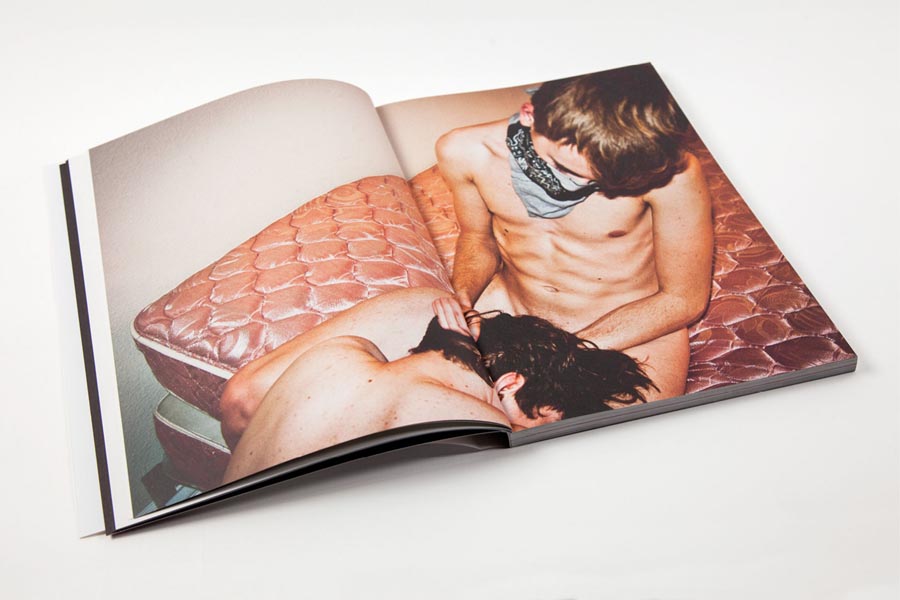 Der Titel ist bei Richard Kranzin neuestem Bildband Programm: Wir sehen ausschließlich schwarzweiß Fotografien von jungen Männern in freier Wildbahn. Bestellen kann man das Buch unter anderem hier.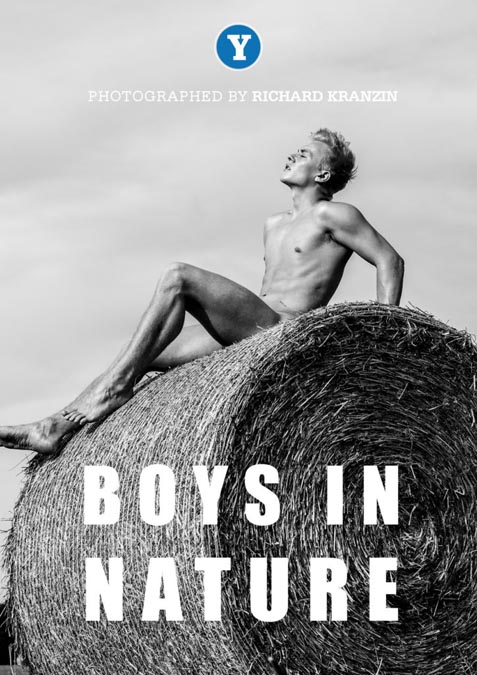 Der Niederländische Fotograf van der Nat fotografiert Männer seit Jahren vor allem auf Polaroid. Sein erster Bildband zeigt eine Sammlung der ikonischsten Gesichter, die er abgelichtet hat. Hier geht's zur Bestellung.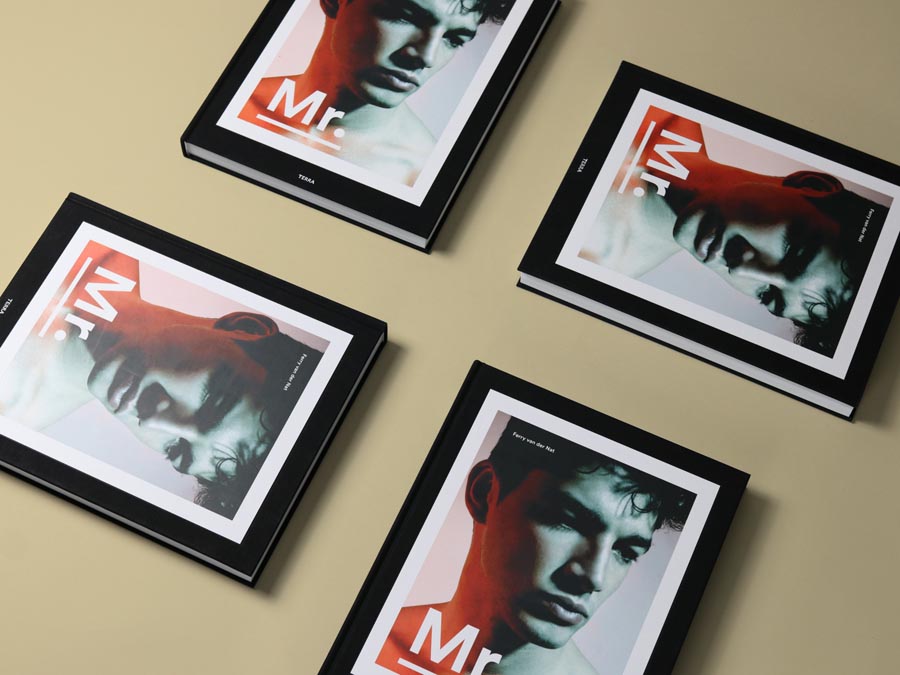 Benjamin Guillonneau, der sonst eigentlich als Art Director in der Werbebranche arbeitet, portraitiert mit seinem Bildband MY BOYS 20 Männer anhand derer Vornamen und Geschichte. Das Buch findest du hier.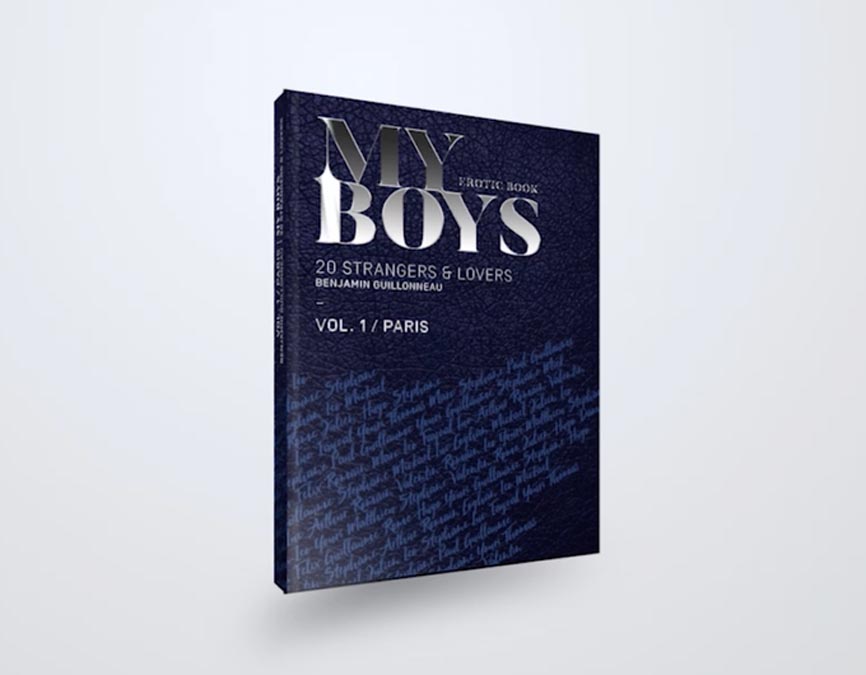 Mit FOREVER BUTT zeichnen die Herausgeber Gert Jonkens und Jop van Bennekom ein Bild ihrer persönlichen Highlights aus 10 Jahren BUTT MAGAZINE. Das gesamte Buch ist hier erhältlich.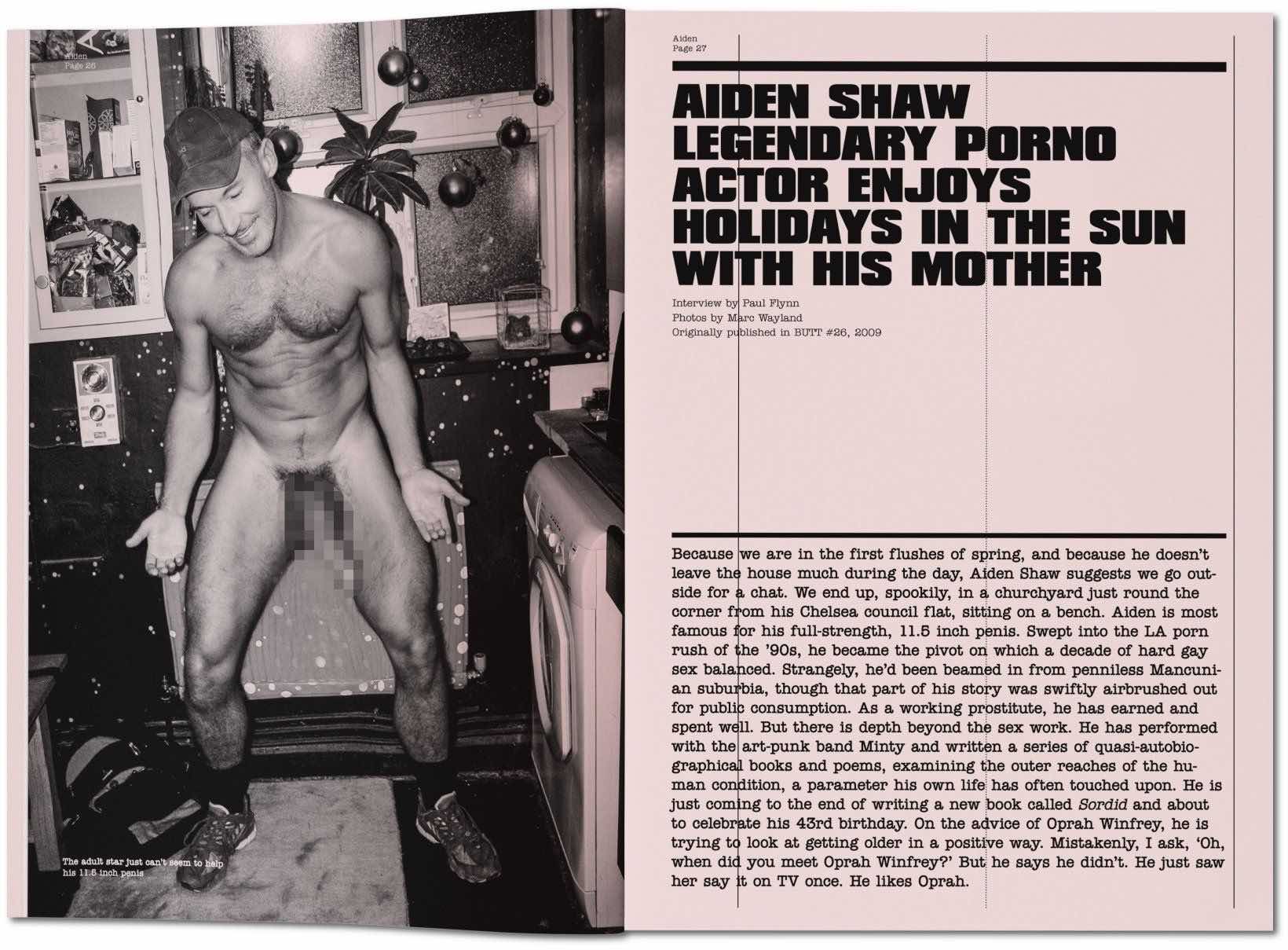 Die Herausgeber der FOREVER BUTT Magazins haben sich in der Zeit auch ein zweites Standbein aufgebaut: Das Fantastic Man Magazine ist auch in einer Sonderedition als Buch hier erhältlich.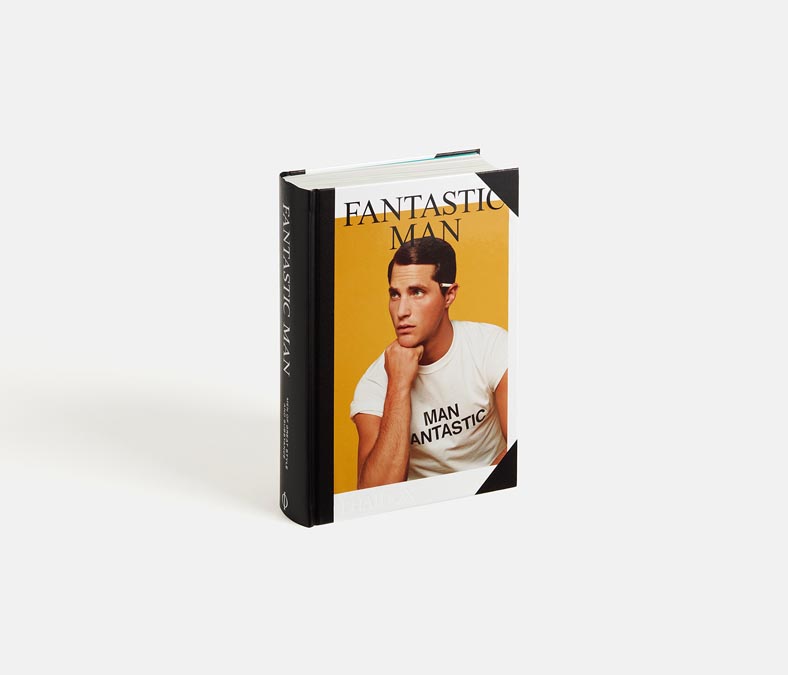 Wir haben schon ausführlich über The Matter of Absence von Florian Hetz berichtet, und können euch dieses Buch nur weiterempfehlen. Unglaublich nah ran an seine Models geht der Fotograf in seinem neusten Bildband, den man hier bestellen kann.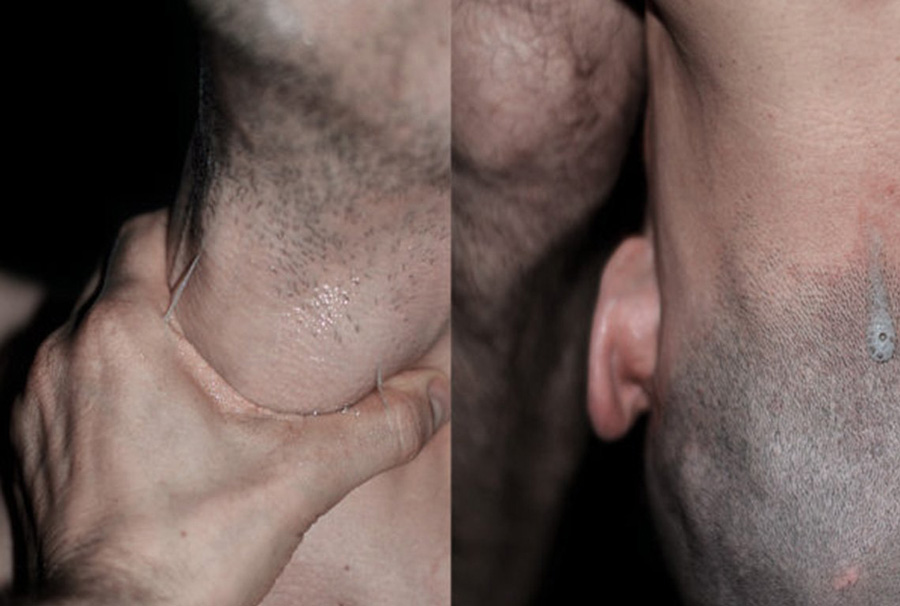 The Male Nude von David Leddick geht zurück in der Zeit, und zeigt die Portraitierung von Männlichkeit fernab der Fotografien des 21. Jahrhunderts. Wir sehen Fotografien vom 19. Jahrhundert bis zur heutigen Zeit. Bestellen kann man das Buch hier.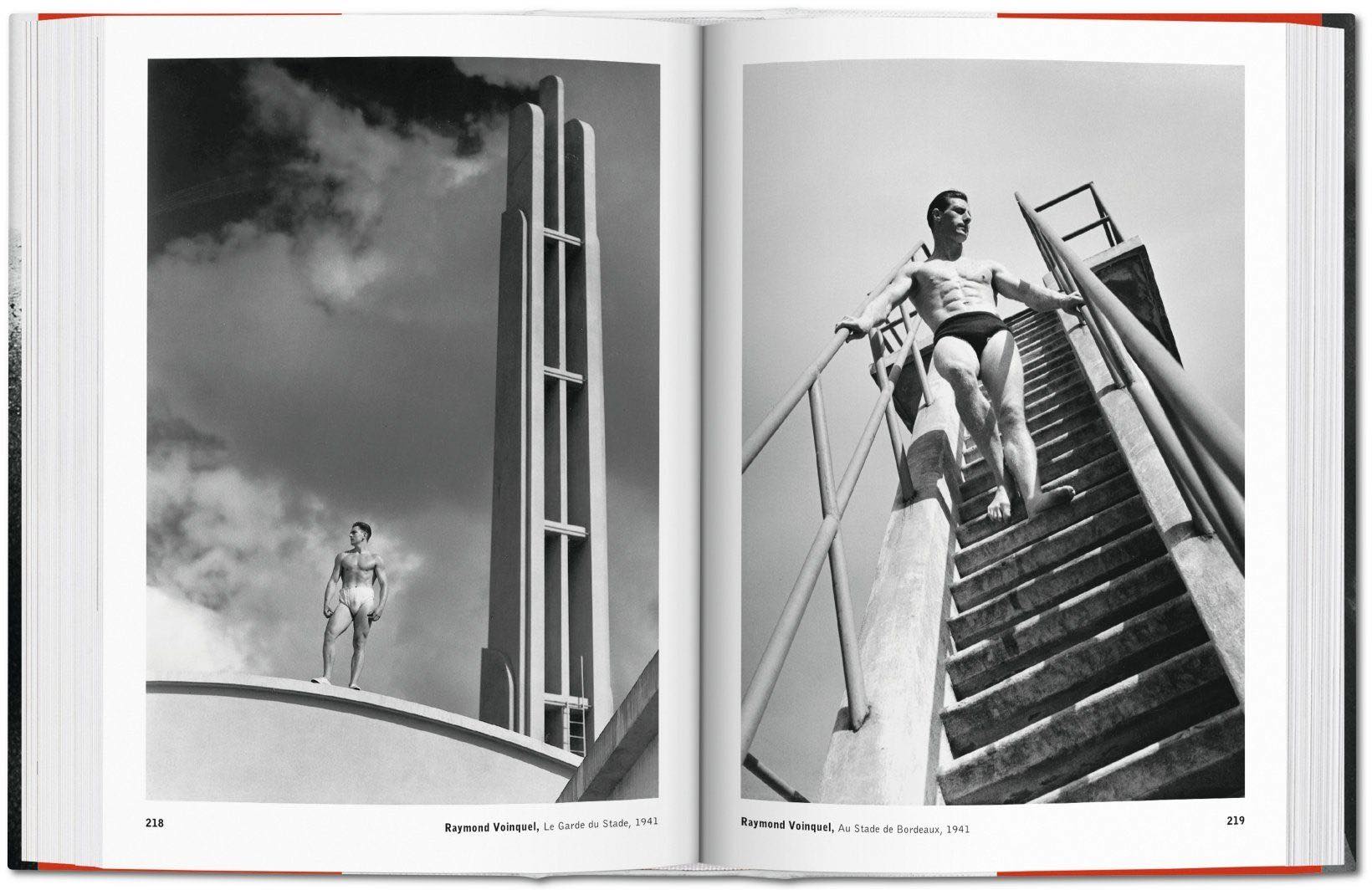 Mehr als 1000 Arbeiten des ikonsichen Tom of Finland sehen wir in Tom of Finland XXL. Für alle, die den Kult der Zeichnungen aufleben lassen wollen ist dieses Buch definitiv ein muss auf dem Couchtisch!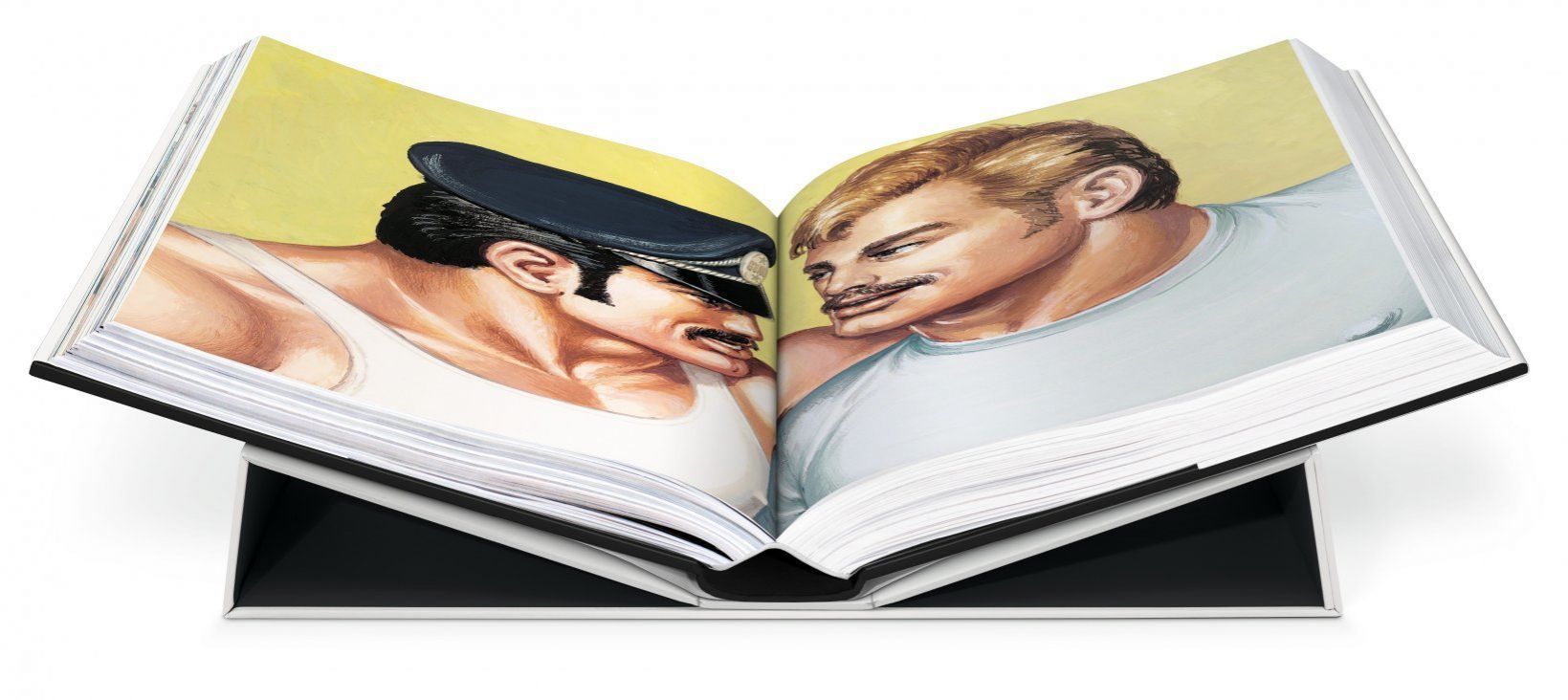 Sex, Gender, Mode, Erotik und Anatomie, das sind die Stichworte die uns mit dem Buch Undressed von Mario Testino mitgegeben werden. Hier sehen wir nicht nur den "klassischen Mann", sondern auch diejenigen Menschen, die von der Norm abweichen. Das Buch kann hier bestellt werden.