Andrej & Samuel photographed by Kerstin Hammerschmid, styled by Julian Behrenbeck and groomed by Flora Jakob.

This Shoot was inspired by a quote from Lady Gaga's Monster Ball Interlude "The Manifesto of Little Monsters".
"It is in the theory of perception that we have established our bond. Or, the lie, I should say, for which we kill. We are nothing without our image. Without our projection. Without the spiritual hologram of who we perceive ourselves to be, or rather to become, in the future.
When you're lonely,
I'll be lonely too,
And this is the fame."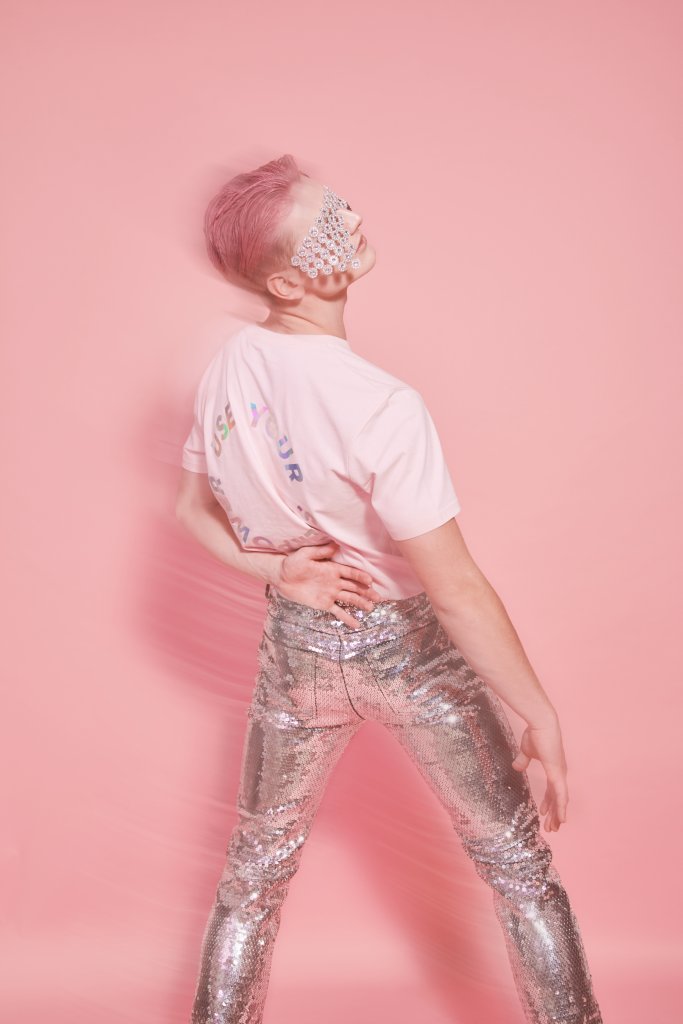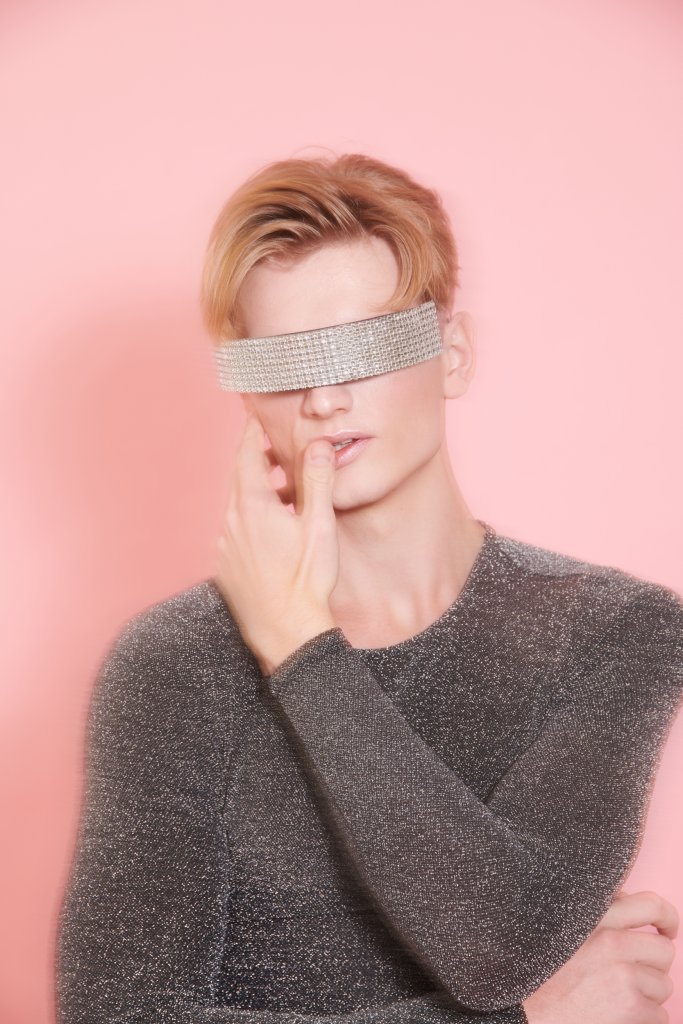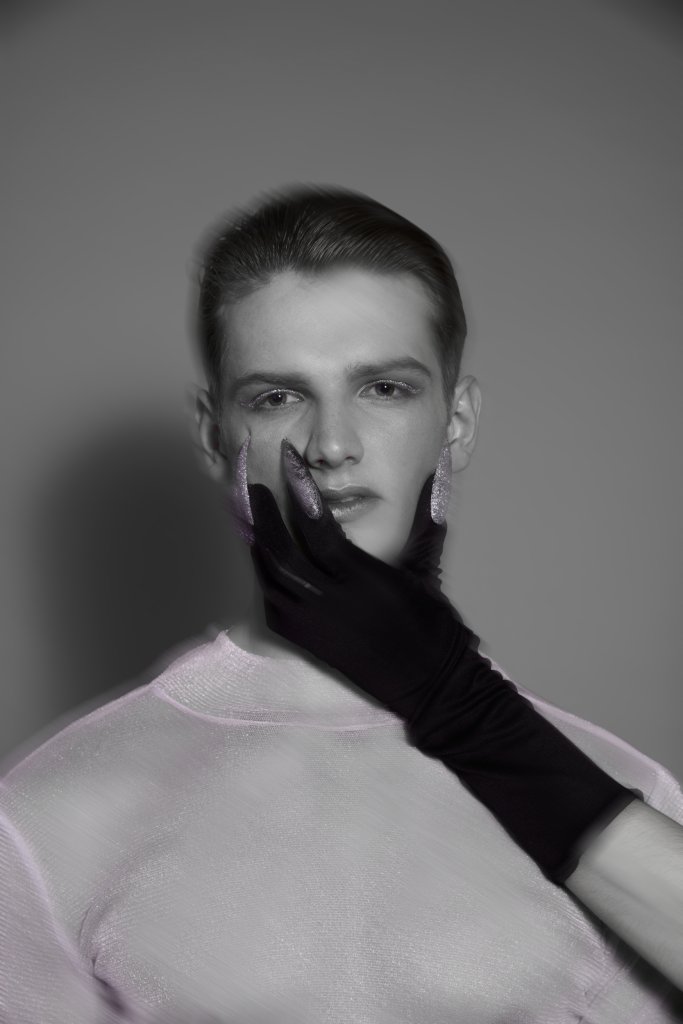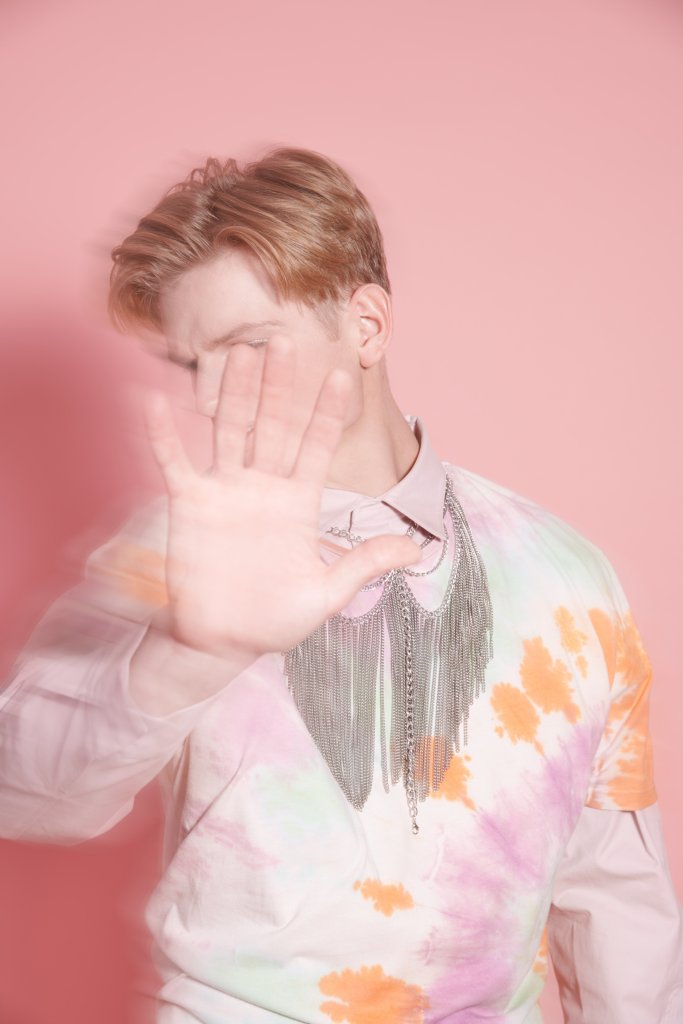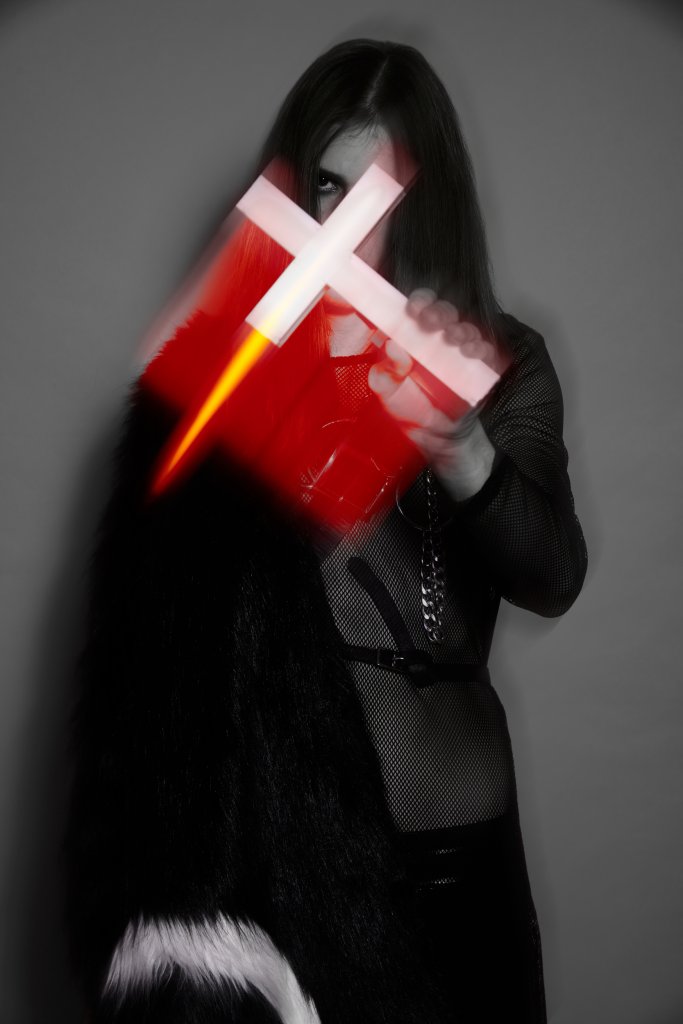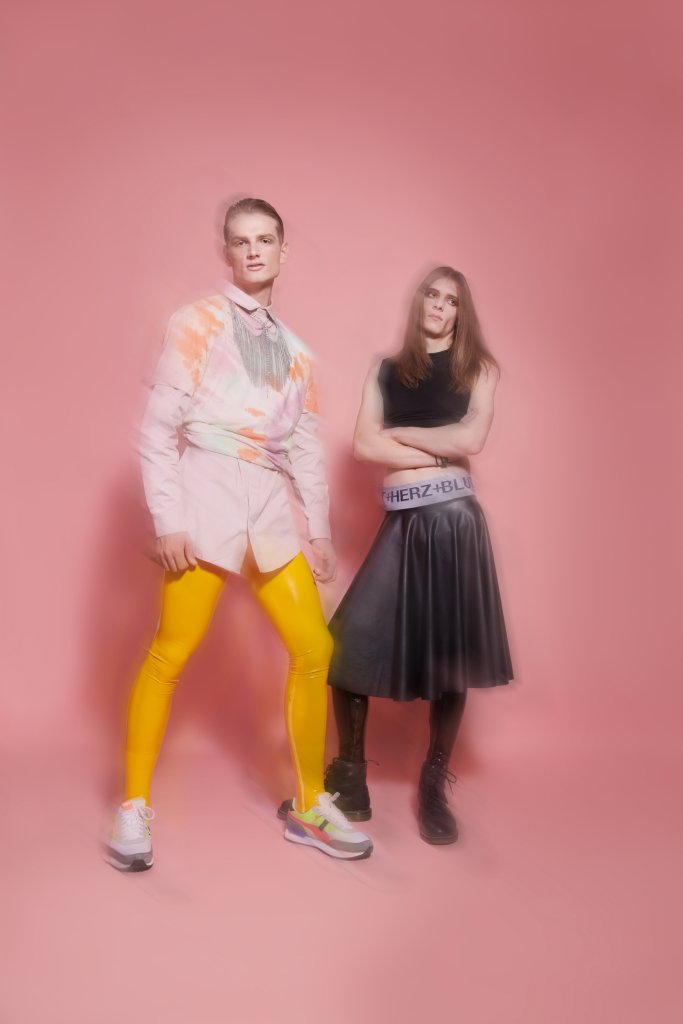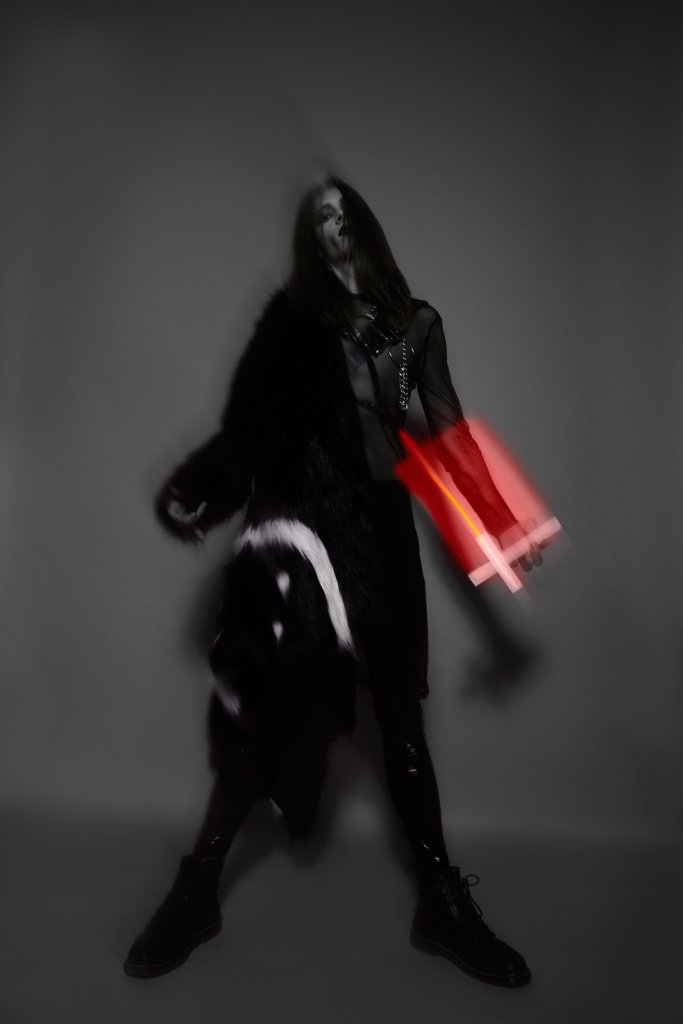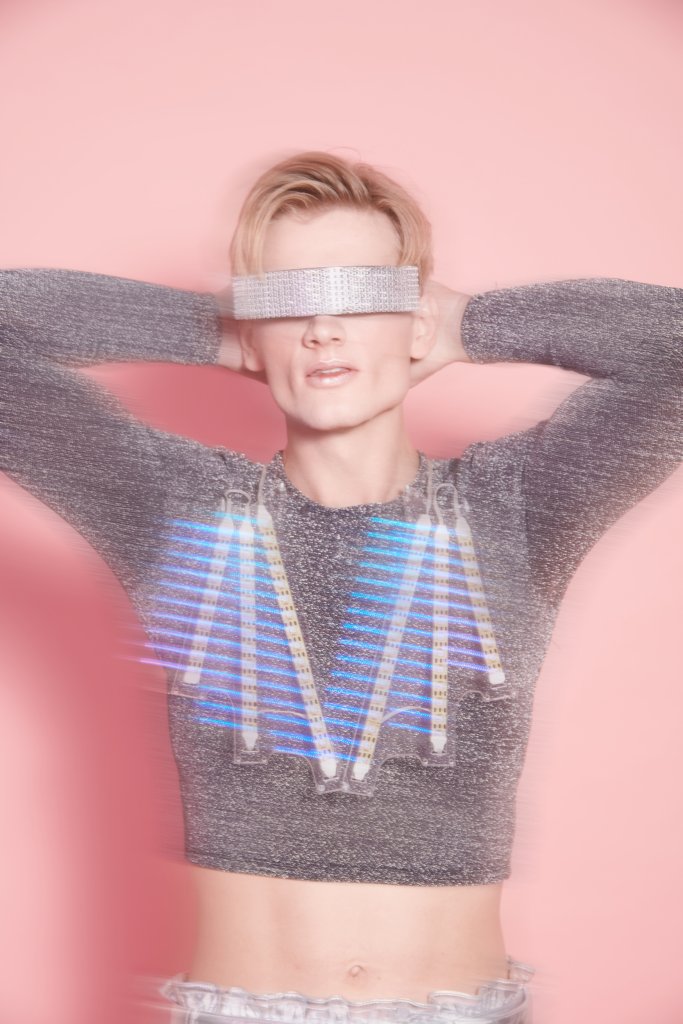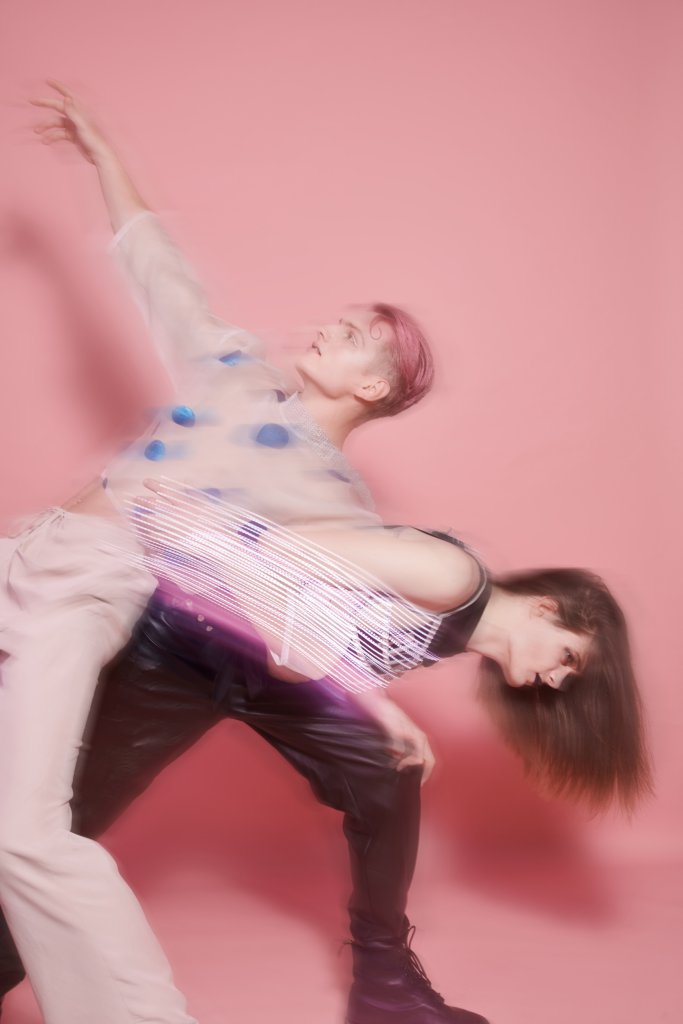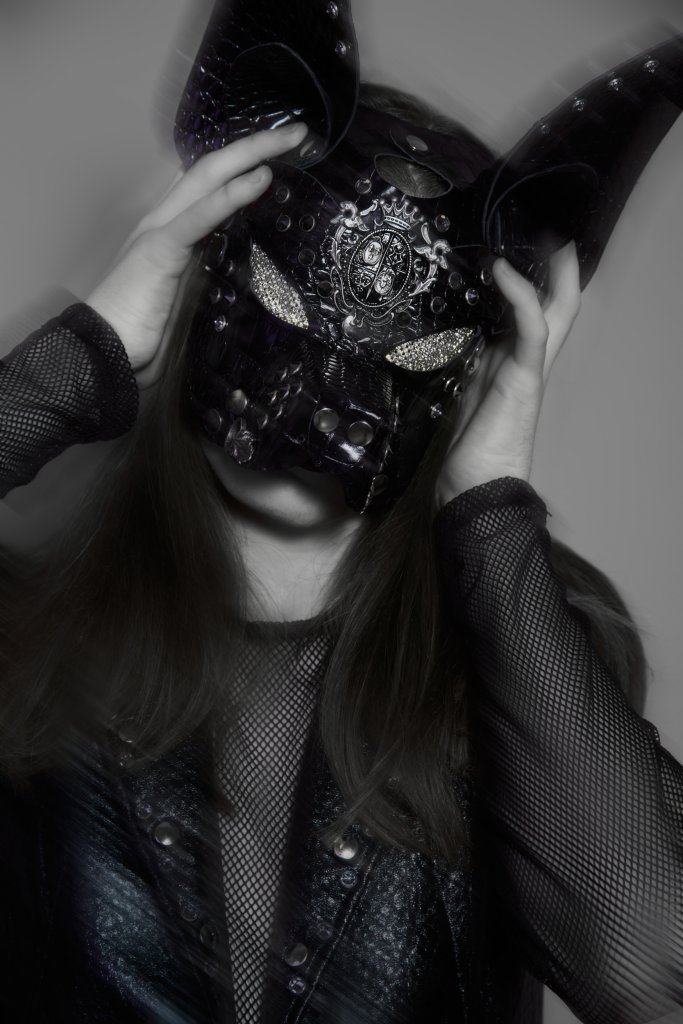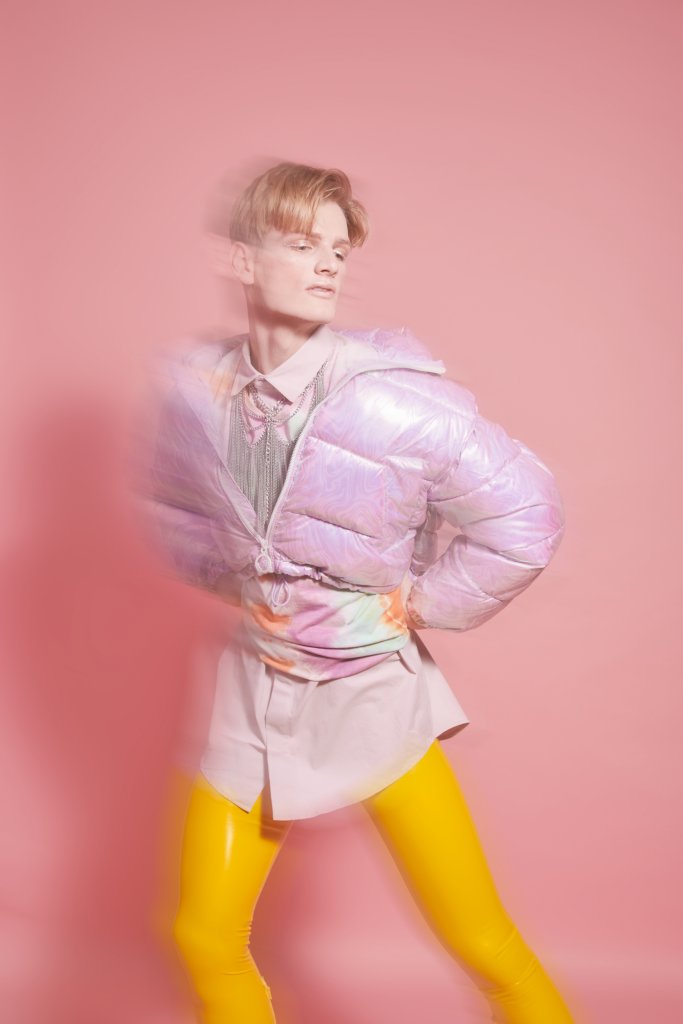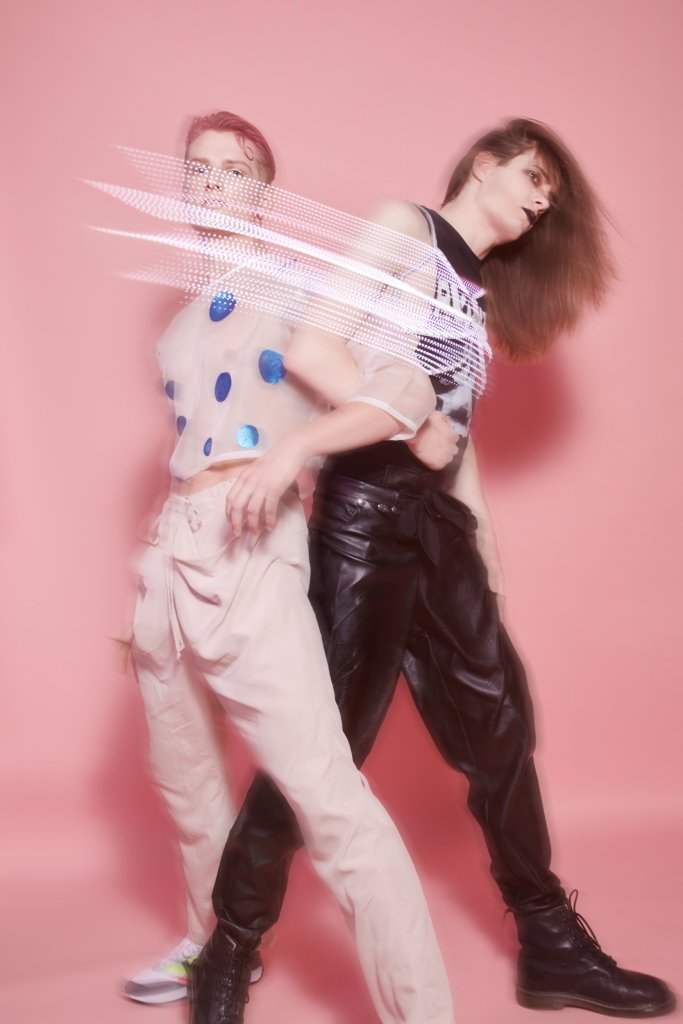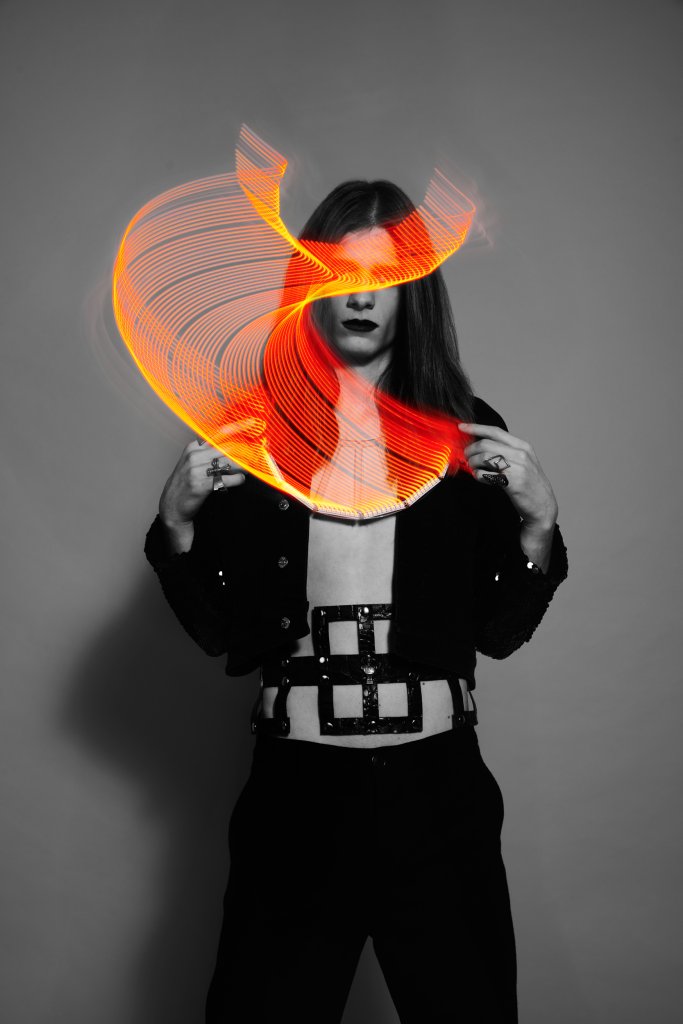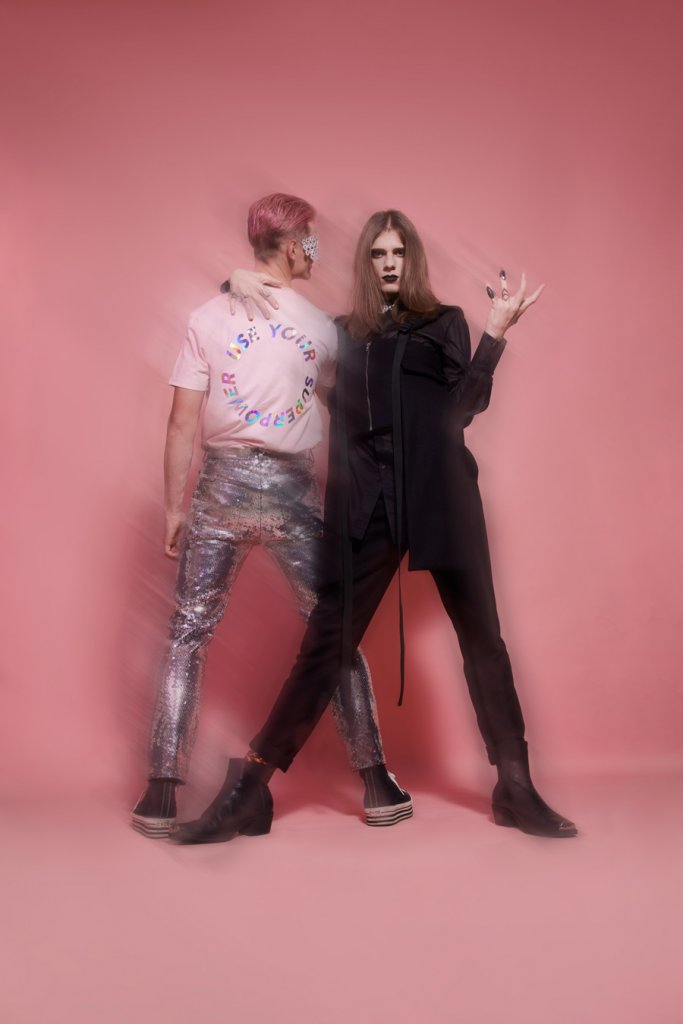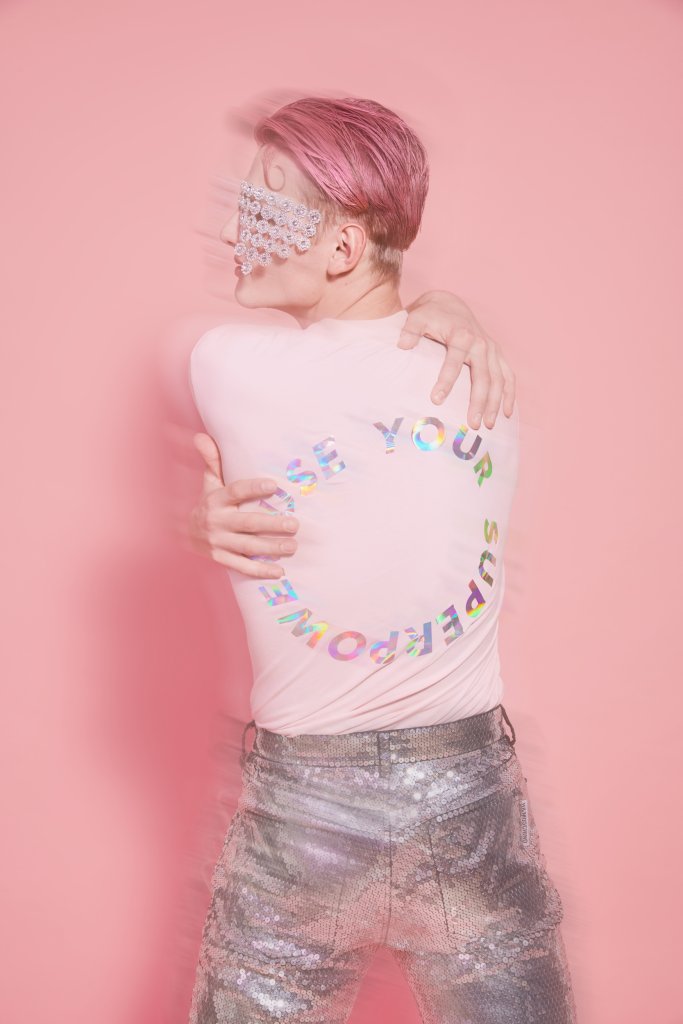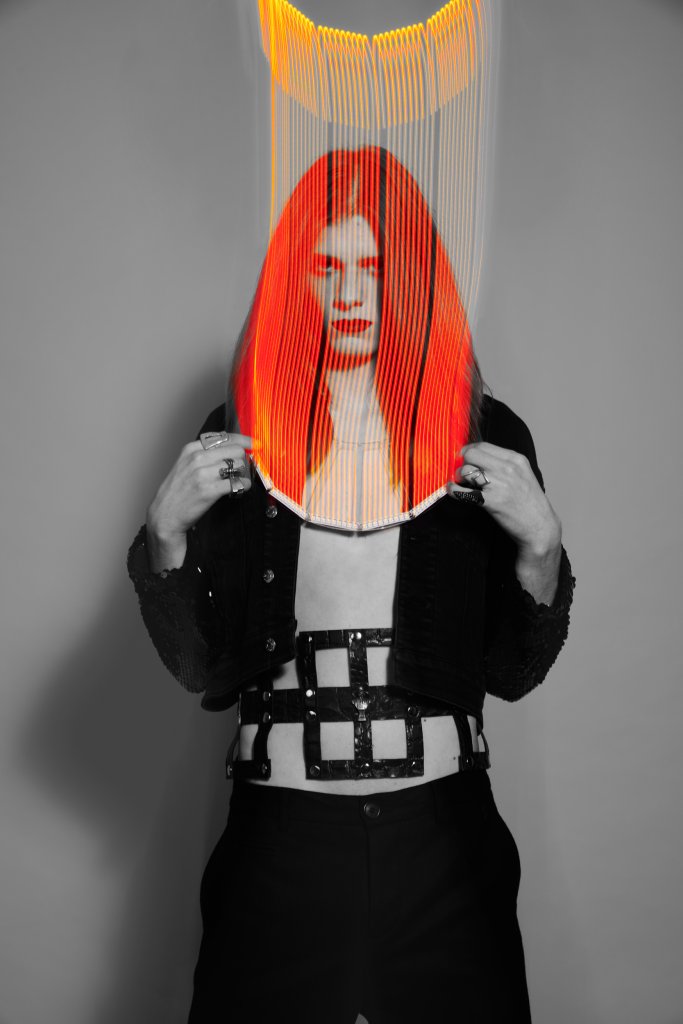 Credits
Creative Direction & Styling
Julian Behrenbeck
Photography
Kerstin Hammerschmid
Hair & Make-Up
Flora Jakob
Models
Andrej B & Samuel K, M Management
Fashion Assistant
Martin Dangev
Photography Assistant
Omaima Ben Azzoun
Location
Im Rahmen

---